In this article, I'll guide you through step by step of how to do MTN mashup. MTN is a telecom company based in Ghana.
One of the biggest telecom companies, it offers numerous phone and communication services in different African countries, including Ghana. MTN has remained relevant in the industry by delivering enticing deals and primarily giving back to the people through MTN promos. Many other telecommunications companies present intense competition for MTN in Ghana.
Mashup is a reasonably priced service offered by the telecoms provider that enables consumers to spend less on data and calls. Simply dial *567# and follow the instructions. Accessible mashups include daily, weekly, and monthly ones.

HOW TO SUBSCRIBE TO MASH UP STEP BY STEP
Dial *567#
Select option 1. (MashUp for Self)
Pick your favorite MTN MashUp package (GHS 1, GHS 5, GHS 10, or GHS 30)
Choose the precise quantity that you wish to buy.
Select the bundle you want to purchase (whether more voice and less data, or vice versa, equal voice and data, or only data)
Select a payment method (Airtime or Mobile Money)
You wait to enter your pin if you are using mobile money as your mode of payment to confirm purchase
HOW TO BUY MTN MASHUP FOR SOMEONE
Dial *567#
Select option 2. (MashUp for others)
Enter the recipient's number thus the number of the person you are buying for
confirm the recipient's number thus the number of the person you are buying for
Pick your favorite MTN MashUp package (GHS 1, GHS 5, GHS 10, or GHS 30)
Choose the precise quantity that you wish to buy.
Select the bundle you want to purchase (whether more voice and less data, or vice versa, equal voice and data, or only data)
Select a payment method (Airtime or Mobile Money)
You wait to enter your pin if you are using mobile money as your mode of payment to confirm purchase
GH¢1 MASHUP PACKAGE
This is a special package on daily basis. You choose how you want your package, any of it is still GH¢1. Below are the package
25.91MB  data and 25.9mins talk time
31.09MB  data and 20.73mins talk time
36.27MB  data and 15.55mins talk time
51.8MB data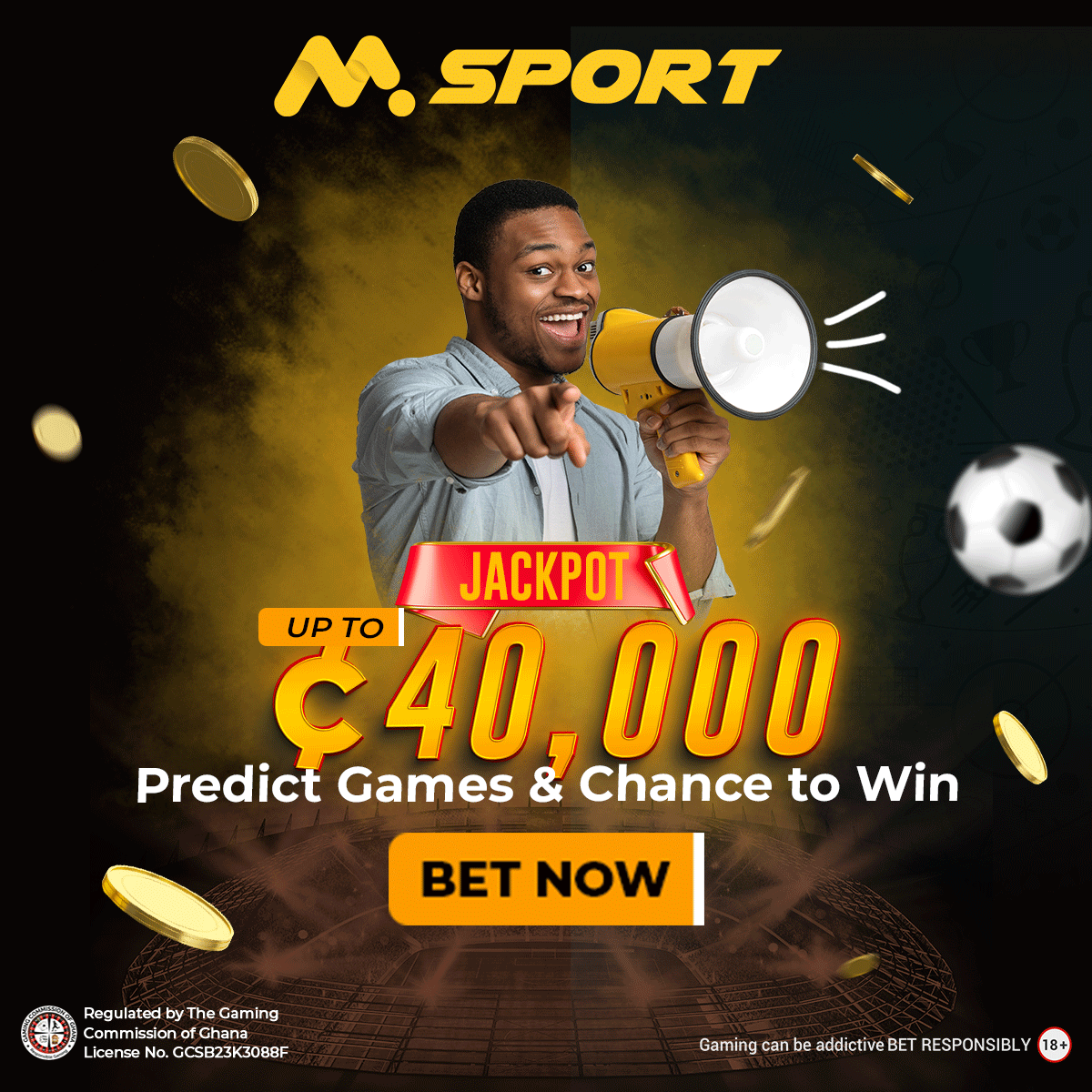 GH¢5 MASHUP PACKAGE
This is a special package on weekly basis. You choose how you want your package, any of it is still GH¢5. Below are the package
146.20MB  data and 146.20mins talk time
175.44MB  data and 116.97mins talk time
204.68MB  data and 87.72mins talk time
292.40MB
GH¢10 MASHUP PACKAGE
This is a special package on monthly basis. You choose how you want your package, any of it is still GH¢10. Below are the package
306.75MB  data and 306.75mins talk time
368.10MB  data and 245.40mins talk time
429.45MB  data and 184.5mins talk time
613.5MB
GH¢30 MASHUP PACKAGE
This is a special package for 3191.49 data
CONTACT INFORMATION
PHYSICAL ADDRESS