This post lists all the accredited IT schools in Ghana and the various course they run.
If you want to become a website developer, database engineer, software engineer, network administrator, it is required that you get the best training and certification from top IT schools in Ghana.
ICT as a career is in high demand.
It is important that you equip yourself with the necessary skills to easily get a job in the Ghana IT sector.
I have reviewed the best ICT schools in Ghana for the past weeks and have compiled them in this guide just for you.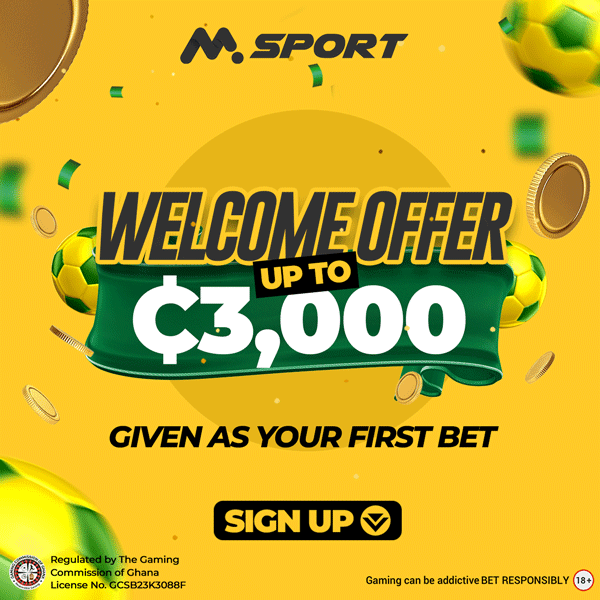 If you are interested in offering an IT Course in Ghana, it is important that you find the best I.C.T school available.
This ensures that you get the best IT training.
There are several tertiary schools in Ghana offering IT programs.
This post, however, focuses on the schools that specialize only in IT courses.     
This guide also includes:
Course offered by the schools

School fees

Where to locate the school

How to apply

And a lot more.
Are you ready?
Let's roll.
The truth is, not all IT schools are accredited.
Do not just get enrolled in any school expecting to earn a certificate.
Choose the top accredited ICT School from the list I have given below.
Note: kindly note that the list is in no particular order.
List of IT Schools in Ghana.
IPMC College of Technology

Meltwater Entrepreneurial School of Technology (MEST), Accra

Accra Institute of Technology

NIIT

Kofi Annan ICT Training Centre

Aptech Computer Education

Wisconsin International University College.

Regent University College of Science and Technology

Ghana Technology University College

Agape Harvest Institute of Technology

UniYat
Important Information.
Some schools out there may not be accredited.
It is necessary that you check and verify a school's accreditation status from the National Accreditation Board.
To apply for any of the schools above you can purchase a form from any post office near you.
For professional services concerning admission, contact Mr. I.B. Bansah of LegonConnect for more information.
Now I would like to hear from you.
Leave your questions in the comment box below.
I will answer all of them.
Thank you.