In this post, I am going to teach you how to apply for a passport in Ghana with ease.
A passport is an official document issued by the Government of Ghana, certifying the holder's identity and citizenship and entitling them to travel under its protection to and from foreign countries.
This post also will include
A link to download the latest passport forms

Genuine passports agents available to help you.
Passport application in Ghana has risen in recent times due to an increase in the desire of the Ghanaian youth to seek for greener pastures.
Acquiring a traveling passport in Ghana can be a daunting task sometimes.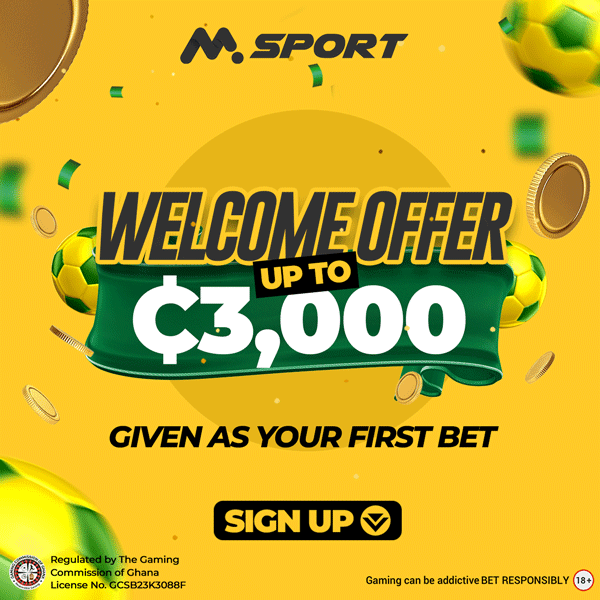 I am giving a detailed step by step guide.
Kindly follow to the end and leave any questions in the comment box below.
There are two forms of passport application in Ghana, namely
Manual application

Online application
Before I give the procedure for both application methods, let us have a look at the fees involved.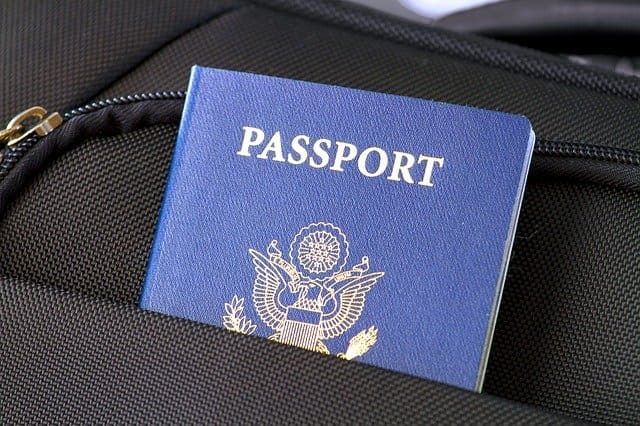 Passport application fees.
Through a Parliamentary approval, the Ministry of Foreign Affairs and Regional Integration notified Ghanaians of the change in the passport processing fees.
The new fees took effect from February 1, 2020.
See the new fees below.
Ordinary
32 pages = GHC 100.00
48 pages = GHC 150.00
Expedited/Express
32 pages = GHC 150.00
48 pages = GHC 200.00
Manual Passport Application process Guidelines.
This is the traditional way of applying for a traveling passport in Ghana.
There are some basic documents required to successfully apply for the passport. See them below.
Birth certificate. See how to get a birth certificate in 5 days HERE
National identification card (driver's license, Ghana Card, voters ID)

A proof of profession issued by your employer. Students are exempted.
Follow the steps below.
Download the sample Ghana Passport Application form from HERE.

Fill in all the necessary details. Must be in BLOCK LETTERS.

Get someone (an authority) to endorse the form for you

Submit to the nearest passport processing center or office for processing. You will have to pay the required processing fees.
How to apply for a Ghanaian Passport Online.
The online passport application is very easy and straightforward.
All you need is an active internet connection and a mobile phone or computer.
Below are the steps to follow to apply for a Ghanaian Passport online.
Visit passport.mfa.gov.gh

Create a new user account

Login in to your newly created account

Click on "Start New Application.

Pay processing fee involved.

Choose a bank, then choose an application type, either standard or expedited then choose a mode of payment

After successful payment of the processing fee, the form is issued into your account.

Click on "My Applications" to access the online form.

Fill in all the necessary details

Sign the declaration form

Book a date you would like to go to the Passport Application Center for document verification and capturing your biometric information

The Passport Office will let you know when your passport will be ready

Go to the Passport Application Centre for collection.
How to get your Ghanaian Passport in 15 days or less.
In 2019, the Government of Ghana introduced a quicker way to acquire a passport in Ghana.
The Ministry of Foreign Affairs and Regional Integration commissioned the Premium Passport Application Centre located at the Accra Digital Centre.
They ensure that you get a Passport within the shortest possible time (15 days or less).
However, the fee involved in this process is higher than using the normal passport application procedure.
To use the services of the Premium Passport Application Centre, you pay a total of:
GHS 160 for Standard Application (32 Booklet Page)

GHS 210 for express Application, also 32 booklet pag

es.
Important Information.
There are a lot of fraudulent people out there presenting themselves as passport agents.
You, therefore, have to be extra careful when dealing with them.
Download the passport application form
View the passport application centers HERE.
Genuine Passport Application Agents.
Courage – +233 24 260 1203
Abdul Rahim = +233 54 888 2656
Now I would like to hear from you.
Do you have any difficulties in the application process?
Or want to ask me some relevant questions?
Either of them, proceed and leave a comment below.
I will answer all of them in no time.