A biometric birth certificate is one of the most important documents required of a Ghanaian. It is required when one is applying for a traveling passport, university, etc.
Application for a biometric birth certificate used to be a tedious process until the Government of Ghana introduced the E-service payment platform, where eligible Ghanaians can apply for a biometric birth certificate, make payment of the necessary fee and have the certificated delivered to them in no time.
In this article, I am going to provide the complete steps needed to apply for a Ghanaian Birth Certificate.
Before you apply for a birth certificate in Ghana you must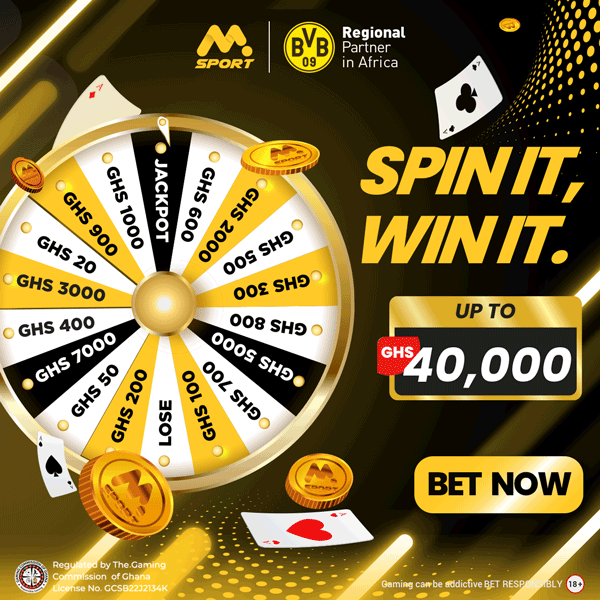 Be born in Ghana and of Ghanaian parents (either one or both)
Application process.
The entire application process is not a complex one since you can do everything yourself online. Kindly follow the procedures below to get yourself sorted out.
Ghana Card Application Process.
If you have any questions or need assistance you can contact PC BOSS on the telephone numbers listed above. We will provide you with a PDF that contains all the requirements and costs involved.

Documents required for the application process.
Before you fill the online application form, you have to make sure you have the following documents.
You need to get scanned copies of each of the documents below in order to get a Ghanaian birth certificate.
Weighing Card

Baptismal Card

Old Birth Certificate

An affidavit from one of your parents (in case of a minor
There are two methods that we have listed here: the online birth certificate application procedure and using third party services such as applying through us (PC BOSS ONLINE).
Online application.
To apply for the Ghanaian biometric birth certificate,
Log on to https://dev.eservices.gov.gh/portal/login

Click on Register to take you to the registration page

Enter your details as required in the fields in the form provided: First name, last name, email address, password

Click on Sign Up to proceed.
NOTE: If you have a challenge in using the online application process, call us for assistance.
Complete the form provided as accurately as possible and click on next.

Upon successful completion, a confirmation will be sent to the email address you provided

Log in to your email and click on the link to confirm. It will take you back to the application portal.

Click on apply for Birth Certificate or BDR link.

Carefully read the instructions provided and select "new applicant" to begin. A form will be presented for you to fill.

Fill all the required fields with the correct information. (NB: Its should be in uppercase letters).

Upload all scanned documents
You'll then be taken to the payment page to continue.
Apply through an agent (Express).
If you find it difficult in using the online portal to apply, call us now on 
How much is the Ghana birth certificate fee?
It cost GHS 50 to apply for the Ghanaian Biometric Certificate and it will be ready in approximately two weeks.
We can get you an express birth certificate in less than a week at a very affordable price. Just give us a call.
View a Ghana birth certificate sample.
To help you better understand what a birth certificate is and the information it entails, see a sample below.
Birth and death registry office.
If you need an enquiry regarding the birth certificate online process and any other related info, contact the Birth and Death registry office near you.
You can as well visit their head office in Accra using the address below.
Birth & Death Registry – Head Office.
Ministry of Local Government and Rural Development
Address: 2nd Liberia Road
Ministries
Accra
P.O. Box M50 Accra
Eservices ghana
Ghana, West Africa
Telephone: 0302 66 8068 / 4383 /2871
Email: [email protected]
Share this post with family and friends who needs a Ghana birth certificate as soon as possible. Leave your questions in the comment box below.