NB: Online Passport application is now available at all Passport Application Centres. The Manual Application ceases to work.
In this post, I am going to list all the Passport offices in Ghana.
Ghanaian Passports are issued exclusively by the Ministry of Foreign Affairs and Regional Integration to Ghanaians granted citizenship in accordance with the Laws of Ghana.
 The information in this post is very important especially if you are done filling the passport forms and need to submit it to the nearest office.
You can also view our complete guide on how to apply for a Ghanaian Passport HERE.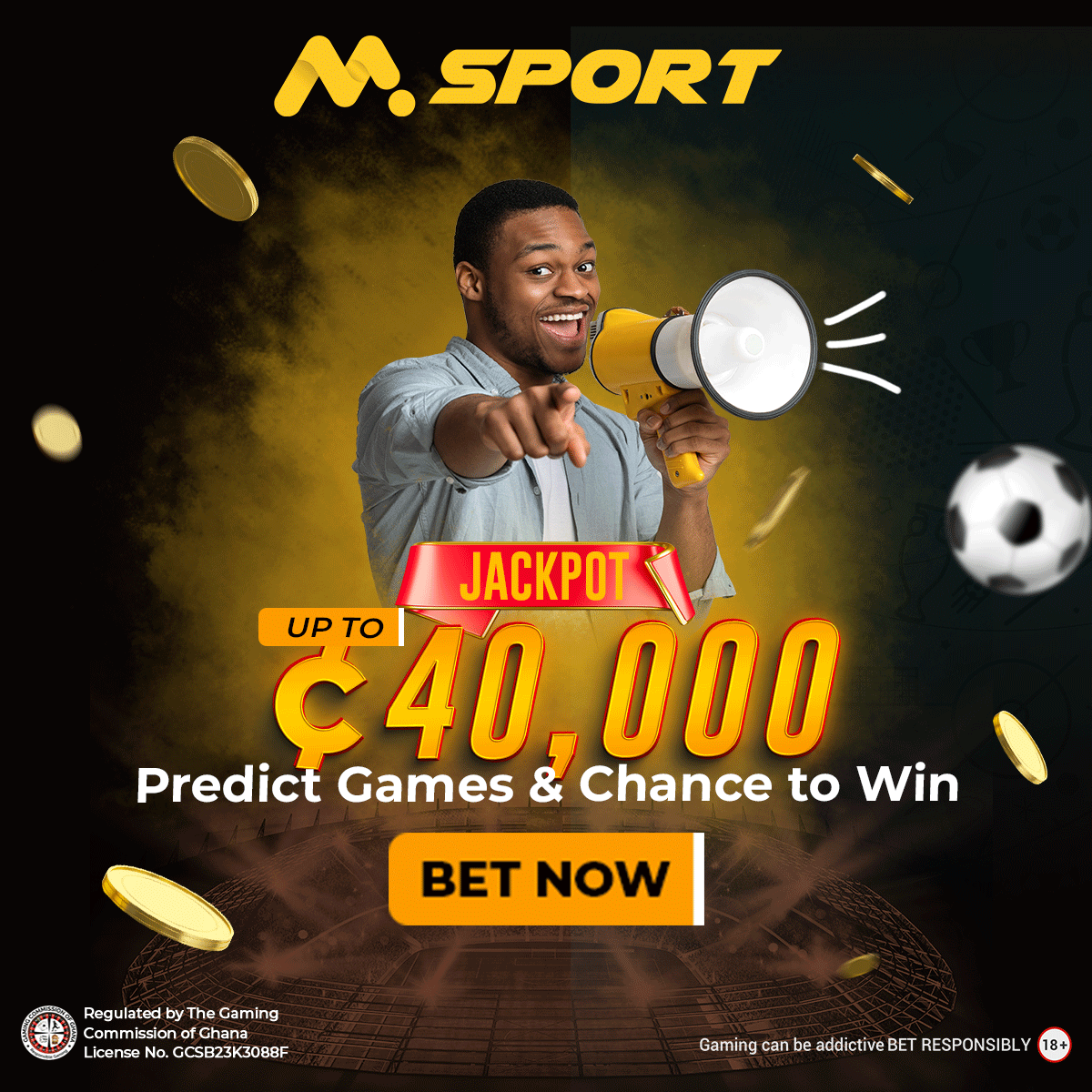 Without wasting much time, let us have a look at the various passport offices in Ghana and their respective addresses.
Hopefully, if you need them, you find one close to you.
Passport application centers in Ghana.
Passport Office, Ridge
Gamel Abdul Nasser Ave, Accra
Accra Premium Passport Centre, PAC
Located at the Accra Digital Centre, the Accra Premium Passport Centre was set up to address the cumbersome processes of passport acquisition in Ghana.
Passport applicants at this centre go through the application process within a maximum of 30 minutes. This service comes at an additional charge of GHC 50
Telephone: 030 221 4944
Passport Application Office, Tema
MX4V+F2 Community Four, Tema
Telephone: 029 901 1200
Passport office Ho.
Located at the Ho Municipal Assemble, Right opposite the Ho Municipal Hospital.
Koforidua Passport Application Office.
Nkurakan
Premium Passport Application Centre, Kumasi
2nd Floor, Thnakful Heights Building (same building with Heritage Bank),  Adum
Takoradi Passport Application Centre – See directions here
Cape Coase Passport Office – see directions
Sunyani Passport Office – See directions.
Now I would like to hear from you.
Is there a passport application centre in Ghana that I didn't include?
Or you want pass an information across?
Either way kindly call us on the number below
Thank you.