In this article, I am going to let you know everything about the Strong decoder in Ghana: Strong decoder channels and settings, how to scan and get more channels, strong decoder prices, where to buy one and a lot more.
There are different types of decoders on the Ghanaian market.
Some include DSTV decoders, Multi Decoders, StarTimes TV and GoTV decoders.
Strong happens to be one of the best and most sought-after among them.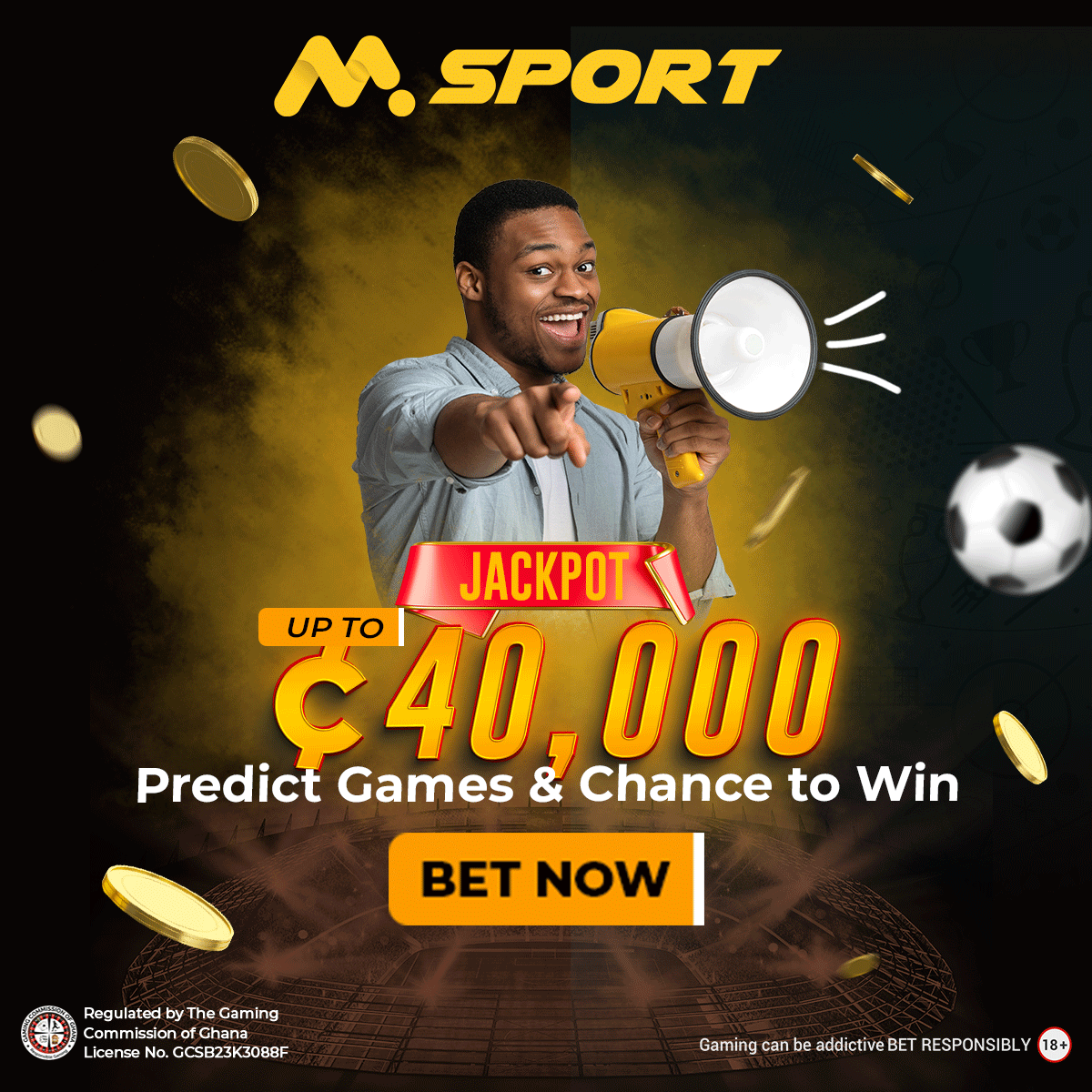 Strong decoder channels.
If you are planning to buy a strong decoder for yourself or the family, it is important that you know all the channels available before buying.
Well, Strong decoder has about 85 free to view channels just for you.
For other transmission companies like DSTV, GOTV and StarTimes TV you have to pay a monthly subscription in order to keep viewing your favorite channels.
With Strong decoder, you only pay one time, no subscription fee afterward.
Now let's have a look at the various channels on Strong.
Also, note that apart from the channels I have listed here there are other free channels on this decoder that you can watch.
For sports lovers, cartoon and movie freaks, Strong got you.
Joy sports

GTV

Mbc3 – watch FA Cup and English Premiere League

ORIOMA TV – Watch the champions league

TV Monde – watch French Leagues here

FAPM TV

ANGEL TV

Gabriele TV Africa

AMI TV 12522

NOVY TV

CHARIS TV

CITIZEN TV

ABDN

ABN

AHLUBAYT

BELIEVE TV

BETV

CELEBRATION TV

KICC TV 12562

LIBERATION TV

MADANI

MERCY TV

MESSIAH

MIRACLE TV

OLIVE TV

PBN

RAK TV

SUCCESS TV

HC AFRICA

HC INTERNATIONAL

HC MORNING START

HC NOVO TEMPO

HC VOICE OF HOPE

ACBN 12682

ACNN 12682

BLESSING TV

CHAMPIONS TV

CHOSEN TV

CVV

HOSANNA

ITVN

OMEGA 12682

YADAH TV
The above listed are some of the channels available on Strong decoders in Ghana.
Now let us have a look at the Strong decoder settings.
This part will show you how to scan and unlock more channels on your decoder.
Are you ready? Let's see how.
How to scan the decoder for more channels.
Before you scan, make sure your dish is facing the right direction to ensure you get all available channels.
Now see below the steps you can use to scan your decoder successfully.
Press "Menu" on your remote controller

Go to dish settings

Select the dish you are using

Set the parameters as they are required just below for your decoder. The green light will turn on after you've entered the correct values.

Exit and save your changes

Now you have to scan the channels. There are 3 options available for scanning. You can either auto scan, blind scan or manual scan. I suggest you use the auto scan if you ain't familiar with the others.

To use the manual scan, select manual scan.

Enter the parameters as required and turn network search on.

Television and radio channels available will be scanned.

Select exit after the process is completed.

You can now select and view your preferred channel from the decoder channel settings.
How to unlock more channels on a Strong Decoder.
When you see a dollar sign on some of the channels it simply means that the channel is locked.
It is therefore needed to be unlocked for viewing.
How do you do that?
Well, it is simple.
I am going to show you how.
To unlock all locked channels you need to have a smart card for pairing.
Follow the steps below.
Go the menu

Choose settings

Select security settings

Enter the default password (0000)

Your strong decoder channel codes will appear at the bottom of the screen

Pair the smart card with your decoder. For example, if you are having a MYTV Smart card you'll just click the MYTVPAIR option which will automatically pair with your card.
Strong decoder prices in Ghana.
To get the original price of a Strong decoder, you must visit their office in Accra.
You can, however, source one from an accredited distributor near you.
Where to buy Strong decoder in Ghana.
Now that you have a general idea of the settings, prices, and channels on Strong TV, let us see where you can get one to buy.
You can get a genuine Strong decoder from either their main office or accredited dealers nationwide.
Contact them using the address below.
Physical Address: Accra, House 1, 3rd Circular Road
Telephone: 0302 771 382 or 0302 786 502
Get a decoder from Strong today and start enjoying all these channels for free.
Post update on January 27, 2022