This post list LG Televisions, their prices and how to get cheap promotional deals in Ghana.
When it comes it electronics, you and I know that LG has made its name grounded in Ghana and the rest of the world for that matter.
LG products are noted for quality, durability and stunning design.
If you are planning to buy an LG television now or later, this guide is for you.
It is important that you read it to the end to abreast yourself with the LG TV prices in Ghana, their amazing features and any other relevant information.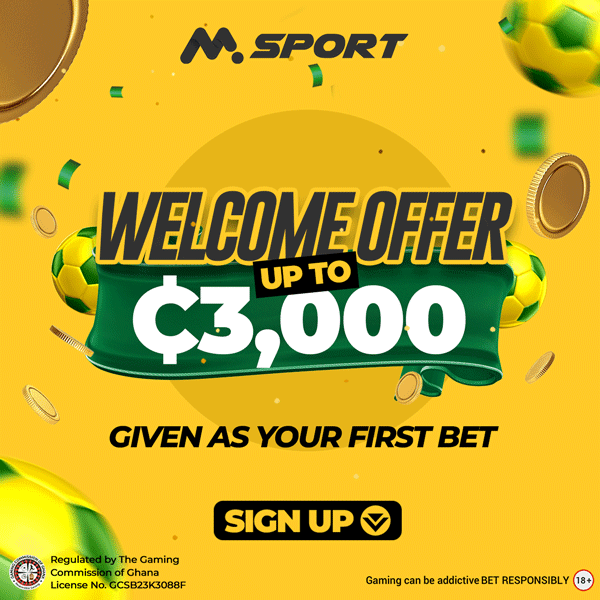 This will help you to make a better decision when purchasing an LG flat screen TV.
You ready?
Let us get started.
Before I list LG TV and their respective prices, let us have a look at some of the amazing features and specs of a typical LG Television.
Features of LG TVs.
LG TELEVISIONS HAVE THE FOLLOWING FEATURES.
Stunning picture quality.

Durable (last longer than other television brands)

Energy-efficient

Detailed and sharp colors

Magic remote

NanoCell Display

WebOS

Google Assistant or Alexa

Active HDR

And a lot more
Types of LG TVs.
LG has the following television types in Ghana.
LG Signatures TVs

OLED TVs

NanoCell TVs

8K TVs

4K Ultra HD TVs

HDR TVs

Smart TVs

Super UHD TVs
LG TV Prices In Ghana 2020.
Below is the list of the latest LG TVs in Ghana, prices and specifications.
1. LG 43LM6300 SMART SATELLITE HD TV.
Inches: 43
Price: GHC 1,799 – GHC 2,000
Features.
Display type: LED
Resolution: 1920 X 1080 Pixedls
Connectivity: HDMI, USB, Wi-Fi, WiDi, LAN
Power: 100 – 240Vac 50-70 Hz
BLU Type: Direct
Other features: smart picture mode, HDR Effect, VP9 Decoder, HEVC Codec, colour Master Engine, Hi-Fi Audio, LG Sound sync, DTS Decoder,
2. LG 32LK510 – HD DIGITAL SATELLITE LED TV.
Inches: 32
Price: GHC 809 – GHC 950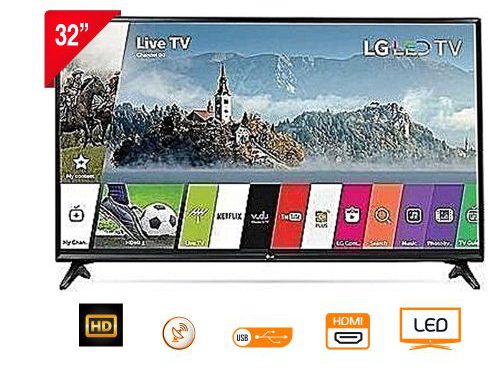 Specs.
Resolution: 1366 x 768 pixels
Audio output: 6 W
Speaker system: 2.0ch
Surround mode: virtual surround
Connectivity: HDMI, USB, Audio out (mini jack)
Screen type: LED
Power consumption: 0.5 Watt
Other features: eco features, owner's manual, vesa wall mount support, batteries, analog tuner,
3. LG 49UM7340 – ULTRA HD 4K TV
Inches: 49
Price: GHC 2,600 – GHC 3,000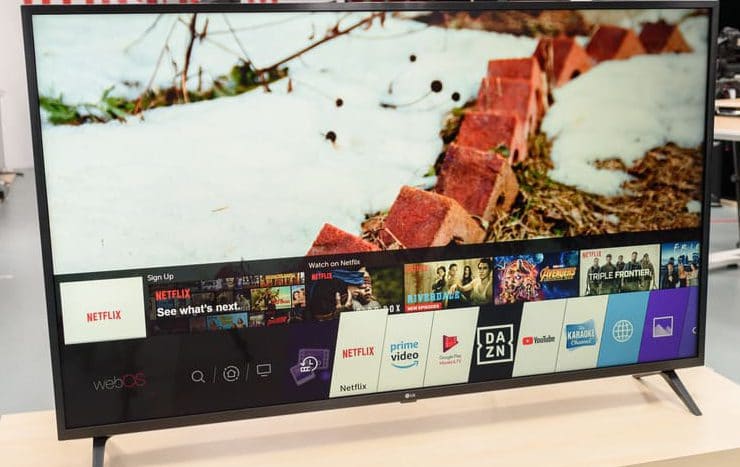 Specs.
Display Type: IPS 4K Display
Resolution: 4k Ultra HD (3,840 X2,160)
Picture processor: quad core
Refresh rate: truMotion 120 (Natvie 60Hz)
Color: Advanced Color Enhancer, True Color Accuracy
Speaker: 2.0 channel
Connectivity: Bluetooth, ethernet input, tv tuner, HDMI, Wi-Fi
Power supply: AC 120V, 50/60Hz
Standby power consumption: under 0.5w
Other features: wide viewing angle, magic remote control,
4. LG 55UJ620V ULTRA HD SMART DIGITAL TV.
Inches: 55
Price: GHC 5,000 – 6,000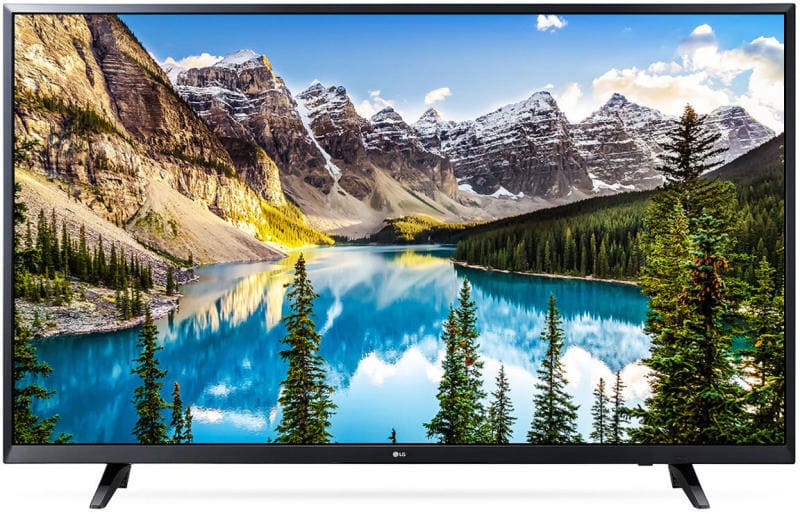 Specifications.
Display device (OLED/LCD): LCD
Resolution: 3840 x 2160
Refresh rate: 50Hz
Connectivity: HDMI, USB, LAN, CI Slot, RF, RS-232C
Other features: color master engine, dts coder, smart TV OS, WebOS 3.5, Magic remote, voice recognition, quick access, LG Content share, music Link, web browser, music player, my content, my channels, channel advisor, 360 VR, Live Zoom + Focus Zoom, Mobile app (LG TV Plus), miracast, network file browser, analog DVR, Digital recording, Speech to text, simplink, simultaneous audio output, block access to harmful sites, multilanguage, subtitle, EPG (8 days), teletext page,
5. LG 70UK7000PVA – UHD 4K SMART TV.
Inches: 70
Price: GHC 7, 900 0 GHC 10,000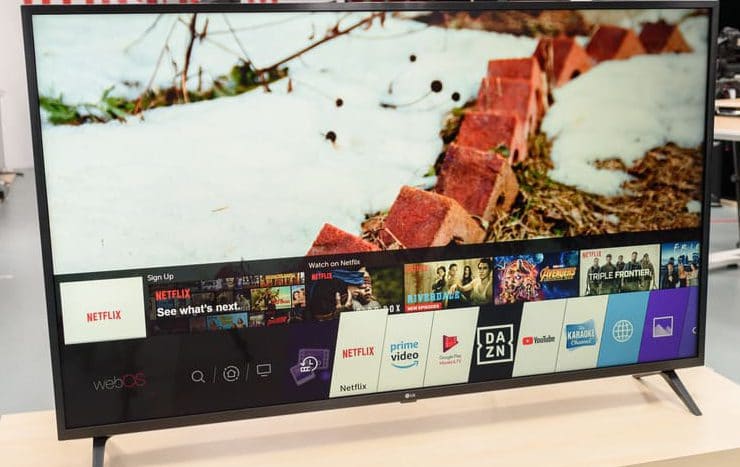 Features.
High resolution for a razor sharp image
4K Active HDR
Display Type: LCD
Resolution: 3,840 x 2,160
IPS Panel:Yes
Viewing Angle: Wide Viewing Angle
Dimming: local Dimming
BLU Type: Edge
TRUmOTION / Refresh Rate: TM100 (Refresh rate 50HZ)
Sound output: 20W
Channel: 2.0ch
Operating system: webOS Smart TV
Processor: Quad core
Connectivity: HDMI, WiFi, USB
Power: AC 100 – 240 V 50-60Hz
Other features: DTS Virtual, Audio upscare, my channels, universal control, magic remote control, Simplink, composite In (AV)
Other accessories: MR18/L-con Remote, power cable, batteries
Where to buy a genuine LG TV In Ghana.
Now that you know the prices of LG TV In Ghana, it is time to know where you can buy an original one.
There are several electronic retailers in Ghana that deals in LG Television.
Some of them are listed below.
PC Boss Electronic Retailing.

Jumia Online Store

Compu Ghana

Melcom Ghana
How to get LG TVs at cheaper prices.
To get televisions at cheaper prices, take advantage of flash sales, anniversary sales, black Friday deals and special promotions.