Do you need an instant loan in Ghana to clear the acute financial mess you're in? Does your business need a bootstrap loan to get back on track?
Do you need instant loan to purchase something urgent or pay a school fees? You're at the right place.
Loan borrowing is definitely not the way to go. However, when life becomes strenuous and unbearable with lots of financial crisis a quick or instant online loan comes in handy.
This article gives you information about all the instant loan providers in Ghana. Ready? Let's roll.
In this post we are going to discuss the available instant loans in Accra, Kumasi, Tamale and all the other regions in Ghana.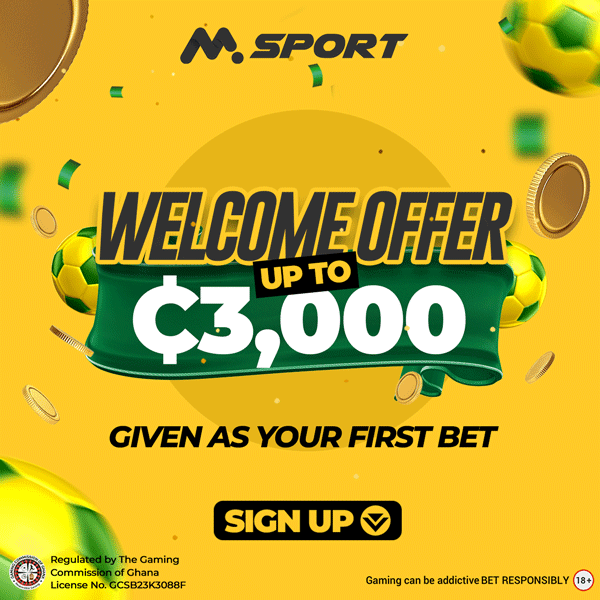 When I need a quick loan in Ghana, I either browse the internet to find the most credible online lending company to borrow from.
Alternatively, I can use my smartphone to access any of the money lending apps and borrow within seconds.
Tips for taking  Instant loans in Ghana
It is advisable to be extra careful when taking an instant loan in Ghana, else you might end up facing the law or whatsoever. Follow the basics below before borrowing that loan.
Find out about the reputation of the Loan Lender. You can find more about them on their website (if they have one), visit their office or ask another knowledgeable individual for more information.

Check the requirements for taking the loan. If you are not comfortable with the terms and conditions that surrounds the loan, back off.

It is advisable to check the rates of all the money lenders in order to make a sound decision. A lower interest rate reduces the borrowers burden
Instant Loan Lenders In Ghana.
After making a final decision to borrow a loan in money lending firm. You can now take a look at the list I have here.
View the list of Instant Loans In Ghana Below.
Barclays Personal Loans
You might be in need of a personal cash for a holiday, pursue your Masters, the Barclays short term loan comes in handy.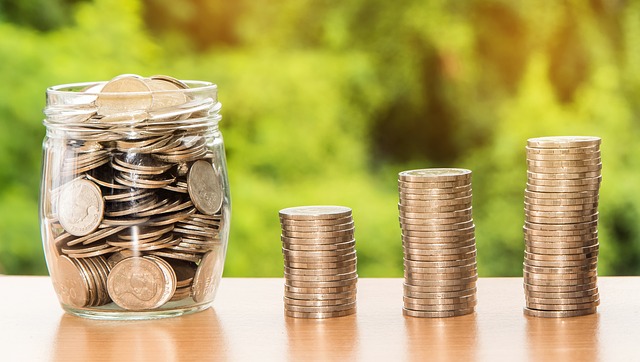 The Barclays Personal Instant Loans consist of four types. However I'm only discussing two.
Barclays Direct Loan: a personal loan that is ideal if you need a little extra cash to finance a car, further your education or even buy an apartment. Borrowers are entitled to an amount between GHS 300 – GHS 280,000.
The school Plan Loan: it is designed to support parents to settle their wards school fees with ease. Borrowers are entitled to a tune between GHS 500 – GHS 250,000
Note that terms and conditions apply.
To apply for this Barclays Ghana Instant Loans, visit https://www.gh.barclaysafrica.com/personal/borrow/loan/explore/  or walk to a nearby branch and ask for more details.
IZwe Savings and Loans
Izwe Ghana offers personal loans to permanent civil servants. The loan is supposed to paid in monthly installments. Izwe loans are instant and ranges from GHS 250 to GHS 15,000. Whether you're in need to build a house, purchase a care or fund your ward's education, izwe instant loan comes in handy
For more information about izwe instant loan in GHANA visit https://www.izweghana.com/products/personal-loans/about-personal-loans/
Fido Money Lending
With Fido, you don't need to be physically present to get your loan. With the help of a smartphone and an internet connection, you can apply and get your loan instantly in minutes. How does it work? See below.
Download the Fido App from the Google Play store

Install and create a profile

Apply for an instant loan via the app by filling in all required details.

The loan application goes into a quick evaluation phase. Once you pass, the amount requested is sent into your mobile money wallet (MTN Mobile Money, Vodafone Cash, AirtelTigo Cash) instantly
For more information visit https://www.fidocredit.com
The afb Ghana Quick Loans
Afb Bank, Ghana in collaboration with MTN Ghana introduced the MTN QWIKLOAN not long ago.
The service offers MTN subscribers an amount ranging between GHS 60 – 1,000. To apply for MTN Quick Loan, click HERE.
Although similar to the popular MTN QWIKLOAN, the Xpress loan comes with its own exciting features.
It is also available to MTN Mobile money subscribers who have used their SIM cards for quite a while now.
To apply for the MTN Xpress Loan, Click HERE.
Final thoughts: Before you apply for a loan, make sure you have a solid repayment plan. Also read and assess the terms and conditions of loan providers in Ghana before applying.
The list will be updated from time to time. Thanks for reading. See you soon.