In this post, I am going to make known to you the latest DSTv decoder price in Ghana 2021, promotions, discounts and where to buy.
DSTV has been greatly accepted by the Ghanaian and African community.
It is, therefore, one of the most sought-after digital satellite television providers in Ghana.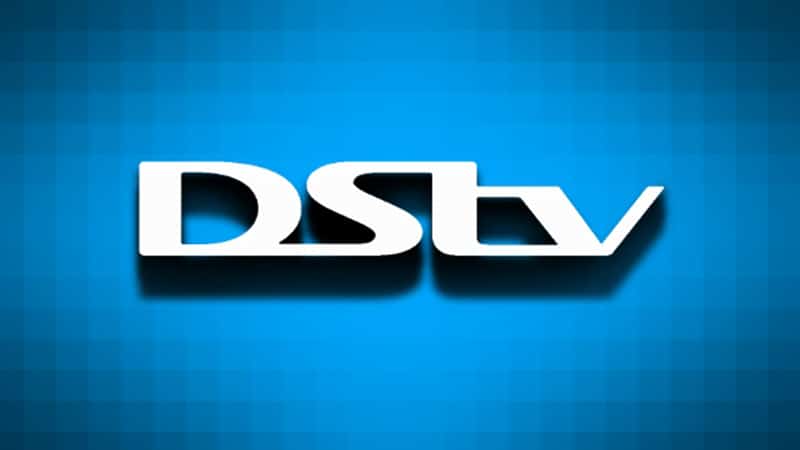 Knowing the prices of DSTV decoders in Ghana will help you to make a sound budget when planning to buy a new Television and decoder.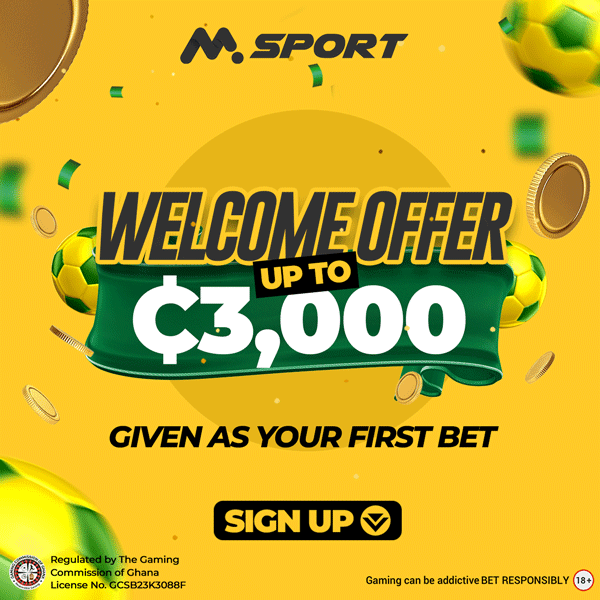 I have already written about the DSTV packages in Ghana and channel list. 
DSTV has made it possible for us to get access to international channels from the comfort of our homes.
Whether you love sports, movies, documentaries, telenovelas, DSTV has got a package for you.
You can watch all the English premier league games, UEFA Champions League games, and other European leagues by just getting yourself a DSTV decoder.
Without wasting much time, let us have a look at the types of DSTV decoders in Ghana, their respective prices and where to buy them.
Although DSTV decoder prices may be expensive than others such as GOTV, MultiTv, Strong Decoder, but DSTV has edge over them due to its uniqueness and popularity in the market.
DSTV Decoder Types
DSTV has two types of decoders on the market now. They are:
DSTV Decoder Prices.
The prices of DSTV decoders may differ depending on where you purchase it.
Also, the current prices may be different from what we present here due to current market conditions and other several conditions.
DSTV currently has two packages of the Zapper Decoder. They are
HD Zapper

HD Zapper + Dishkit + Install + 2 Months Access.
Zapper decoder prices
HD Zapper = GHS 130 (once off)
HD Zapper + Dishkit + Install + 2 months Access = GHS 199 (once-off).
DSTV also has the DSTv Explora and the HD Single View.
DSTV Explora Price in Ghana
GHS 500 (without installation
GHS 600 (with the installation. This also comes with the dish).
If you don't have enough money to purchase DSTV decoder now, you can watch DSTV online from the link below.
WATCH DSTV ONLINE HERE.