The Huawei Nova 5t which was recently launched in Ghana is available for preorder.
It is the latest addition to the Huawei range of phones.
The Nova 5t comes with amazing and exciting features.
It is currently available to the general public to pre-order in Ghana and stand a chance of winning freebies worth GHC 899.
https://www.instagram.com/p/B8wJkpIJOKw/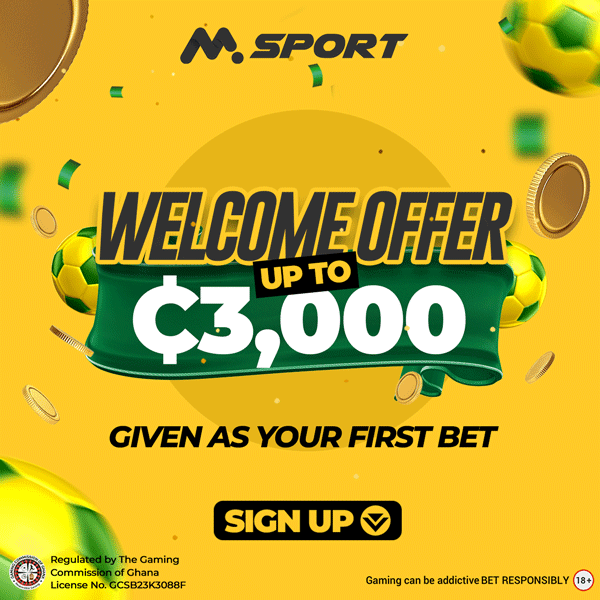 Pre-order the Huawei Nova 5T from 21st till 27th February 2020 and get a free
Huawei Band 4

Bluetooth Headset

Huawei Nova Gift Box

6 Months Warranty Extension.
See the general features of the Huawei Nova 5T below.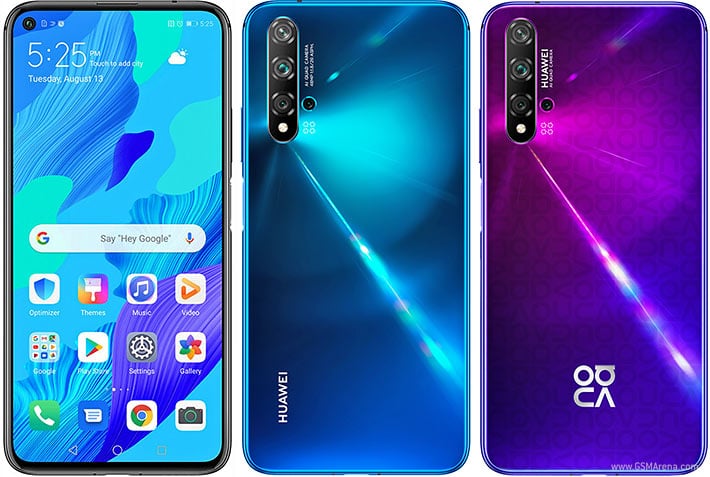 Design and display.
The Nova 5T comes with a stunning display.
It has a solid 6.26-inch full HD+ with a punch-hole selfie camera placement.
It already has a screen protector installed.
Battery.
The Huawei Nova 5T comes with a good battery capacity of 3,750mAh.
This should be able to last a day or two for average phone users.
Camera.
The Huawei Nova5T is noted for its camera. It has five cameras in all: four cameras at the back and another one at the front.
The main camera at the back is 48 Megapixel. With these cameras, you can achieve very beautiful shots.
The second camera is a 16 Megapixel camera specifically for wide angle shots.
The Nova 5T camera is capable of recording videos at 4K resolution @30fps.
Storage.
The Huawei Nova 5T come with a 128GB internal storage space and 8GB or RAM making it possible to seamlessly switch between apps.
It has no space for an external micro SDcard.
Huawei Nova 5T price in Ghana.
You can preorder the Huawei Nova 5T from any Huawei outlet in Ghana till February 27, 2020.
Price in Ghana: GHC 1,900
Now I would like to hear from you.
Is the phone worth it?
Or Huawei could have done more.
Either way, continue and leave your comments below.
I will reply to all the comments.
Thank you.