In this guide, I am going to give you the complete steps on how to get a Tax Identification Number In Ghana with ease.
What is Tax Identification Number?
Before we get to the TIN Number application process, let us have a look at what a TIN number is and its uses.
A Tax Identification Number is a unique number issued to individuals to identify them as registered taxpayers in Ghana.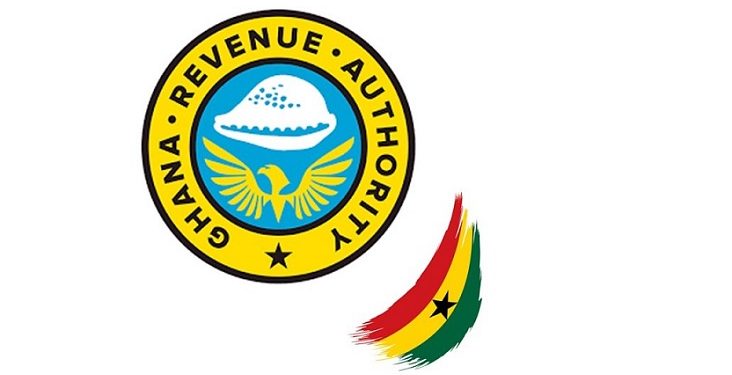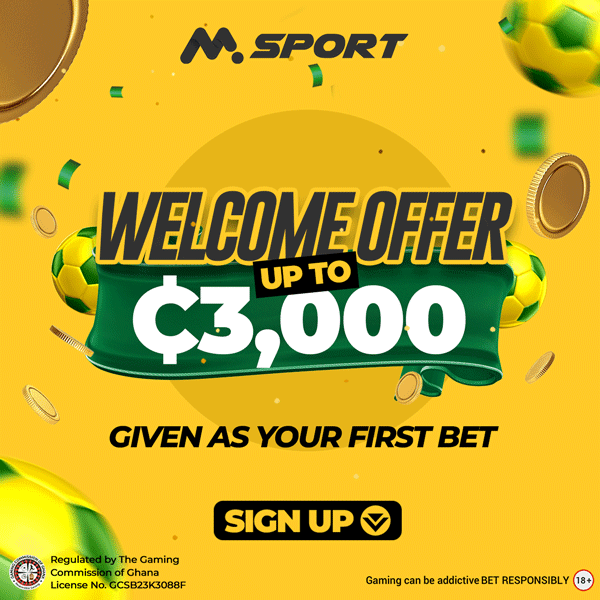 Importance of TIN Number.
Every eligible Ghanaian is required to get his or her TIN number to enable him or her enjoy the benefits that come with it.
You will need a TIN number for the following purposes in Ghana.
Registering a business in Ghana

Registering for Ghana Card.

Registering a land

Importing goods into the country

Opening a bank account

Applying for government loans

Registering a vehicle
It is also required for official transactions with the following public institutions in Ghana
The Customs Division of the Ghana Revenue Authority

The Controller and Accountant's General Department

The District Assemblies

The Registrar General's Department

And other public institutions.
Who can apply for a TIN number in Ghana.
The answer is no.
According to the Ghana Revenue Authority, the following people are qualified to apply for a Tax Identification Number.
You can register for a TIN number in Ghana if you
Earn a taxable income in Ghana

Wish to clear goods in commercial quantities from any port in Ghana

Want to register a land

Require a Tax Clearance Certificate

Wish to register a business

Require a business permit from the District Assembly

Intent to receive payment from the Accountant General's Department
How to Apply for a Tax Identification Number.
TIN Number Registration Requirements.
Before you begin the process of getting your TIN number, you are required to have the following things in place.
A working and active email address

A scanned color copy of your national identification card. Could be the Ghana Card, Voter's ID, Driver's License,
The Registration Process.
The GRA has set up a laid down step to enable any qualified Ghanaian to get a TIN number with ease.
I have explained these steps below.
There are two ways to apply for a TIN number in Ghana: by visiting the nearest Ghana Revenue office near you or by applying online.
I am writing about the online method in this post.
In subsequent updates, I will give the entire process of how to get a TIN Number directly from GRA office or via email.
How to Apply for TIN Online.
Visit https://egovonline.gegov.gov.gh/EghanaWeb/jsf/extuser/TempCredentialTinRegStage1.xhtml

Begin your TIN application process

Fill in all required details

Upload the scanned copy of your National Identification Card

Click on "Submit application"

You will receive an email notification

If you used a Driver's License / Voter's ID, officers at GRA need to vet and approve your ID before a TIN number is issued to you.

After verification, visit any GRA office near you for a printed copy of your TIN certificate.
Important Information.
How to check if your TIN number is ready.
How to verify your TIN Number.
Ghana Revenue Authority (GRA) contact Details.
For more information regarding TIN number registration, contact the Ghana Revenue Authority using the contact details below.
official website: www.gra.gov.gh
official email: [email protected]
telephone: 0300900102/0302904545
physical address: Off starlet's 91 Road, near Accra Sports Stadium
postal address: p.o. box 2202, Accra, Ghana.