A Bible school, also known as a Bible institute or theological institute, is Protestant Christian institution of higher education which prepares students for Christian ministry with theological education, Biblical studies and practical ministry training.
People who attend bible schools learn about the bible and all it's characters, they also learn how to draw people to God and how to be leaders for God's people.
Bible colleges primarily offer undergraduate degrees, but may also offer graduate degrees, lower-level associate degrees, certificates or diplomas in specialized areas of Christian training where a full degree is not required.
Bible schools are found everywhere in the world and especially in Ghana as the quest for more knowledge about God and the gospel ministry keeps increasing.
Are you on fire for the Lord and looking to expand your knowledge on him in order to serve him better?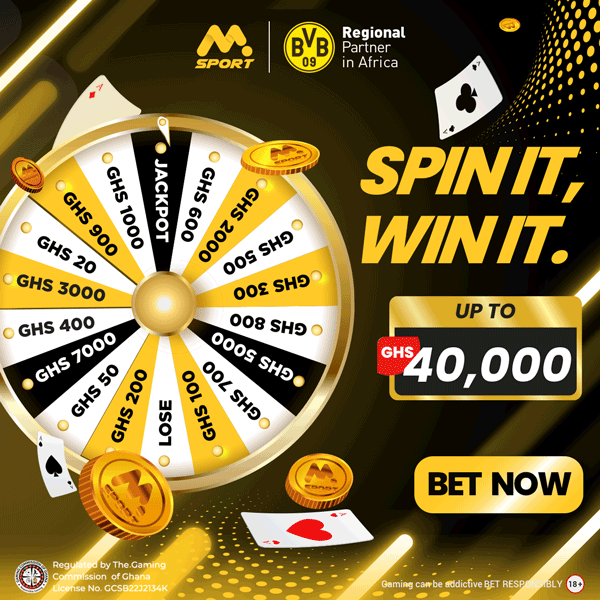 This article will help you. In this article we give you a list of the best bible schools in Ghana that also operate online.

1. Christian Leaders Institute
Christian Leaders Institute aims to raise up well equipped Christian leaders who will bring revival to the earth and to the ministry of God.
With this institute you can also acquire a diploma in theology in Ghana.
Website: www.christianleadersinstitute.org
2. CDM Bible College
CDM Bible College is an interdenominational institution that aims to produce Christlike disciples and disciple-makers who know their calling from God and have enough urgency for the need to reproduce strategic and faithful disciple-makers who will be labourers for finishing the unfinished task within our generation and generations to come.
Website: www.cdmbc.cdmworld.org
3. Heritage Bible institute
This Bible School prepares you for the task ahead and arms you with all you need to accomplish what you've been called to in Christ
Website: hcuc.edu.gh
4. Generation Bible College
Generation Bible College is a non-denominational bible institute serving as a centre for spiritual growth and excellence. Their aim is to train Christian Leaders to fulfill the will of God for their lives.
Email: [email protected]
5. Perez University School of Theology
Perez University College students are made to be capable of critical and creative thinking with a sound biblical view of the world that will help them make a change in their societies.
Website: www.perez.edu.gh
6. Rhema Accra
Rhema Accra is committed to developing and equipping leaders for the effective work of the ministry.
Rhema Accra guarantees you sucess in your ministry and personal life.
Website: rhemaaccra.org
There are some of the best bible schools in Accra, Ghana.
Some bible schools in Kumasi and bible schools in Tema are also found on the list.
All the Bible schools listed above operate online and in person.
So please do well to visit their websites and register to start your journey with Christ.
Online Bible schools have come to stay!
Whoever you are and wherever you are, you also get the opportunity to learn about God with the right help; Thanks to Bible schools online.