In this post, I am going to list all the latest Freddies Corner TV prices in 2020.
Freddies Corner has gained the trust of Ghanaians as they continue to deliver quality services and retail of mobile phones and accessories.
Because of the original products (TV, mobile phones) they sell, a lot of people consider buying from them whenever they are buying new Television.
Per the reviews I have read online, Freddies corner Televisions are genuine and relatively affordable and durable.
This post includes.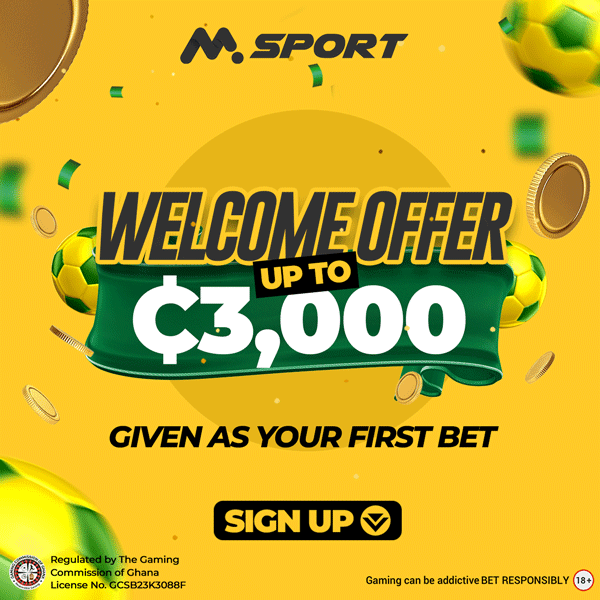 List of Freddies corner TVs and their respective prices.

Freddies corner TV promotions and discounts.




---
Read Also: Kabfam TV prices in Ghana.
Knowing the prices of Freddies Corner Televisions will help you to make a better and sound decisions when planning to buy a new television in Ghana.
List of Freddies Corner Ghana TV prices.
NB: Do note that prices may differ from the current market price depending on the season you buy your TV. Several other factors may also affect pricing. Thank you.
Read Also: Samsung TV Prices in Ghana.
NASCO 32″  + FREE BRACKET & AIRTIME = GHC 649
NASCO 32″ SMART (ANDROID) + FREE BRACKET & AIRTIME = GHC 699
SAMSUNG 32″ + FREE AIRTIME = GHC 849
NASCO 43″ + FREE BRACKET, PHONE & AIRTIME = GHC 1,199
NASCO 24" = GHC 499.00
NASCO 43" = GHC 1,199.00
Read Also: TCL TV Prices in Ghana.
---
Other useful information.
FREDDIES CORNER DOES NOT HAVE AN OFFICIAL WEBSITE.
THEY ONLY DO BUSINESS IN THEIR SHOPS AND THROUGH INSTAGRAM.
WWW.FREDDIESCORNERGHANA.COM IS A FRAUD SITE AND NOT THE ACTUAL FREDDIES CORNER. KINDLY TAKE NOTE.
Freddies do not only deal with laptops and phones but also televisions, mobile phone accessories, and other gadgets.
Where to locate Freddies corner.
If you need additional information about a mobile phone or laptop sold by Freddies corner, kindly Visit Any of their Shops: Spintex, Circle, Kumasi, Tema or contact them using the contact details below.
Physical Address (Office): Freddies corner currently has branches in Kumasi, Accra (Spintex, Circle) and Tema.
You can call for directions to any of their shops near you.
Telephone Numbers: 0276911515/0550231922
Instagram handle: @freddies_corner