The iPhone 11, 11 Pro and 11 Max were launched in September this year.
If you are in need of an iPhone to buy for yourself or someone, it is important that you buy from a credible Apple store in Ghana to avoid scams. 
Today I am taking you through the most credible iPhone shops in Ghana, their location and contact numbers.
iPhone is noted for its quality and "exorbitant" price.
It is therefore important that you deal with most trusted and credible distributors to prevent scam.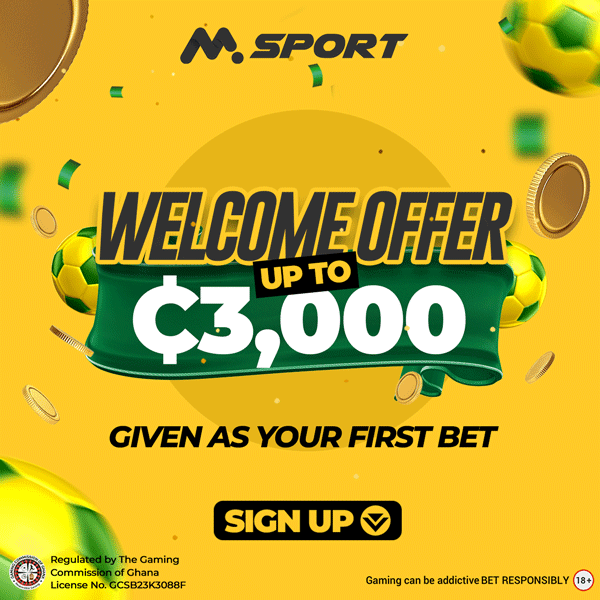 Not everyone knows the iPhone shops in Ghana, most people usually buy from individuals or by using classified ad websites like Tonaton or Jiji Ghana.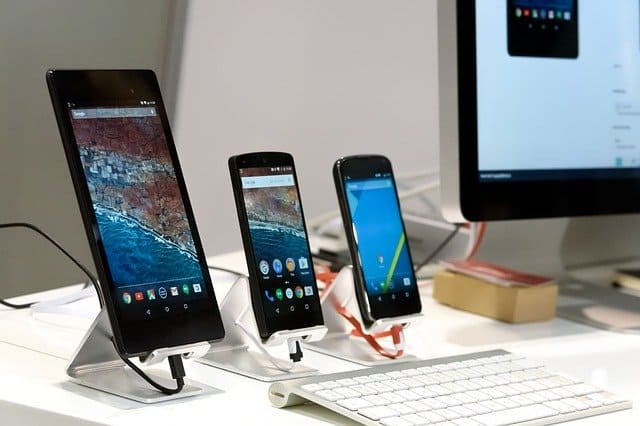 For this reason, I have made a list of all the credible iPhone shops in Ghana, where to locate them and their contact numbers.
Without wasting much time lets see what these shops are.
List of iPhone Shops In Ghana.
Note that the list below is in no particular order. Feel free to contact any of the for your Apple products.
iStore
iStore is an authorized Apple reseller who sells iPhone, MacBook and other Apple products in Ghana.
They also offer expert repair services for all Apple products.
If you want professional MacBook repairers, contact iStore.
Opened in 2009 at Accra Mall, iStore is the premiere Apple Authorized reseller in Ghana.
If you want a credible Apple Genuine reseller in Ghana, visit iStore at Accra Mall or Kumasi City Mall and get for yourself an iPhone or other Apple products.
Telefonika
Telefonika sells iPhones and other brands of mobile phones in Ghana.
It was established in 2004 and has cemented itself in the Mobile Phone Reseller industry in Ghana.
You can get an iPhone 7, 8, X and 11 at Telefonika at competitive prices.
It is noted for selling wide of genuine smartphones and accessories.
It has won best Samsung reseller and gained a lot of trust from the Ghanaian populace.
Telefonika has branches in Accra Mall, Takoradi Mall, Osu, Melcom, Junction Mall (Nungua), Achimota Mall and Spintex.
To purchase an iPhone from Telefonika contact 0556495975 or send an email to their customer care on [email protected]
BeatBEN
They are noted for the sale of genuine iPhone and accessories in Ghana.
BeatBEN is currently running a promo where it allows you to pay for an iPhone within a period of 90 days.
Contact: 0541931100
Address: University of Ghana
iShop Ghana.
iShop is noted for the retail of iPhones and related accessories. It is one of the trusted retailers in the country.
For more information, visit www.ishop-ghana.com
Seelewa Deals.
They deal in the selling, buying and swapping of iPhones.
Seelewa is located at the Accra Mall Limited.
For more information contact 0550937741 or 0570786857.
See their Instagram page below.
https://www.instagram.com/p/B5-AOrzpX1R/
Freddies Corner.
Freddies is noted for sales of genuine iPhones and Android Phones.
You can get a brand new iPhone 8 at Freddies corner at Circle, Accra. See the prices of their phones below.
Other iPhone stores in Ghana are listed in the table below.
iPhone Shop
Location
Jumia Ghana (www.jumia.com.gh)

Online Store

Freddies Corner Ghana.

Sells iPhone and other mobile phones.

Super Lovek Phones (www.superlovek.com)  

Online Stores.

Franko Trading Enterprise. (www.frankotrading.com)

Shops nationwide and Online stores. Deals in iPhones, Tecno, Infinix, et.
Thanks for reading. I hope by now you know all the iPhone shops in Ghana. This list will be updated from time to time.
You, therefore, need to revisit this article for updates.