Everyone loves a good football game on the TV with family and friends, or an intriguing telenovela on the weekends.
Documentaries to be amazed at, cartoons to keep the kids busy.
Entertainment enriches one's lifestyle and brings family closer.
In the 20th Century, the easiest and most convenient way to get entertained is by watching television shows, news deliveries and movies amongst others.
On a good or bad day, your television set has got you covered, provides a get away from your phone and the realities of the outside world.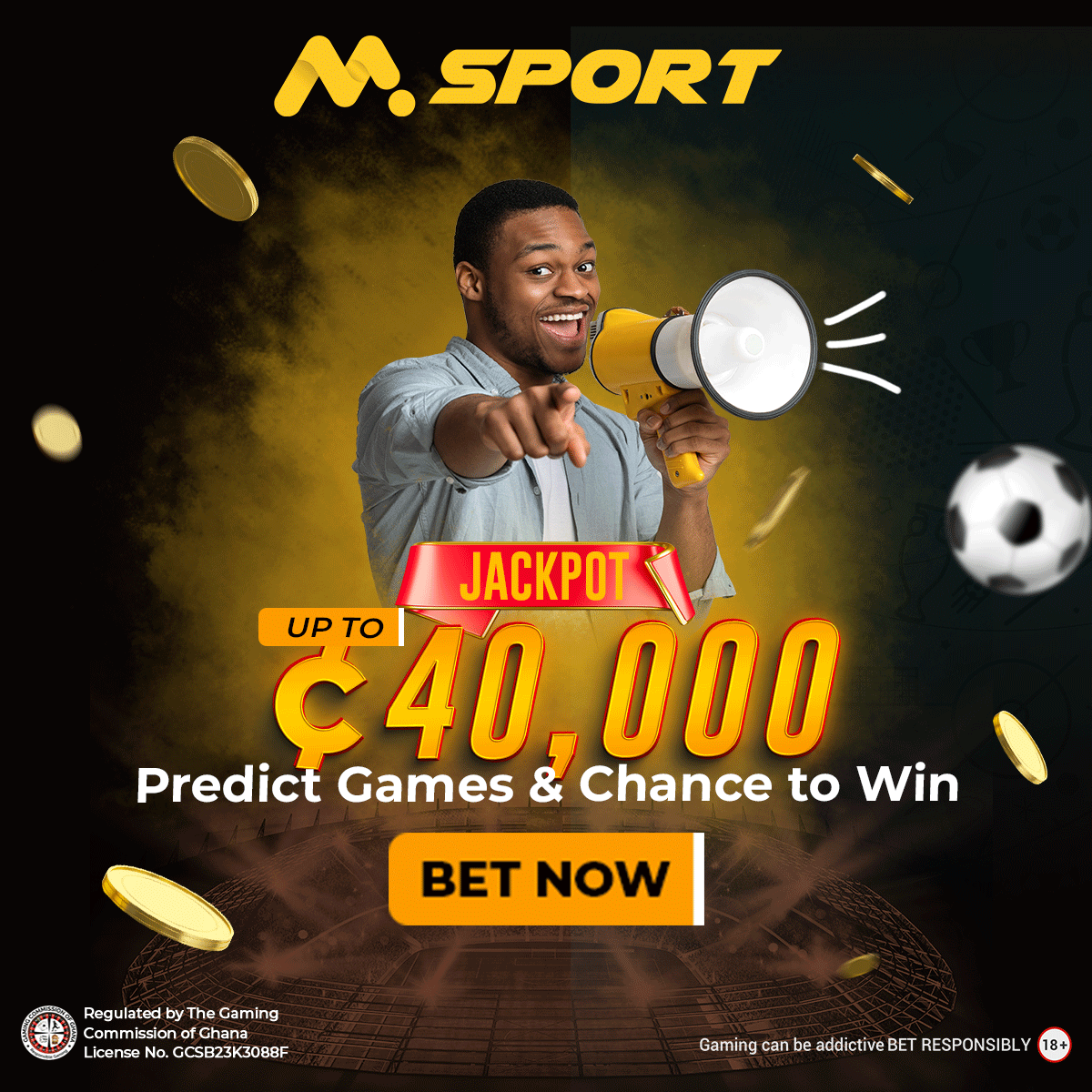 With this, you have to make sure that you have the smartest television sets that can give you a wide variety of channels, with maximum clarity and crystal-clear sound. On that note, let me introduce you to Samsung TV prices at Melcom.
Amongst other electronics that Melcom has to offer, the product for which Melcom is best known for is its Samsung televisions and prices.
Samsung televisions are the best in the market, with their top and authentic quality; Samsung televisions are durable, smart and long-lasting.
Easy to carry and fix, it is a privilege to have a Samsung television set installed in your house.
If you are looking to make your family happy, or to keep that special person satisfied, look no further, just walk into a Melcom shop near you today or shop with them online and get yourself a Samsung television set at amazing prices.
Samsung Television prices at Melcom are a modest, economical and friendly on your pocket.
Comparing Samsung television prices in Ghana with their quality, I would say that Samsung offers quite the deal and this should be taken advantage of completely.
Below, you find a list of Samsung televisions and their prices at Melcom.
Samsung TV price list
| | |
| --- | --- |
| Samsung Digital Satellite LED TV 32" |  899.00 Cedis |
| Samsung Digital Smart UHD LED TV 55" |  3,999.00 Cedis |
| Samsung Digital Satellite LED TV 43" |  1,699.00 Cedis |
| Samsung Digital LED TV 40" |  1,499.00 Cedis |
| Samsung Digital Satellite LED TV 49" |  2,499.00 Cedis |
| Samsung Digital LED Smart TV 49" |  3,299.00 Cedis |
Samsung television prices in Ghana, in Melcom range from a Thousand cedis to four thousand cedis. Competitive, right?
And do not worry, wherever you are in Ghana, whether southern or northern, there is a Melcom near you!
Melcom Working Hours
Melcom shops open every day of the week. 10am to 7:30pm on weekdays and 10am to 7:30pm on Saturdays.
12pm to 7:30 pm on Saturdays.
Contact them on 056 111 2777 or on 059 691 1818. Find more about them at www.melcomonline.com.
Melcom Limited is Ghana's largest chain of retail departmental stores; by sourcing products from all over the world, they offer shoppers a large range of affordable goods giving the customer, ultimate satisfaction and value for their money.
Their broad selection of goods ranges from plastic containers to sophisticated furniture, glassware to exquisite plasma TVs.
With over 38 nationwide shops located in regions across the country, Melcom boasts of being the largest retail company in Ghana.
Happy Shopping!
Post update on October 19, 2020