We all know the importance of having a phone with a registered sim card in it.
Sim cards help us communicate with our loved ones; make phonecalls, have chats on social media and to share memories.
Even with this, it is every easy to lose one's phone or sim card.
However, the stress of having to think about how to secure a new sim card are over.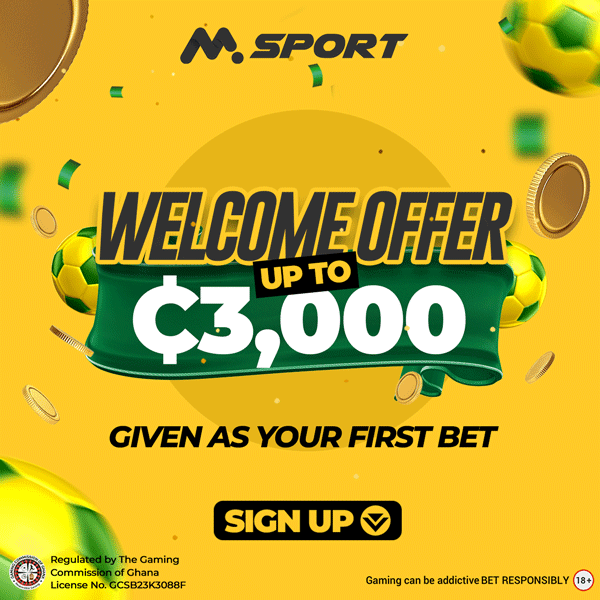 In this article we explore the different ways to replace your sim card.
Situations where you may need to replace your sim card.
1. If it is faulty
2. If it is damaged, stolen or lost
3. If it is obsolete (but eligible for replacement or an upgrade)
4. Any other legitimate reason or condition apart from those above
Here's how to get a sim replacement if any of the above apply to you.
First procedure.
1. Buy a new SIM card from any customer care shop or a local shop near you.
2. Call our toll free number 111 and you will be required to answer a few questions for verification.
3. Your old/current number will be attached onto the new SIM
Second procedure
1. Walk into any service with a valid ID card if your number is registered, if your number is not registered then you must have your starter pack; a valid ID, or must have registered Family&Friends.
2. Customers who have registered F&F will have to confirm the numbers on F&F and must have an ID . Customers will pay GHC 1.00 for the SIM replacement.
3. A new card will be given to you with your old/current number installed on it
Third procedure
1. You will be required to purchase a new SIM Card, where the phone number of the old SIM Card would be transferred.
2. You are required to complete The SIM REPLACEMENT (Welcome Back) FORM and provide all the necessary information needed
3.Please do not forget to bring your SIM pack (or a sworn affidavit if the SIM pack is lost) to swap your SIM without stress
Fourth procedure
1. Download a sim replacement form at mtn.com.gh/docs
2. Send the completed form to [email protected]
3. Your request will be processed and a new sim administered to you with your current number.
There you have it! All the ways to get an mtn sim replacement done.
You can lose your sim card as many times as you want, and you can have it replaced in minutes.
No need to worry about changing your contact every time your MTN sim goes missing or has a problem. 
Today, individuals can be using the same sim for many many years!
These are easy and quick. And in no time, you get your groove back on!
MTN is a mobile telecommunications company operating in many african countries including Ghana. 
They provide the best services to you and as you can see above, they make sim replacement easy as abc!.

Contact MTN Ghana on their toll free number 100
Call them on 0244300000
Or email them at [email protected] to have all your questions answered. 
Visit mtn.com.gh to learn more about this offer and many more.