The iPhone series is the most wanted set of devices in the 21st century.
It is everyone's dream to own an the latest iPhone.
Apple products are durable, easy to carry around, of the topmost quality with very good battery health and charging systems.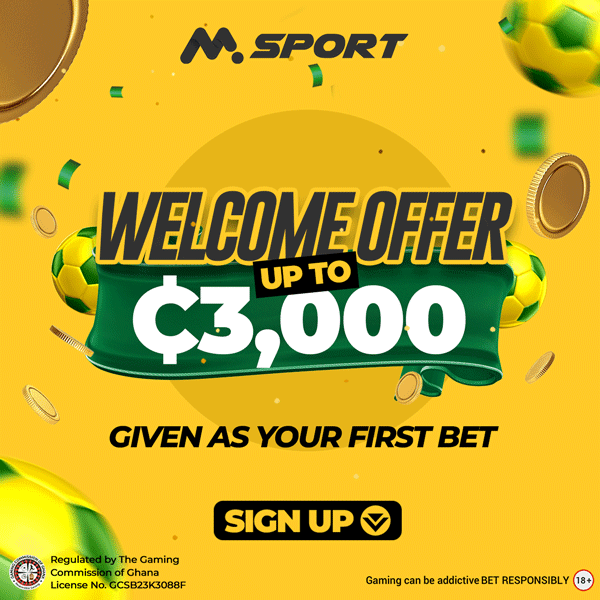 In this article, we look at the iPhone 6 price more specifically.
It was developed by Apple Incorporated which is a multinational technology behemoth.
It designs, develops, and sells high quality consumer electronics, computer software, and online services as well that deliver so much value to customers.
Apple products are known for their sleek designs and great quality!
The iPhone 6 has many amazing features.
It comes with a 4.7 inch touchscreen with an impressive resolution of 750 pixels by 1334 pixels.
It also has a 1GB random access memory and and iOS version 8 operating system.
The accessories that come with the iPhone 6, are also very authentic and longlasting.
The iPhone 6 is definitely a good choice and everyone should experience using this device.
Looking to own one or to gift one to a friend or beloved ? Read below
You can buy an iphone 6 online and in any physical shop near you.
Online, you can buy in jiji, jumia and tonaton.
Prices of iPhone 6 in Ghana
Jiji
On jiji, you can get a used 6 for as low as 600 Ghana cedis and a brand new 6 for 800 cedis.
www.Jiji.com.gh
Jumia
On jumia, a brand new iPhone 6 is 800 Ghana cedis
www.jumia.com.gh
On Tonaton, a brand new iPhone 6 is 600 Ghana cedis
www.tonaton.com
Kikuu would sell an iPhone 6 to you for around 600 Ghana cedis
www.kikuu.com
Physical shops
At Freddie's corner you would pay 850 Ghana cedis for a new Iphone 6.
Melcom
At Melcom, an iPhone 6 will cost you 800 Ghana cedis
www.melcom.com
Franko phones
An amount of 800 Ghana cedis will secure you an iphone 6 in Ghana
And generally in any electronics store in Ghana, an iphone 6 would cost you from 600 Ghana cedis to a 1000 Ghana cedis.
In any of these shops, you would find an iPhone 6 in any color that best suites your personality and style.
In conclusion, phones have made it much better for individuals to communicate and share memories.
Owning an iPhone 6 boosts ones confidence and makes a bold statement about an individual.
Iphone 6 prices in Ghana are the best anywhere! Take advantage of this!
What are you waiting for? Visit any of these shops today to take a step in moving up the societal hierarchy