Bitcoin is a decentralized digital currency, it doesn't have a central bank or single administrator, that can be sent from user to user on the peer-to-peer bitcoin network without the need for intermediaries. Transactions are verified by network nodes through cryptography and recorded in a public distributed ledger called a blockchain.
The cryptocurrency was invented in 2008 by an unknown person or group of people using the name Satoshi Nakamoto. The currency began use in 2009 when its implementation was released as open-source software.
In this article, I will give you the list of all the shopping site that accept Bitcoin . To use bitcoin, you need a bitcoin wallet. A wallet allows you to hold, send or receive bitcoins. Without a wallet, you cannot use bitcoins. you need to fund your wallet so you can purchase stuffs online. 
If you don't have any fund in your bitcoin wallet then you have to buy some. there are many exchanges where you can buy it. when you buy the Bitcoin you have to move it to your spending wallet. You will need your bitcoin wallet address to transfer bitcoins to your wallet.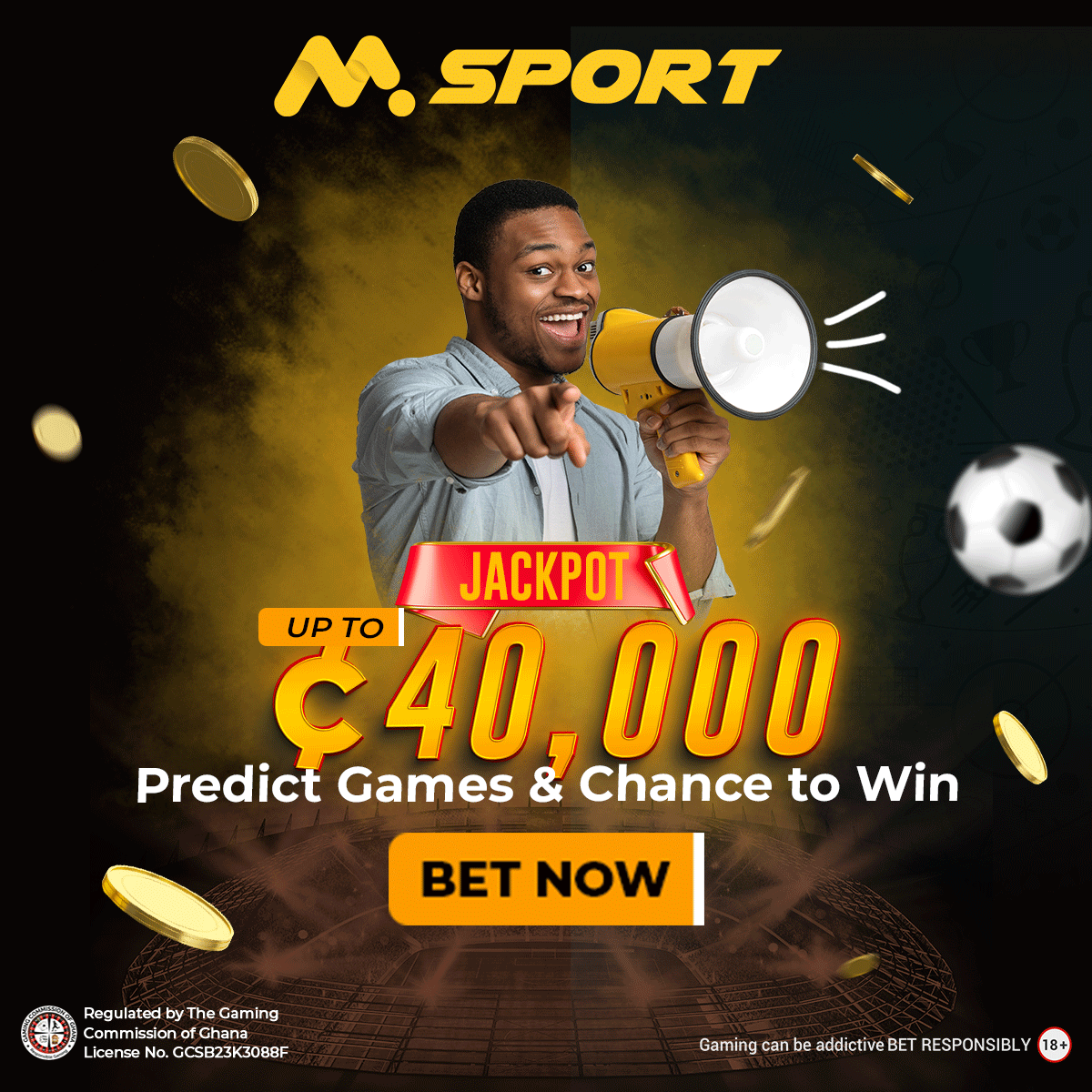 SHOPPING SITES THAT ACCEPT BITCOIN
Microsoft

Overstock

eGifter

Shopify

Newegg

Reeds Jewelers

Gyft

Bitcoinshirt.co

Final words
HOW TO PAY ONLINE SHOPPING WITH BITCOIN
Some companies will give you their wallet address and wait for you to make the payment to their wallet. Once the transaction has 6 confirmations, the company will consider the purchase complete. Although that's not the rule, most companies prefer to wait for all 6 confirmations for security purposes.
Bitcoin payments are not strictly online purchases. There are a number of shops that have started accepting bitcoin payments. If you find a shop that accepts bitcoin payments, all you have to do is scan the QR code using a wallet app and confirm the transaction.
The process is as simple as using a credit card. Instead of handing over your credit card, you scan a QR code printed on a receipt, which will automatically enter the wallet address and the amount of money. You the confirm the transaction and that ends it you are good to go.
HOW TO SEND BITCOINS
To send bitcoins, you need to know the recipient's bitcoin wallet address. Once you have their address, you can simply send bitcoins by clicking on the send tab, which will ask you for the recipient's address. It will also ask you to enter the number of bitcoins you wish to send.
It take  few minutes for the recipient to see if the payment has been made. Depending on the  network state, it take at least 10 minutes or more for the first confirmation. It takes 6 confirmations for a transaction to be permanent.
Depending on the wallet you're using, you can change the transaction fee. Most wallets allow you to switch between regular and priority. Regular transactions take on average between 3 to 5 hours. Priority transaction will cost a bit extra but the transaction should be processed in 60 minutes at the earliest.
Some wallets also allow you to manually enter the transaction fee. If you are not an experienced bitcoin user, I would advise you not to manually enter the transaction fee. Doing so can result in you paying more than you need to. Or worse, if you pay less than the average transaction fee, your transaction will take a very long time to get processed.
READ MORE
HOW TO UNBLOCK SOMEONE ON FACEBOOK
HOW TO DO ONLINE SHOPPING WITH BITCOIN
HOW TO BUNDLE FOR SOMEONE ON VODAFONE
TRANSFERWISE GHANA: HOW TO RECIEVE MONEY FROM ABROAD TO GHANA