A passport is an official travel document issued by a government that contains a person's identity. It enables the holder travel to and from foreign countries and to access assistance while overseas.
The document certifies the personal identity and nationality of its holder. Standard passports contain the full name, photograph, place and date of birth, signature, and the expiration date of the passport. While passports are typically issued by national governments, certain subnational governments are authorized to issue passports to citizens residing within their borders.
In this article we will be looking at the meaning of expedited passport. Ghanaian passports are issued exclusively by the Ministry of Foreign Affairs and Regional Integration to Ghanaians granted citizenship in accordance with the Ghanaian nationality law.
There are three types of passport booklets – contemporary (regular), service, and diplomatic passports. Ghanaian passport booklets are valid for travel by Ghanaians anywhere in the world, although the holder may need to obtain a visa from the destination country when travelling for some purposes.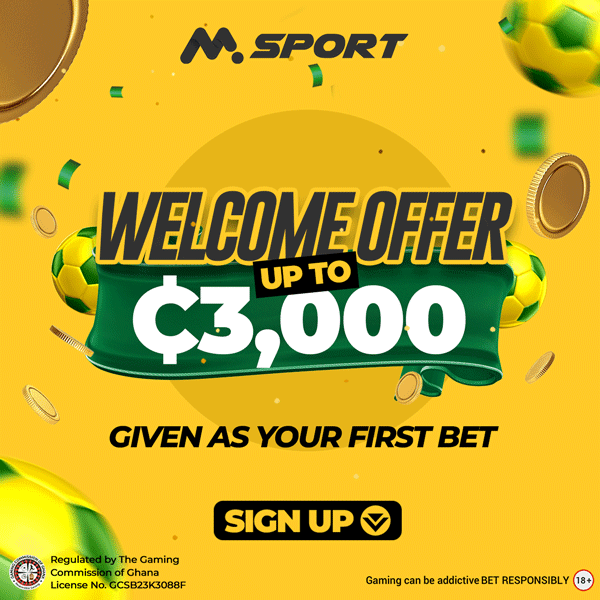 MEANING OF EXPEDITED PASSPORT
Expedited passport is a kind of passport that you acquire within the shortest possible time. Expedited processing at a passport application acceptance office, the applicant pays the expedited processing fee, along with the optional overnight return delivery fee, and the application is sent (by way of a lockbox) to the correct regional passport agency for adjudication.
Through this means, the application process for a new passport, renewal of an expired passport or other passport related matters is shortened. You can also apply online through https://passport.mfa.gov.gh
REQUIREMENT FOR PASSPORT
Birth Certificate(Proof of Ghanaian citizenship)

Documents to support Identity such as Driver's Licence, National ID card

Proof of Profession
An introductory letter from the applicant's employer that is if the applicant is currently employed or a work ID card that bears applicant's name, organisation's name and position. 

 A student ID if the applicant is currently in school. 

Homemakers/housewives and applicants that are unemployed and those in the non-formal sector of employment like mechanics, hairdressers seamstresses, traders etc. do not need proof.

Registered Business Owners and self-employed applicants must produce their business registration certificate as proof)
Address of Passport Application Centers
| # | LOCATION | ADDRESS |
| --- | --- | --- |
| 1 | Accra PAC | Kinbu Road (Old Foreign Affairs) |
| 2 | Kumasi PAC | Guggisberg Road, Opposite PWD, Adum, Ministries |
| 3 | Takoradi PAC | Ghana Immigration Head Quarters (Within the Regional Administration) |
| 4 | Sunyani PAC | Adjacent to Jubilee (shares a wall with the Park) |
| 5 | Ho PAC | Regional Administration (Shares building with Immigration) |
| 6 | Tamale PAC | Police Park (Old Library) |
| 7 | Ridge PAC | Ridge |
| 8 | Premium PAC – Accra | Accra Digital Center, Adjacent State Housing Company, Ring Road West, Accra |
| 9 | Tema PAC | Former IRS Office, Community 4, Tema |
| 10 | Koforidua PAC | PWD Office, SSNIT Office Area, Koforidua. |
| 11 | Premuim PAC – Kumasi | 2nd Floor, Thankful Heights Building, Adum, Kumasi |
| 12 | Premium PAC – Tamale | 2nd Floor, Pension Tower, Tamale |
| 13 | Cape Coast PAC | Opposite Ford Station |
| 14 | Wa PAC | Block C, Regional Coordination Council, Wa |
TYPES OF APPLICATION
Expedited Application 48 Pages

Expedited Application 32 Pages

Standard Application 32 Pages

Standard Application 48 Pages
READ MORE
HOW TO UNBLOCK SOMEONE ON FACEBOOK
HOW TO DO ONLINE SHOPPING WITH BITCOIN
HOW TO BUNDLE FOR SOMEONE ON VODAFONE
TRANSFERWISE GHANA: HOW TO RECIEVE MONEY FROM ABROAD TO GHANA
VODAFONE GHANA WEEKEND BUNDLES, PRICES AND MORE