This is the ultimate guide on how to reverse MTN mobile money in Ghana.
We are all bound to making mistakes. If you just made a wrong mobile money transaction, then you need to read this post to the end.
 Everybody does mistakes, at some point you may transfer mobile money to the wrong recipient. What must you do in such instances?
This guide gives you all the alternatives available to recover a wrongly sent MTN mobile money.
It applies to both agents, merchants and subscribers of the MTN mobile money. Stick and stay with me.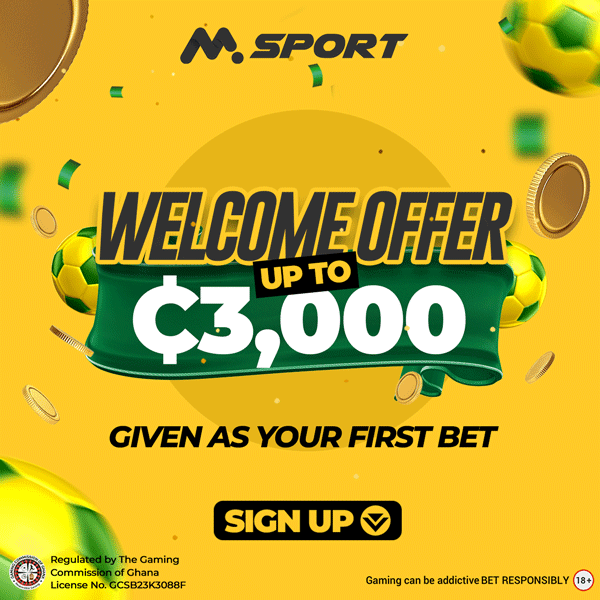 MTN Mobile money also known as MOMO has the largest mobile money subscriber share in Ghana.
Due to this hackers leverage on such opportunity to try to scam subscribers on a daily basis.
In case you've fallen for such scam and have mistakenly sent money to these fraudsters, you can also follow this guide to get your money back.
We'll cover the follow sub headings:
How to reverse MTN mobile money on phone via USSD

Code to reverse wrong MTN mobile money

How to reverse MTN Mobile money on phone call (dialing the customer care number)

How to reverse MTN EVD transactions (agent only)

How to reverse MTN MOMO sent to a non momo number or user
What is mobile money transfer reversal?
MTN MOMO transfer reversal is a self-service that allows mobile money subscribers to reverse a wrong transaction
Requirements to initiate a MTN Mobile Money Reversal
You need to get the following in place before you can reverse a wrong mobile money transaction. MTN customer care may ask you for the following details.
The MTN Mobile number used to make the transfer

Full name on the mobile money account (sender's name)

The mobile number you sent the money to

Amount of cash you sent

Original purpose of the transaction
Things to note
You must report the matter of wrong transaction within 30 days of the incident otherwise, claim remains invalid.
Steps to reverse a MTN Mobile Money Transaction
There are three major ways you can follow to reverse a MTN MoMo transaction.
First Method: Calling 100
This is the most used method when it comes to MTN Mobile money transactions. Follow the steps below.
Dial and call 100

Choose preferred language/dialect

Press/tap option 3 for mobile money

Press/tap option 5 for mobile money transfer reversal

Instantly, your call will be forwarded to an available customer service agent

Mention the number which you sent the money to. The agent will record the number and ask for other details too: time of sending, your full name, sender's number and amount sent.

Whiles on call, the customer service representative will view the recipient's mobile money account transaction history to verify the transfer.

After a successful verification, MTN will instantly freeze the involved money if it is still in the recipient's account.

The MTN mobile money customer service representative will call the recipient to verify the claim.

Detailed investigations into the matter will be done.

When everything is confirmed, the money will automatically be reversed to your account.
Second Method: How to reverse MTN mobile money using short code
You can use a short code to reverse wrong MTN Mobile money transactions. See the full details below.
Dial *170#
Third Method: visiting the nearest MTN office
Visit the nearest MTN office to report incident

Provide all details of the transaction requested

MTN will investigate into the matter and get your money reversed.
Last Method: Liaising with the recipient
If you think following the above steps would be tough, just call the person you made the wrong transfer to asking or pleading with them to send your money back.
An honest person will do the needful. This is the hard way.
How long does it take to get reversal done/get your money back?
Currently, the money could be frozen and investigated for 15 working days. This means that from the day or reversal, you could get your money in 15 working days.
The delay depends on the readiness of the recipient to accept that it is a wrong transfer. In cases where the recipient accept, money could be reversed in 3 days or less.
MTN Mobile Money reversal Questions (Answered)
Can MOMO transactions be reversed?
Yes, you can successfully reverse wrongfully sent mobile money when the due reversal steps are followed.
How to reverse a wrong transactions?
You can quickly reverse a wrong transactions by calling 100. Choose the option to speak to the customer agent and file your complain. The sent money will be placed on hold by MTN preventing the recipient from cashing out. Once the reversal claim is confirmed, your money will be sent back to you. In instances where the recipient has cash out, his account will be closely monitored.