Fufu is a staple enjoyed by many Ghanaians. Fufu machine makes pounding fufu easier than before.
Due to the love Ghanaians have for fufu everyone is looking for the best way to get his fufu pounded.
This makes the invention of the fufu machine a gamechanger.
Read Also: How to prepare Fufu and light soup
If you need a fufu machine to buy in Ghana, you need to read this post to the end as it will entail you the details you need to know.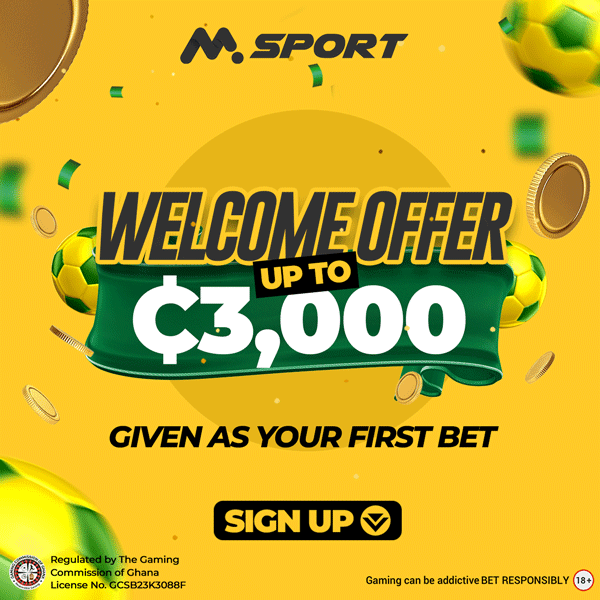 This post includes:
Where to get the machine to buy in Ghana

Price of fufu machine

How to use a fufu machine.
Fufu machine has brought a significant change in the food industry in Ghana.
Restaurants, chop bars, and even homes do not have to go through the stress of pounding with mortar and pestle.
All you have to do is to pour your cooked cassava and plantain or yam into the fufu pounding machine.
With just the press of a button, you get your fufu read in a few minutes. It works just like how a blender works.

Importance of using a fufu machine instead of mortar and pestle.
It is faster

You get a fine pasty texture of fufu without lumps.

Low energy consumption.
Price of fufu machine in Ghana.
Prices may vary depending on the type of machine you want.
The fufu machines for commercial use such as restaurants will definitely cost higher than the ones used in ones.
Also, the small ones used at homes are portable unlike the larger ones used in the restaurant. Check the fufu machine prices below.
I have included the contact numbers of the sellers.
Do well to contact them for your machine. Thank you.
Knowledge of the prices of fufu blenders will help you to make a better decision whenever planning to buy one. Compare the prices from different sellers and make the right choice.
Commercial Electric Fufu machine (restaurants, chop bars, etc)
Price: GHC 2,350.00
Rico fufu pounding machine. Suitable for homes.
Price: GHC 700.00
Otis yam fufu pounding machine.
Price: GHC 1,700

You can also get yours from popular online stores in Ghana such as Jumia Online.
Useful links.
Important information.
If you need further details of any of the machines listed above, don't hesitate to call or leave a comment below. Thank you.
Share this article with your wife, sister or the manager of that restaurant/ 'chop bar'.