It is easy to walk into a nearby restaurant, place an order and get served.
However, it is more convenient to order food using your smartphone and get it delivered to your doorstep.
Ordering food online comes in handy especially when you are too busy to cook or walk out to buy food.
All you need is your mobile phone, an active internet connection and of course, some balance on your mobile money wallet.
With these, you can order for any food from the comfort of your home and get it delivered to you in no time.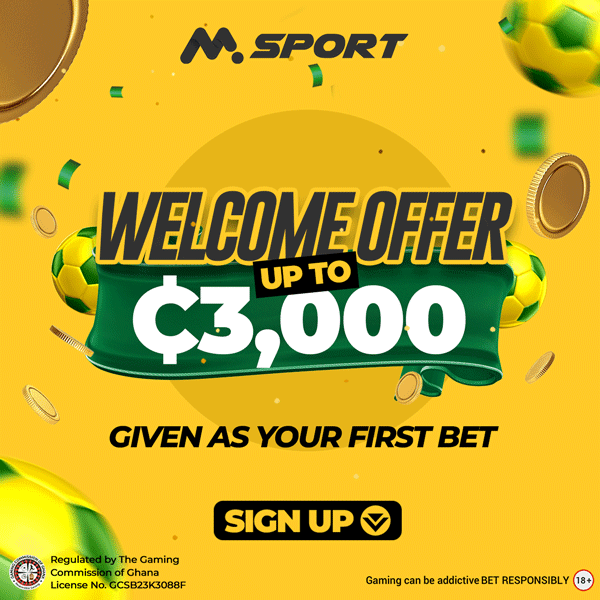 Ordering food online saves time and energy. You can focus on your work, whilst they focus on the food.

Food delivery services are available in all major cities in Ghana such as Kumasi, Accra, Takoradi and many more.
In this post, we are going to give you the steps you need to follow to order food online in Ghana.
Summary of post
Order food Jumia food Ghana
Order food on Pizarea
Papaye food delivery
And many more
Spare me about 15 minutes of your time as I take you through how to order food online in Ghana.
Are you ready?
Let's get started.
---
I am going to give you the best platforms you can use to order food online and get it delivered to you in no time.
In Ghana, these are the best and most popular platforms you can use for your food orders.
Pizarea
Jumia food
Homechow app
Eziban


---
How to Order Food on Pizarea.
Pizarea is a food ordering app and website that allows customers to order food from nearby restaurants.
It enables you to browse the menus of popular restaurants, place your orders and have it delivered to you in 60 minutes.
You can get access to both local and continental foods on the Pizarea platform.
Pizarea is only available within Accra and Tema.
Popular restaurant featured on Pizarea include Eddy's Pizza, Papa's Pizza, Imperial Peking Chinese Restaurant, Noble House Chinese Restaurant, Gold Coast Restaurant and many more.
To order food in Accra using Pizarea, follow the steps below.
Visit pizarea.com or download the Pizarea app from Google Play Store

Enter your location in the search field to load nearby restaurants

A list of nearby restaurants will be displayed to you.

Select your preferred restaurant by clicking on "View Menu" at the right side.

Select the foods you would like to order

Click on "Order" to proceed

Enter your details by filling the form provided

Click on "Go to Checkout" to proceed.

Choose payment method (cash pickup, Manual Mobile Money Transfer or Voucher/coupon)

Click on confirm order

Your order code will be generated and displayed to you
You have successfully ordered food online in Ghana with the Pizarea app.
---
How to order food on Jumia Food.
Order Pizzas and other foods from top restaurants in the Greater Accra Region.
The services and operations of Jumia Food are quite similar to that of Pizarea.
What differentiates the two is that, with Jumia Food, one can order pharmacy products (genuine medications) from licensed pharmacies.
The Jumia Food App makes it simple for anybody to use a mobile phone, look through the menu of nearby restaurants and place an order for home delivery.
Popular restaurants featured on the Jumia Food app includes KFC Ghana, Papa's Pizza, Eddy's Pizza, Coco Lounge, Honeysuckle, Frankies, Nyonyo, Second Cup, Nourish Lab Smoothies, Burger & Relish, Mamma Mia and a lot more.
Popular cuisines available are Burgers, Chicken, Chinese foods, pizzas, American foods, etc.
To order food on the Jumia app, download the app from the Google Playstore or visit www.food.jumia.com.gh and follow the prompts to proceed.
Thank you.
---
How to order food on Homechow.
Although quite young, Homechow is gradually gaining the interest of Ghanaians.
Many are the people who resort to the Homechow app when ordering for food online.
According to Homechow, the app curates over 300,00 meals from more than 5,000 restaurants and kitchens.
To order food on Homechow,
Download the app

sign-in as a customer

Easily log into the app, go into the menu sections and select the meals you crave and easily locate a vendor near you or request for it to be delivered to you at home, your office, at the park or wherever you may be.
For more information visit www.homechow.io
---
Edziban Food Delivery.
Order from any restaurant near you and get it delivered to your doorstep using the edziban app.
With over 500 restaurants and shops all over the country, you are certain to find something that matches your taste as well as get those groceries you need urgently, delivered to anywhere you want.
How to order food online using Edziban.
Download the Edziban app from HERE

Enter your location, choose a meal and place order

Proceed to make payment and confirm order

Wait comfortably for food to be delivered to you.
You can also call 0558382783 to place your order
Thank us by sharing this with friends and family.
We are glad you have reached this point. If you had any challenge or difficulty ordering food online in Ghana, kindly leave a comment below.
We will try as much as possible to reply all comments within the shortest possible time.