Do you need money to sort some things out quick? Are you in a financial crisis? If your answer is yes, then this article is for you. Kindly read to the end.
You can borrow money from MTN by leveraging on their mobile money platforms. The basic requirement is that you should be an active MoMo user and be willing to pay back the loan quickly to increase your credit score.
In this post, I am going to show you how to borrow loan from MTN with ease. They are several ways to get mobile money loan from MTN. I have put all of them together in this writeup.
There are four ways to borrow money directly onto your MTN Mobile money wallet. We will give the processes involved in getting each of the loans. Just stay glued to this post.
To borrow money using MTN MoMo, you can use any of the mobile money loan services below.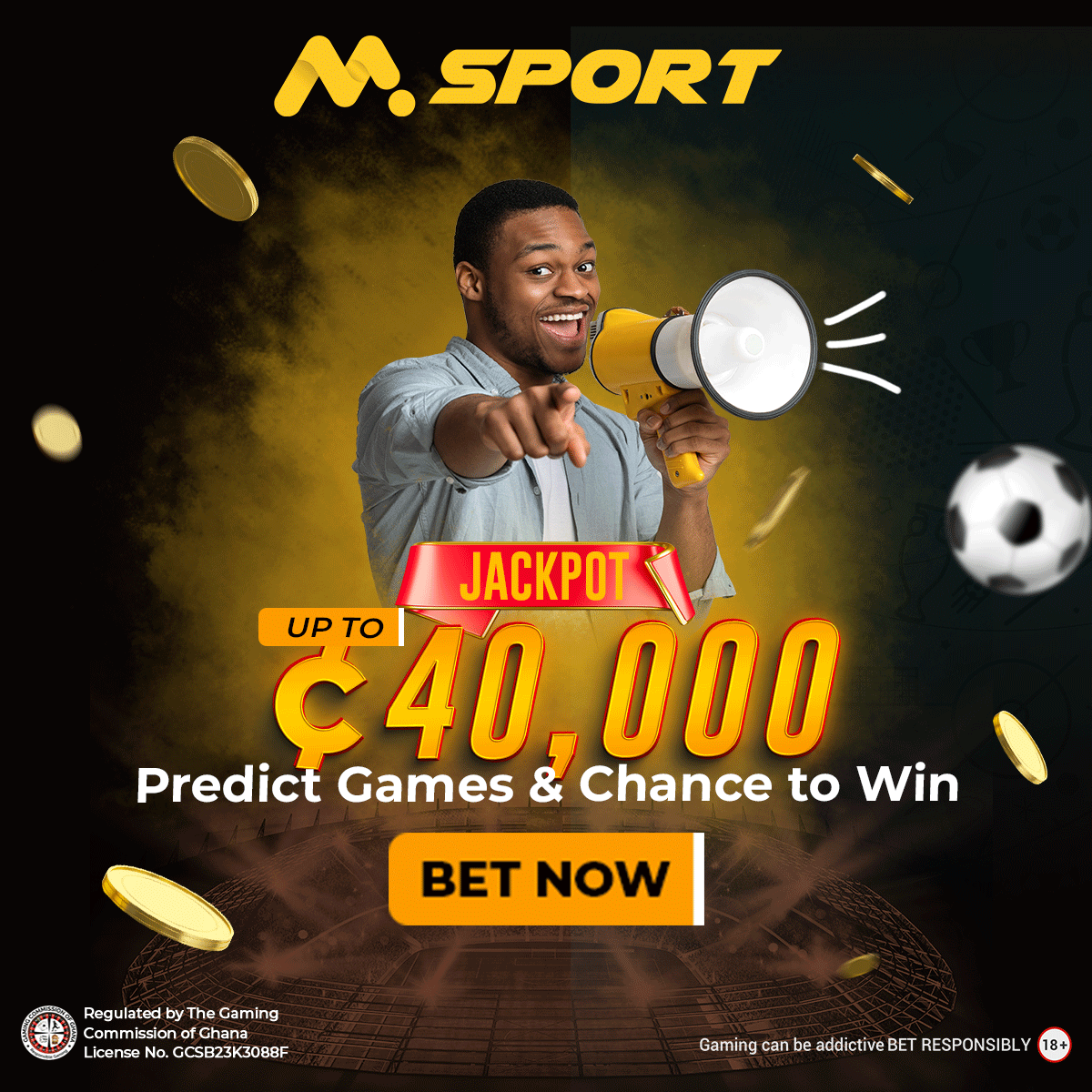 MTN Ahomka Loan

Zidisha Loan

MTN Xpress Loan

Fido Money Lending
---
How to get MTN Ahomka Loan.
Ahomka loan was recently added to the MTN Mobile money loans not long ago.
Although similar to the MTN Quick loan and express loan, Ahomka loan comes with its own features and benefits.
All you need is an active mobile money number and wallet to get started.
You can get up to a GHC 1000 Ghana.
Terms and conditions.
You are not eligible if you already owe MTN Quickloan

Only selected MTN users are eligible to apply
See the steps below on how to borrow from Ahomka loan on MTN.
Dial *170#

Select option 5 (Financial Services)

Select option 3 ( Loans)

Select option 3 (Ahomka loan)

Select option 1 (Get a loan)

Enter your 4 digit Mobile Money PIN Code

You'll receive a notification confirming that you've successfully applied for the loan

Wait till the loan amount is credit into your MoMo wallet.
---
Zidisha loan
It is an online money lending platform that connects lenders with borrowers worldwide. Zidisha gives loan to support businesses, students and many more.
First time members start with a small test loan to build creditworthiness. After that, the amount increases with each loan you borrow, up to GHC 53,867 per loan.

You can raise as high as GHC 10,000 from Zidisha. Want to know how? See the application steps below.
To get started, go to www.zidisha.org
Sign up with your phone number or Facebook profile.
Provide all the necessary details and click on 'Next' to proceed.
After successful signup, you can proceed to borrow your first money.
You'll be paid directly into your MTN Mobile Money or Vodafone Cash wallet.
---
MTN Express Loan.
Express loan followed after the introduction of MTN Quick Loan. You an borrow up to a thousand Ghana Cedis on MTN Xpress Loan.
You only need to make sure you're actively using your MoMo number for transactions. You will qualify for bigger loan amounts if you pay back loan on time. See the steps required to borrow from Xpress Loan below.
How to borrow money from xpress loan
Dial *170#

Enter option 5 (Financial services)

Enter option 3 (Loans)

Enter option 2 ( XpressLoan)

Enter option 1 (Get a loan)

Enter your MM pin to proceed

Enter option one ( View offers)

Enter your preferred amount

Enter option 1 to confirm your repayment plan
Other ways to borrow from MTN Ghana
MTN Qwikloan

Fido Money Lending
Thanks for reading up to this point. Leave your comments below.
Support us by sharing this to family and friends. 
Post update on January 27, 2022