Do you need a new refrigerator for your home, office or cold store business?
Nasco fridges are one of the most sought after on the Ghanaian electronics market.
In this post, I am going to take you through all the Nasco fridge prices in Ghana, their respective specifications, where to buy a Nasco fridge and other relevant information.
Nasco is one of the electronics brands that is gradually staying on the lips of Ghanaians.
Nasco has a wide range of electronic appliances: Nasco Televisions, Blender, and many others.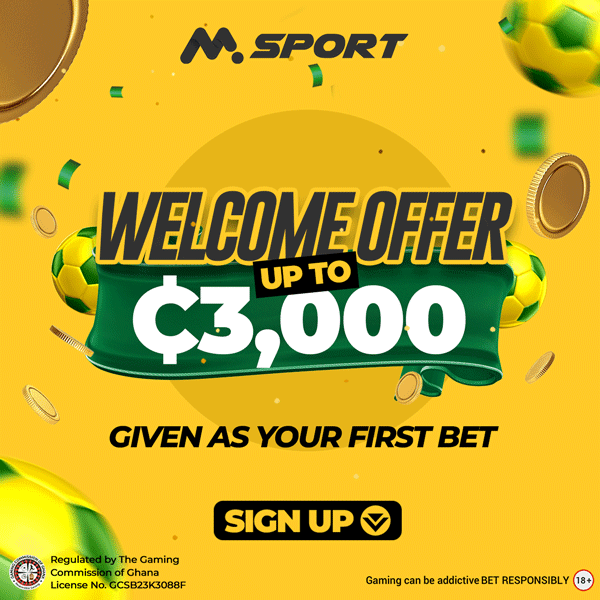 Their fridges are affordable, energy-efficient and have nice designs as well.
As a result, a large section of Ghanaians opts for Nasco when planning to buy a new electronic appliance.
Knowing the prices of Nasco fridges is important especially if you are planning to buy a fridge very soon.
It will help you to make a good budget and get a clear picture of how much a Nasco fridge will cost.
Features of Nasco Fridges.
Before we take a look at the prices of Nasco Fridges, let us see the amazing features this product comes with.
Nasco Fridges have the following features:
Relatively cheaper

Energy-efficient
Types of Nasco Fridges in Ghana.
Nasco Electronics has the following type of refrigerators.
Side by side fridge

Top freezer fridge

Bottom freezer fridge

Double door fridge

Table top fridges
Nasco fridges price list.
Now let's have a look at the cost of Nasco Fridges in Ghana, 2020.
Note: the current prices may differ from the one in this post due to current market conditions and other several factors.
| | |
| --- | --- |
| REFRIGERATOR | PRICE |
| NASCO 600LTR SIDE BY SIDE FRIDGE | GHC 3,899.00 |
| NASCO 600 LTR SIDE BY SIDE PREMIUM FRIDGE | GH 4,299.00 |
| NASCO 528 LTR SIDE BY SIDE FRIDGE | GHC 4,799.00 |
| NASCO 198LTR TOP MOUNT FRIDGE | GHC 1,399.00 |
| NASCO 95 LTR DOUBLE DOOR FREEZER | GHC 949.00 |
| NASCO 135LTR TOP MOUNT FRIDGE | GHC 1,299.00 |
| NASCO 90LTR DOUBLE DOOR FREEZER | GHC 829.00 |
| NASCO 140LTR TOP MOUNT FRIDGE | GHC 949.00 |
| NASCO 200LTR TOP MOUNT REFRIGERATOR | GHC 1,199.00 |
| NASCO 70LTR TABLE TOP FRIDGE | GHC 499.00 |
| NASCO 80LTR TABLE TOP FRIDGE | GHC 649.00 |
| NASCO 98LTR TABLE TOP REGRIGERATOR | GHC 699.00 |
Other Useful Links
Nasco fridge promotions.
You can get Nasco fridges at very cheap prices during festive seasons like Christmas and Easter, flash sales, anniversary sales, and special discount sales.
Where can you buy a Nasco fridge in Ghana?
Nasco refrigerators are sold in all Electroland Ghana Showrooms and other online shops like Jumia, Melcom, Mega Discount Store, etc.
For more information concerning Nasco Fridges and other products, use the contact information below.
Telephone:
Email:
Important things to note.
Before you purchase any fridge in Ghana, it is recommended you should
Check its energy efficiency: This can be done by checking the number of stars on it.
The higher the number of stars, the higher its energy efficiency.
Also, check the integrity of the product you are buying. Don't accept your Hisense refrigerator if the seal is broken.
Always follow the best practices in handling it as this will ensure a long-life span of the fridge.
Now I would like to hear from you. 
Leave your questions in the comment section below. 
Thank you.