Are you looking for quality and affordable electronic appliances?
Walk into any Electroland showroom near you and make a purchase.
If you need any information pertaining to Electroland, it is right here in this post.
This post talks about Electroland Ghana:
Branches and Showrooms

Products prices

Promotions

and any other relevant information.
Electroland Ghana is noted for the sale of a wide range of electrical appliances: refrigerators, air conditioners, washing machines, gas cookers, kitchen appliances and many more.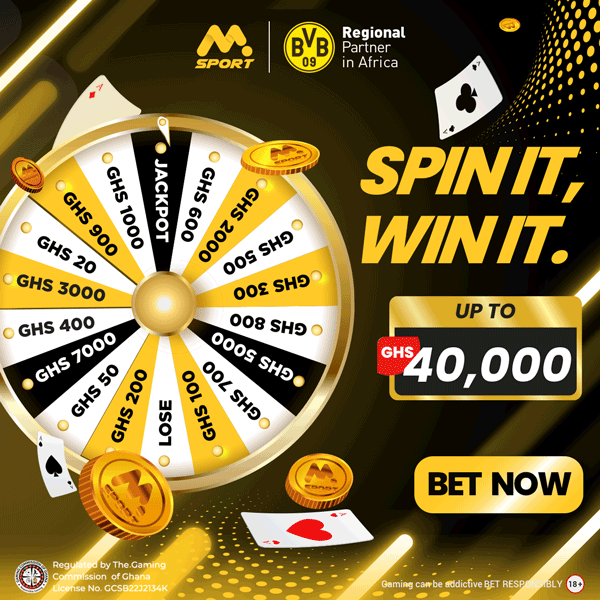 It has made a name as one of the leading distributor of electronic home appliances in Ghana.
Electroland Ghana Limited deals in products from three brands namely Samsung, Midea, and Nasco which is their own brand.
If you need any information pertaining to Electroland, it is right here in this post.
Electroland Ghana Products and prices.
They solely deal in electronic appliances ranging from Televisions, audio and sound systems, kitchen appliances and air conditioners.
See the list of some of the Electroland Ghana products and prices below.
Nasco 750 Litre Fridge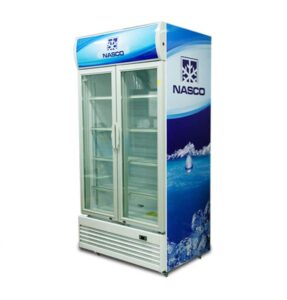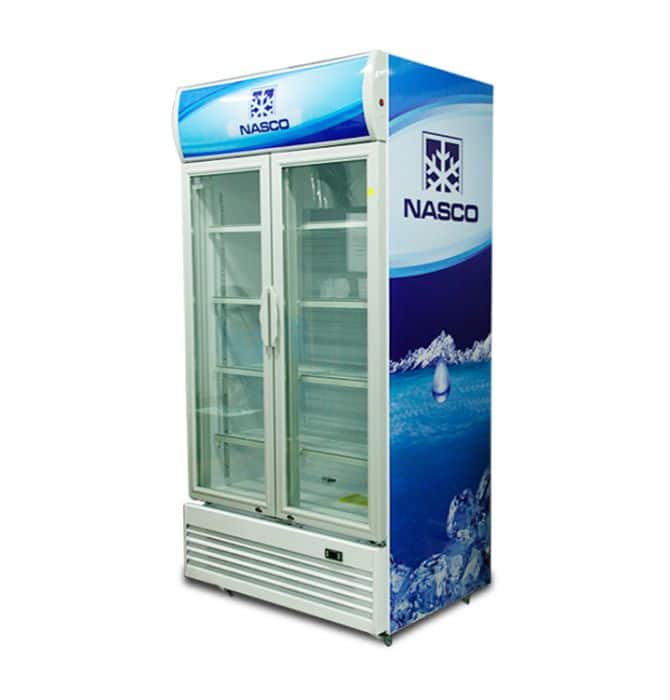 Price = GHC 5,849.00
Midea 165 Litre Standing Freezer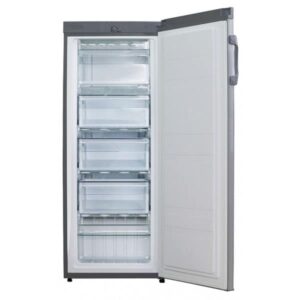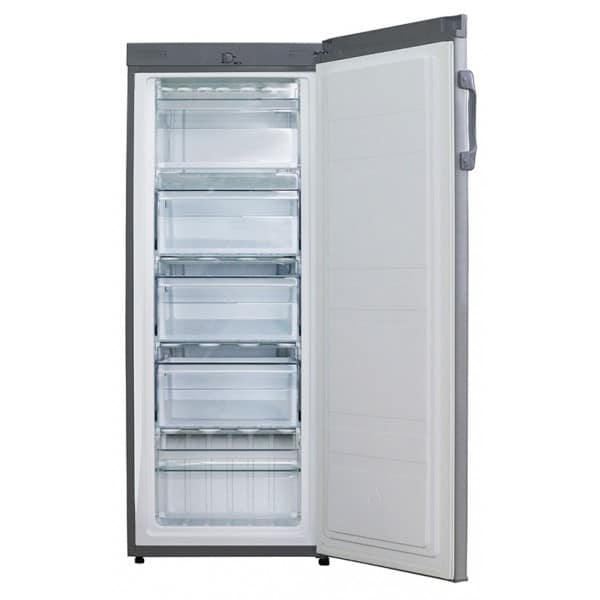 Price = GHC 1,499.00
NASCO 5 Watts Mosquto Killer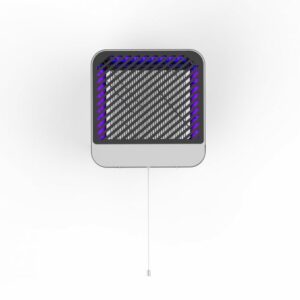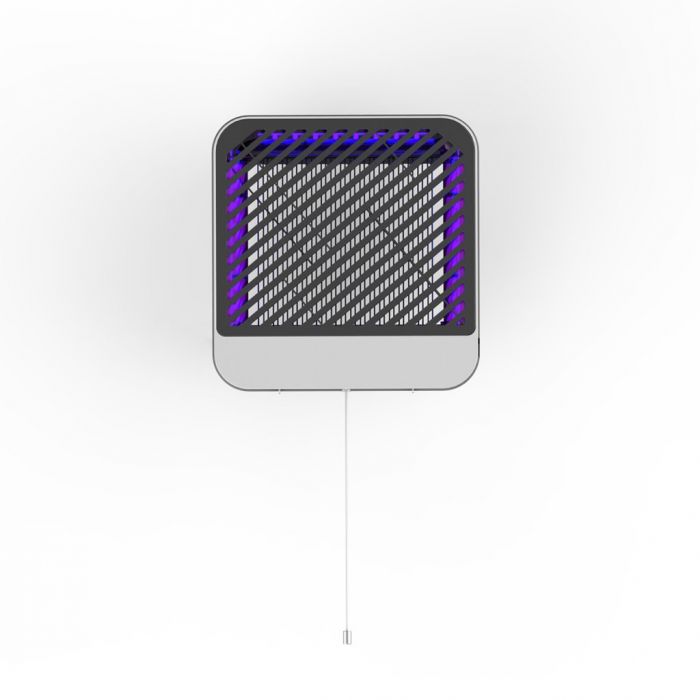 Price = GHC 179.00
SAMSUNG 65 Inches QLED smark UHD TV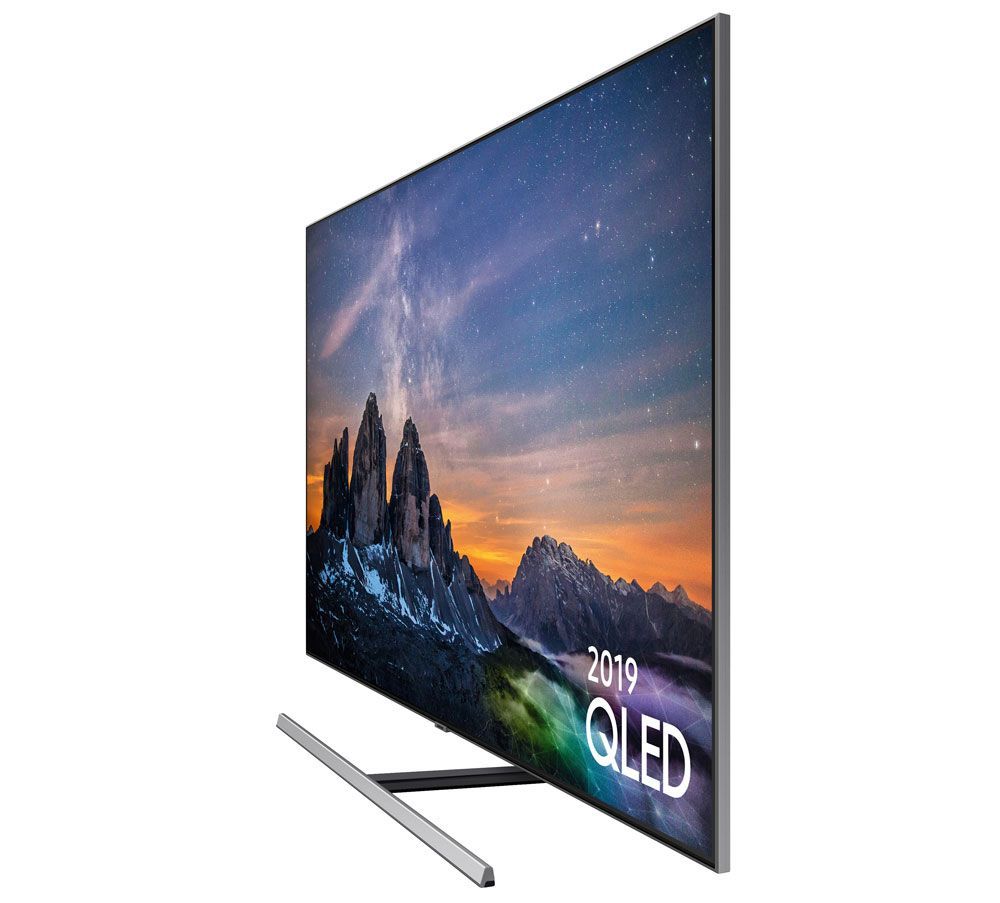 Price = GHC 34,999.00
For more information about products and prices at Electroland Ghana, visit www.electrolandgh.com
Electroland branches/showrooms in Ghana.
Now let's look at where you can buy an Electroland TV.
They have branches and showrooms in almost all regions in Ghana.
Their showrooms are mostly located in the capital towns.
See the list of Electroland Ghana Showrooms below.
Ho Branch
Adjacent MTN Office, Near KK House
Accra branches.
Contact: 030 221 1318
The Spintex branch is their premium showroom.
Telephone: 030 225 5888
Okaikoi South, Accra
Telephone: 0243 621 424
Electroland Ghana Limited
Flowerpot, Spintex Road, Accra
Telephone: 026 230 0611
Tema Branch
Podoku, Tema
Telephone: 024 781 5189
Social media handles.
Facebook: Electrolandgh
Instagram: @electrolandgh
NOTE: Electroland offers free shipping for items amounting to GHC 3,000.00
I hope the information above has been useful to you.
Support us by sharing this with family and friends.
For further information leave a comment below or visit their official website.
Thank you.