Welcome to PC BOSS ONLINE. Today, I am taking you through all the Nasco TV In Ghana and their respective prices.
Are you planning on buying a new digital television? Why not try a Nasco TV?
Nasco digital televisions have over the years gained grounds in the Ghanaian electronics market.
A fair percentage of Ghanaian buyers opt for Nasco TV set when buying a television for the first time.
Knowing the Prices of Nasco TVs in Ghana will help you to make a sound decision when buying a new Television set.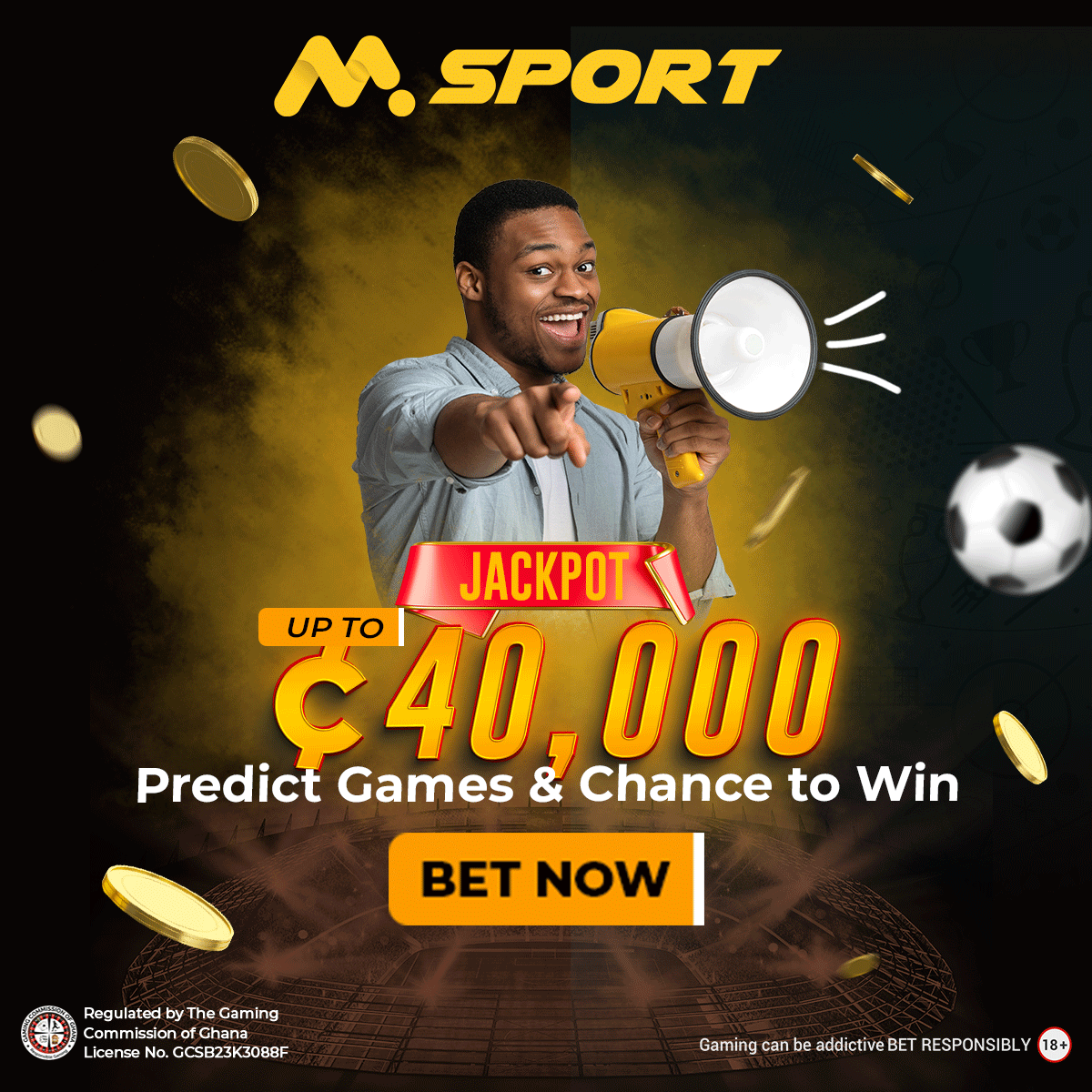 If you are thinking of digital television with lovely picture display at very affordable pricing, think Nasco. Check below for the prices and features of Nasco TVs in Ghana.
Features of a Nasco tv.
Owning a Nasco TV is not just owning anything, but a quality digital quality television that meet industry standards. See full featured of Nasco TV below.
Affordable

Eco friendly

Energy efficient
Before we look at the Nasco TV Types & Prices In Ghana, kindly watch the video below for a brief insight.
Nasco TV Types and Prices in Ghana.
Nasco TVs comes in different types. The various types available varies in size (40 inch, 43 inches, 50 inches, 32 and 49″), display type and energy efficiency.
Nasco currently has these television types in the Ghanaian electronics market:
LED TVs
LCD, ULEDs
Smart TVs.
The largest Nasco TV size is 88 inch whiles the smallest is as small as 24 inches.
Each of the above types of Nasco TVs vary in prices and has distinct features. Now let's take a look at the individual Nasco Television and their prices.
Nasco LED TVs and Prices.
NAS-H32FB Digital Satelite LED TV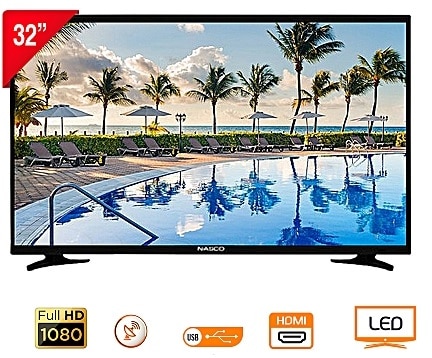 Price on Jumia = GHS 810
Size: 32 inches
Features.
Screen resolution: 1080p (Full High Definition)
Connectivity: HDMI, USB port
Other useful links.
Hisense TV Prices In Ghana + Full Specs
Hisense Phones and Prices In Ghana. Very Cheap.
Ultraslim DIigital Smart Satellite LED TV
Price: 899
Features / Specs
Screen size: 32 inch
Screen resolution: 1366 x 768 pixels
Connectivity: 1 Xusb 2.0, 3Xhdmi, Av video in/out
Primary energy consumption: 60 Watts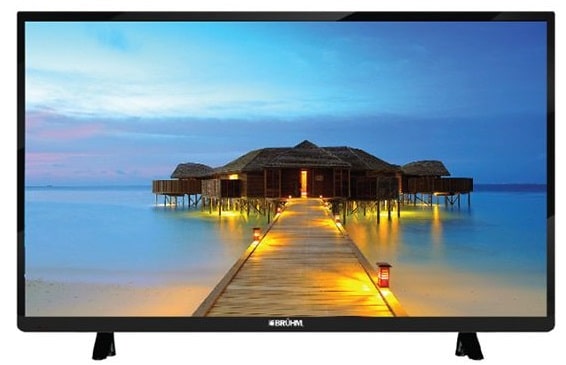 LED43F1 Full HD LED Digital Smart Satellite TV
Price: 1,499
Features.
Screen: 43 inches
Type: Digital LED TV
Resolution: 1366 x 768 pixels
Connectivity: USB 2.0, HDMI, Av video in / out VGA, PCMCIA, COAX, Wi-Fi
Power consumption: 110-240 V, 65W
NAS-J24FB Full HD Satellite LED TV
Price: 579
Features.
Screen size: 24 inch
Screen type: LED
Screen resolution: 1920 x 1080 pixels
Input and output: HDMI and VGA
Has a built in Satelitte Receiver (DVB – T2/S2)
Cost of Nasco UHD TVs
This series of the Nasco TVs are much more advanced and comes with extra features.
Their prices are also higher than the LEDs. See the list of the UHDs and their prices below.
Nasco 55Q9 UHD Smart Curve TV
Size: 55 inch
Price: 2,950
Other features.
Product technology: Curved smart TV
Resolution: 1920 x 1080 pixels
Display technology: 4k (UHD)
Connectivity: USB, HDMI, VGA, COAX, PCMCIA, Integrated decoder, WiFi
Voltage: 100 – 240 V
Prices compared on Different online shops. (Prices are average)
| | | | |
| --- | --- | --- | --- |
| TV TYPE | Price on Jumia Ghana | Price On Melcom Online |   |
| NASCO 32 INCH TV | GHS 700 | GHS 749 | |
| Nasco curved 50 inch | GHS 2,500 | GHS 2, 500 | |
| | | | |
Where to buy Nasco TVs and other products.
You can buy a brand new Nasco Television at electroland Ghana showrooms in Kumasi, Accra or any other regions.
If you are in Ho, kindly visit Victor electronics for your Nasco TVs.
Promotional Deals.
You can buy Nasco products at very affordable prices during festive seasons, special promotional times and buying in bulk/ wholesale.
For more information kindly visit www.electrolandgh.com
Thanks for passing by. Support us by sharing this article to friends and families. Thank you