MTN Pocket MiFi has made it easy for individuals to have access to good internet connection where ever they find themselves.
If you are one who's always on the go, pocket wifi is for you.
Routers are easy to carry around without stress.
You do not have to worry about your phone's network connection whenever you find yourself in secluded areas or in the outskirts of Accra.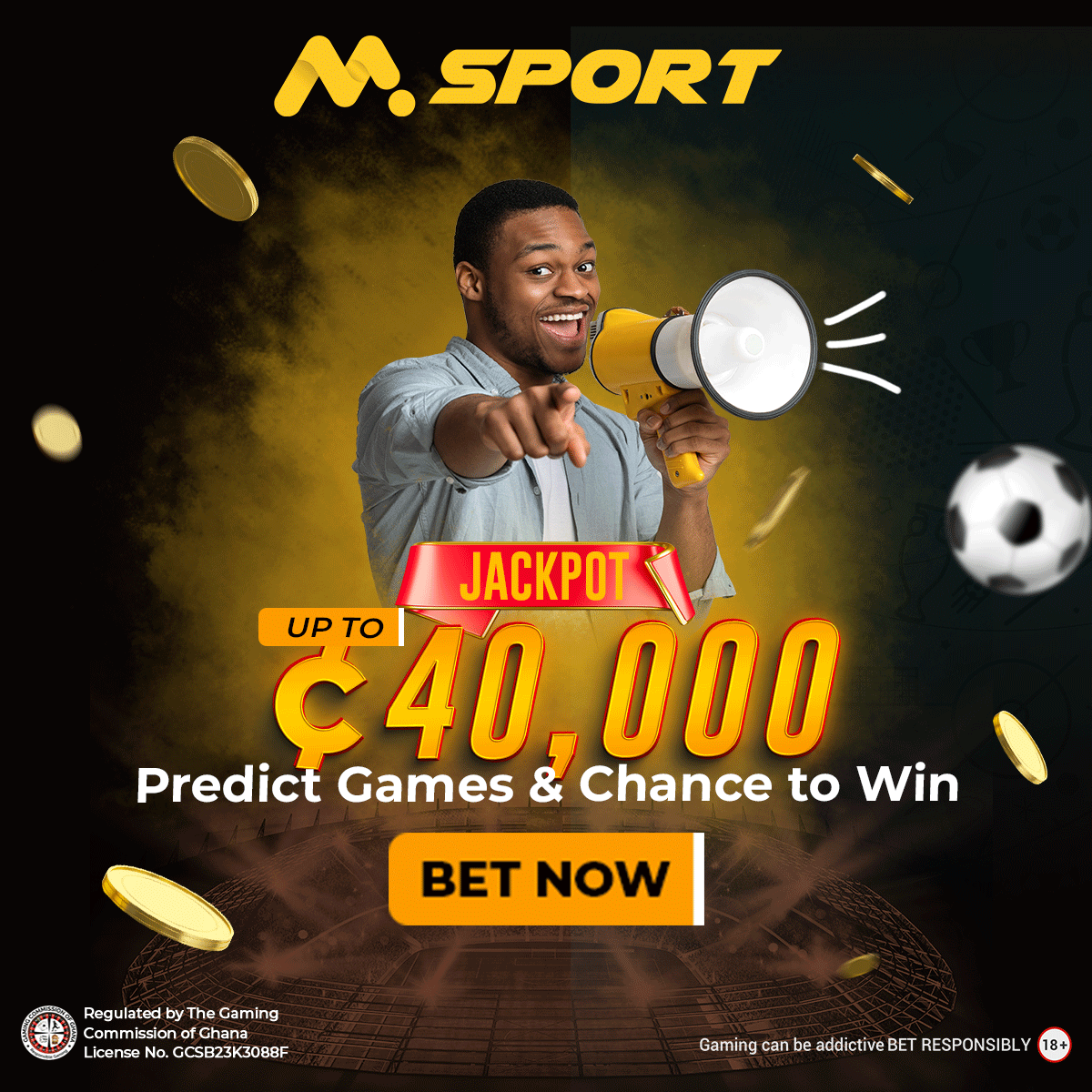 Your pocket mifi has got you sorted out.
Pocket miFi is very useful if you are traveling or you are in a place with the weak telephone connection.
In this way, you are going to keep connected to the internet even if you don't have a working phone line.
Wondering which and where to secure a pocket Wi-Fi? Mtn pocket Wi-Fi is here for you.


MTN is a telecommunications company operating in many African country like Ghana.
MTN Pocket WiFi is a small gadget which fits in the palm of your hand and it is very lightweight.
Its function is to broadcast internet to your compatible devices around it, like Smartphones, tablets, cameras or personal computers.
This router transforms 3G or 4G connection into a private WiFi signal to your different devices.
Thus it works as a WiFi access point at home, generating a WiFi radio field of about 10-15 meters.
It is not necessary to install cables and software in order to use it.
You just turn it on and follow the directions.
Where to buy MTN Pocket MiFi
You can buy an MTN pocket wifi from any mtn dealer or Mtn customer service shops across the country.
In Accra, you can find mtn customer service shops in Accra Central, madina, Osu, Spintex, Kasoa and many other locations.
MTN Pocket MiFi Price
And MTN pocket wifi in Ghana will cost you 350 Ghana cedis.
Affordable? You decide.
In conclusion, the never ending need for entertainment, information and communication in today's world makes it very necessary for everyone to have stable and strong internet connection wherever they are.
And what better way to achieve this than by owning an MTN pocket wifi.
The price of this wifi device is one of the most affordable in Ghana.
Other routers data plans always compete with the juicy offers MTN has for it's customers.
Contact MTN Ghana on their toll free number on 100 for all your customer care questions and enquiries.
Call them on 0244300000 at anytime.
Email them at [email protected]
Visit MTN Ghana at mtn.com.gh to learn more.

Post update on July 21, 2021