In this post, I am going to show you how to use the me2u service to send MTN Credit to your loved one in Ghana.
This article will also include:
How to reset your ME2U pin if forgotten

The MTN me2u code.
What is MTN me2u?
The me2u service by MTN Ghana enables prepaid subscribers to send or share airtime with other MTN subscribers by using the me2u code.
What is the MTN me2u code?
The Me2u code is *198#.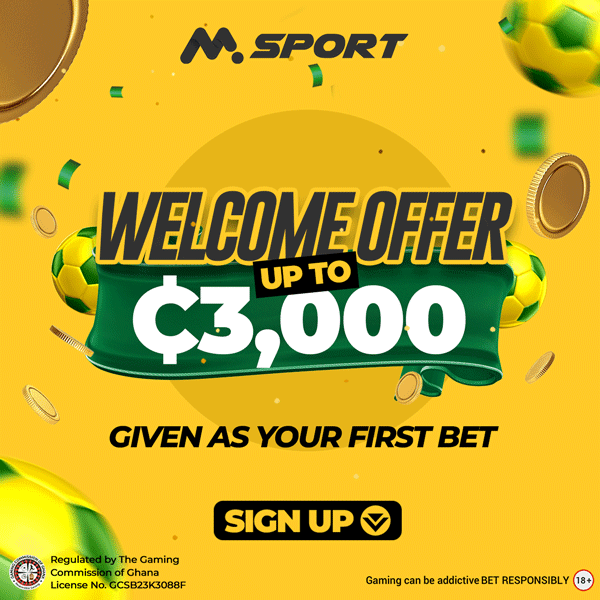 How to register for MTN me2u?
It's quite simple. Follow the laid down steps below.
After that, we'll proceed with how to transfer MTN credit from one MTN user to the other.
Open your phone's dialer

Dial *198#

Choose option 1 (Activate).
Enter any preferred 4-digit PIN. Use a pin you can easily remember.

Renter the pin

You have successfully registered for the MTN me2u
How to Transfer credit between two MTN subscribers.
That's not all, you need to know how to transfer MTN credit to other MTN users. See how.
Dial *198#. (this is the shortcode to transfer MTN Credit)

Choose option 2 (Transfer)

Enter the recipient's mobile number

Enter the amount you want to transfer.

Enter the decimal value of the amount if applicable. (example, for GHC 1.50, the decimal value is 50).

Enter your me2u Pincode (the four-digit number you choose)

Choose 1 to confirm

You'll receive a notification of successful credit transfer.
Other useful Links
MTN TurboNet Packages + Free Data
MTN Nkomode Code (Free After one)
How to activate MTN Talk Chaw.
Important information.
How do I reset my me2u pin?
To reset your pin, follow the steps below.
Dial *198#

Choose option 3 (Change PIN)

Enter old PIN.
Enter a new pin.

Confirm new pin