Jumia Ghana is one of the biggest online shops in Ghana and West Africa. It has branches across most African countries.
A lot of Ghanaians are adapting to purchasing online in recent times.
As a seller or retailer, it is therefore prudent that you find the best ways to sell your products online.
Due to the cost that comes with setting up a fully-fledged E-commerce store, it is good that you leverage on existing online shops like Jumia to sell your products.
The number of E-Commerce sites in Ghana keeps increasing day by day.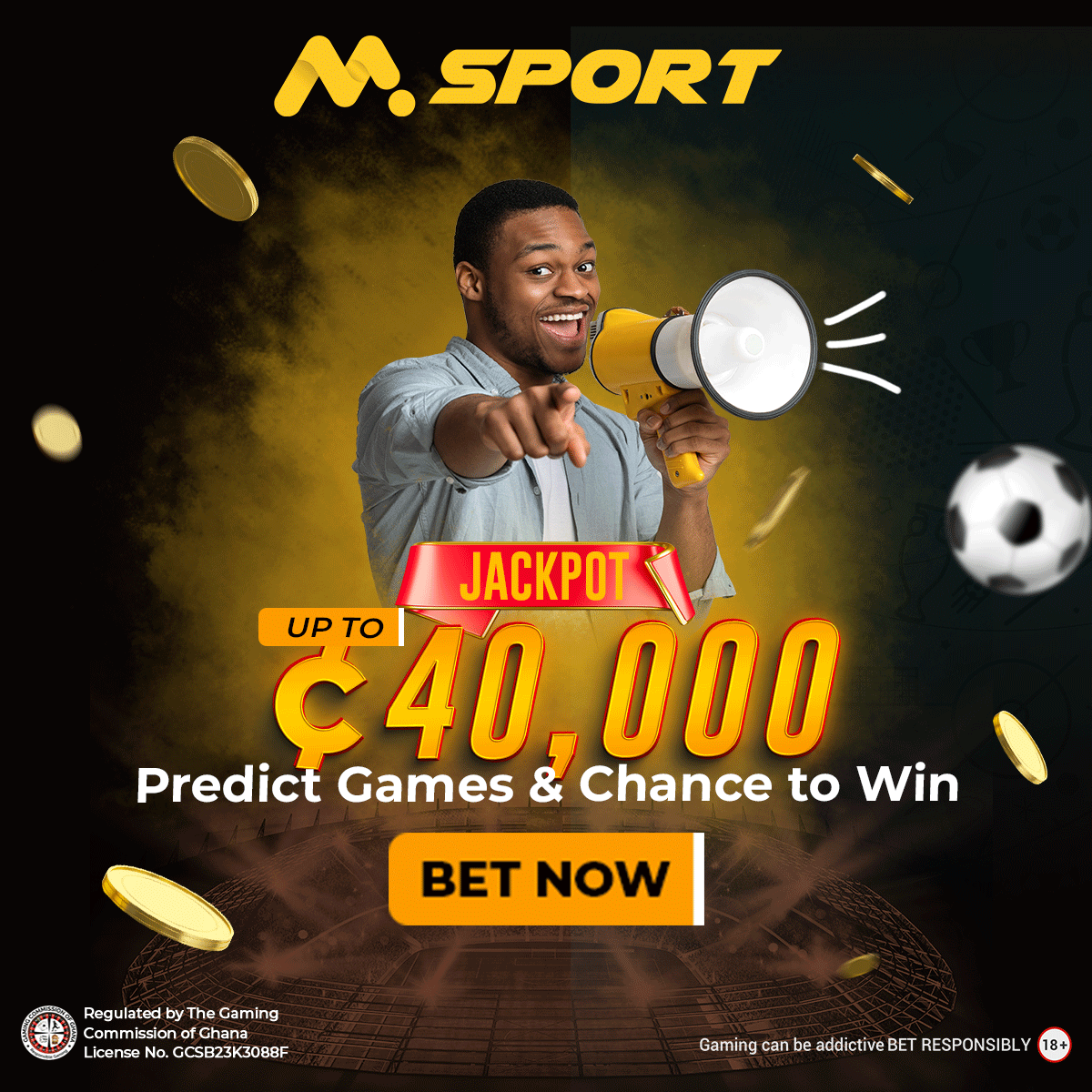 You can choose from several of them, as far as the selling of your products is concerned.
Example of E-commerce websites in Ghana are Jumia, Ghanabysell, Tonaton (classified), Jiji Ghana, etc.
Selling on Tonaton and Jiji Ghana seems easier, unlike Jumia.
However, I have good news for you. You can easily sell your products quicker on Jumia if you follow the steps I am giving you in this post.
---
In this post, I am going to show you:
How to register as a seller on Jumia Ghana

How to sell your products on Jumia and make extra income.

and a lot more.




---
How to sell on Jumia Ghana.
Visit the Jumia Seller Center
The Jumia seller centre enables prospective Jumia sellers to register, existing sellers to login and manage their orders and more.
Go to the Jumia seller Center. sellercenter.jumia.com.gh
Click on "Register to sell on Jumia" just below the login form. You will be redirected to the registration page
Click on "Sell on Jumia"


---
Fill in your personal and business details
This is the Add Seller Account information page.

Enter all required details:

First and Last Name

Phone Number

Preferred Jumia Shop Name

Whatsapp Number

Email Address

Password

Agree to the privacy policy and click continue to proceed to the Business Information Page.




---
Business Information Page.
At this section, you are required to give every accurate information about your business. See the steps required below.

Choose the type of Business (Limited Liability, Public Company, etc)

Fill in your Address, City, Country, Zip Code/Postal Code.

Enter Business Registration Number

Upload Business Registration Document (Certificate)

Enter your TIN (Tax Identification Number)

Fill all other details and click continue.




---
Fill in your payment details.
Provide valid payment details to receive all payments.
Select your preferred payment method (MTN Mobile money, selected local banks and Payoneer)

Enter account holder's name

Enter your bank code, IBAN or Swift code for international banks. (See the list of Swift codes HERE).

Click on "Continue" to go to the final stage of the registration process.




---
Review and confirm your details on the summary page
This is the summary page of your registration. You are required to carefully read through all data provided and be sure everything is correct.
Click on edit if you find any mistake with data entered.

Click on "Start Selling" at the bottom.


---
Confirm your seller account via email
Jumia Ghana will send you an email after few minutes of registration.
Check your email inbox, open Jumia's email and click on the activation link to activate your Jumia Sellers account.
You've successfully registered to sell your products on Jumia Ghana.
---
Important information to note.
NB: Not all items can be sold on Jumia. Example of items that are prohibited from selling on Jumai include:
Health-related items
Weapons
Sex toys
Explosives
Live animals and plants
Copyright-infringed works
Tobacco products and cigarettes
Nude images
Jumia offers free training sessions for its sellers at the Jumia head office every Tuesdays, Thursdays and Fridays from 9:30 AM.
They also offer free photoshoot for 10 products of yours to verify your brand.
If you are not in Accra, you can utilize the Jumia online training which is available on YOutube (Jumia Vendor University). Subscribe to that channel and watch the videos for guidance.
---
Jumia Ghana contact.
If you have any issues or problems related to selling on the Jumia Ghana platform, kindly contact them using the contact details below.
The Evita
Opposite American House, Boundary road – East LEGON.
Telephone: 0302740646
Official email: [email protected]
---
My final words.
Although the Jumia Seller Registration process can be daunting and long, Selling on Jumia is better as compared to other online platforms in Ghana.
Why am I saying that?
Jumia does not charge customers upfront fees.
You just share your profits with them on a commission basis.
Thanks for passing by. Share this article with family and friends who want to sell their products on Jumia Ghana's platform.
Leave your questions in the comment section below. I will answer them as soon as possible.
Post update on January 27, 2022