Summary of this article:
Kab-Fam fridges prices in Ghana.

Kabfam fridges specs and many more.
Kab-Fam Ghana is gradually gaining the trust of Ghanaians when it comes to electronics and home appliances.
KabFam is noted for the sale and retail of home and electronic appliances such as refrigerators, TVs, Blenders and many more.
In my previous review, I wrote about KAB-FAM's TV prices and how to get cheap and promotional deals.
In this post, I am taking through Kab-Fam fridges, prices and specifications.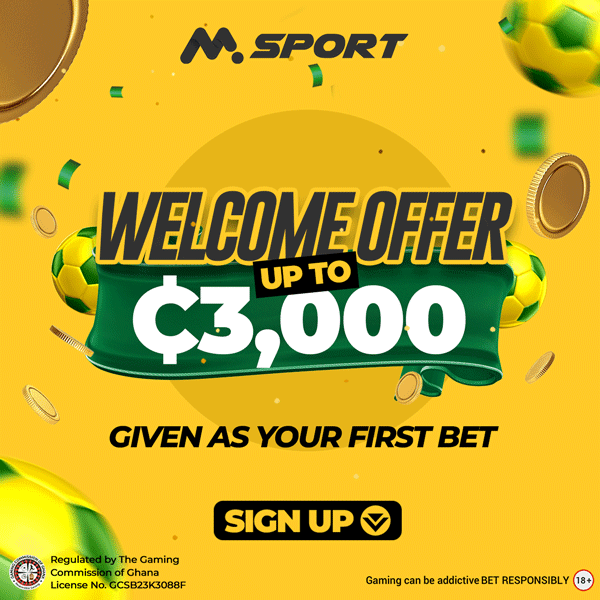 If you need a fridge, probably you are at the right place.
---
KabFam Ghana has the following brands of fridges.
Nasco refrigerators
Media refrigerators.


---
KAB-FAM FRIDGES PRICES IN 2020.
NB: The KabFam fridges price listed here were extracted from the official Kab-Fam website as at the time of writing this article.
Midea 411 LTR Display Fridge.

Price = GHC 2,290.00
Midea 145LTR Double Door Fridge

PRICE = GHC 990.00
NASCO 330 LTR BOTTOM FREEZER

PRICE = GHC 1,890.00
MIDEA FROST FREE FRIDGE HD-606

PRICE = GHC 2,990.00
MIDEA DOUBLE DOOR TABLE TOP HD-113
PRICE = GHC 750.00
MIDEA SIDE BY SIDE FRIDGE WITH DISPENSER
PRICE = GHC 4,990.00
MIDEA TABLE TOP FRIDGE HS-121
PRICE = GHC 650.00
MIDEA MINI TABLE TOP FRIDGE HS-65
PRICE = GHC 499.00
PRICE = GHC 1,990.00
PRICE = 2,490.00
PRICE = 1,190.00
PRICE = 2,690.00
PRICE = 2,290.00
PRICE = 1,190.00
PRICE = 1,390.00
PRICE = GHC 1,490
PRICE = GHC 1,790.00
---
Payment methods.
After purchasing your Kab-Fam fridge, you can make payment to the designated mobile money lines and you get your item delivered to you.
Kab-FAM Ghana provides designated mobile money numbers for payment to be made to.
050 000 0106 / 0500 660 660 / 0500 770 770.
NB: Free shipping on all Accra orders.
Once you've selected the Kab-Fam fridge you want to buy, it is prudent that you contact them for delivery and payment.
There are a lot of people posing to be Kabfam Ghana. don't fall for scams. Use the official Kab-Fam Ghana contact details below to get in touch with them.
Telephone number:  050 000 0106 / 0500 660 660 / 0500 770 770.
Physical address: Darkuman Junction, Off Kaneshie-Odorkor Highway, Accra – Ghana.
Official email address: [email protected]
Official website: www.kab-fam.com
FACEBOOK: CLICK HERE.
TWITTER: CLICK HERE.
---
Thanks for passing by. PC BOSS loves you. Share this with family and friends. It motivates us to write more.