Infinix Offices in Accra and authorized distributors are the recommended places to get original Infinix phones in Accra, Ghana.
If you need Infinix shops in Ghana to buy a brand new phone then read to the end.
In recent times, Ghanaians have embraced Infinix phones and developed trust for the brand.
Infinix Phones are noted for their quality display, quality camera and long-lasting batteries.
If you need information about the Infinix Offices in Greater Accra, then you are at the right place.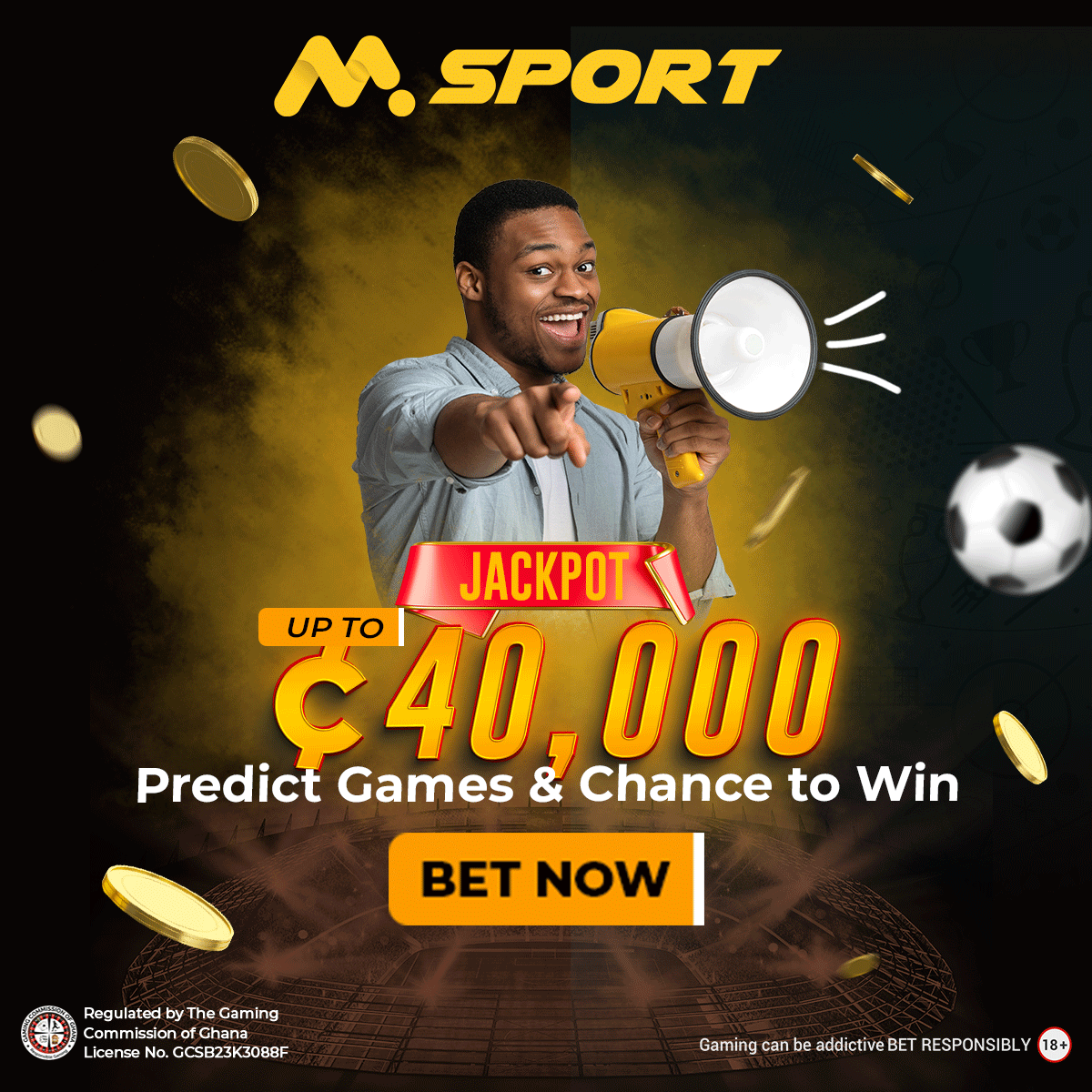 At any Infinix Office, you can get the following services.
Buy Infinix phones

Repair faulty Infinix phones

Make enquiries concerning Infinix products.




---
In this post, I am going to make known to you:
All Infinix stores and Offices in Accra
Their respective contact details (physical address, telephone number and email)
And a list of all authorized distributors as well.
Are you ready? Let us get started.
---
Infinix Office in Accra.
The list below has all shops authorized to sell Infinix phones.
Infinix Ghana.
Lapaz
Working Hours: 8:00 AM – 20:00 PM
Telephone: 030 222 5017
---
Telefonika Ghana.
Head Office
Telephone: 026 311 9200
---
Carlcare Service Circle
Physical Address: New Town Rd, Accra
Working Hours: 8:00 am – 5:00 pm
Telephone: 024 242 6224
---
Franko Trading Center.
Physical Address: Kwame Nkrumah Ave, Accra
Working hours: 8:00 – 6:00 PM
Telephone: 030 222 5651
Google map directions – CLICK HERE.
---
 Freddies Corner
Physical Address: Kotoko Ave, Accra
Working Hours: 8:00 – 6:00 pm
Telephone: 054 253 5818
Google maps directions – CLICK HERE.
---
Compu Ghana
Physical Address: MarkCofif, Nii Nortey Omaboe St, 4147 CT, Accra
WORKING hours: 8:00 am – 6:00 pm
Telephone: 024 314 3143
Google Maps Directions: CLICK HERE.
---
E&J Plaza, Infinix Mobile Service Center
Physical address: Abeka RD, Accra
Telephone: 023 805 1332
Google maps directions: CLICK HERE.
---
Infinix Repair Center.
Tema
Ashaiman-Tema Highway
Works from Mondays – Fridays
Working Hours.
8:30 – 17:00
---
About Infinix Mobility.
Infinix Mobile is a Hong Kong-based smartphone manufacturer founded in 2013 by Transsion Holdings.
The company has research and development centres sprawling between France and Korea and designs its phones in France.
This is the list of Infinix shops in Accra we have. Kindly leave a comment below if there is an omission.
Thanks for passing by. Share this with family and friends.
That motivates us to write more.
Much love from the PC BOSS.
Post update on January 27, 2022