In this write-up, I'll guide you through how to borrow money from Vodafone cash. Are you stranded or you need cash assistance to sort out some bill or add up to your money to settle a bill or purchase something then this article is right for you. Vodafone cash is a digital way of transacting money or it is an electronic way of sending money and it has so many amazing features such buying airtime and data bundle and also transfer money to other network for free(without any tariff). You can also borrow money when in need.

HOW TO BORROW MONEY FROM VODAFONE CASH
To be able to access this ready loan, below is steps to go through
Dial *110# to access the Vodafone Cash menu
Choose option 5 (financial services)
Choose option 3 (loans)
Select 'Ready Loan'
Select 'Ready Loan request'
Select 'Opt In'
Enter your pin
Enter the amount to want within the range given
select 1 to agree to the term and conditions
select 1 to confirm
You will be notified via SMS once your process is successful.
REQUIREMENT TO REGISTER VODAFONE CASH
A registered Vodafone SIM Card
A valid national Identification Card (travelling passport, voter's ID, Driver's License or Ghana Card)
Correct personal details (name, phone number, address.)
HOW TO REGISTER FOR VODAFONE CASH
1. Visit any Vodafone cash agent or Vodafone retail shop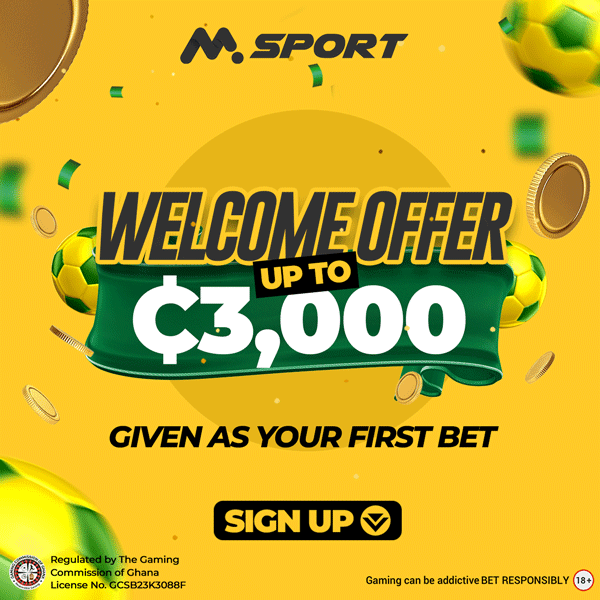 For registration, go to the closest Vodafone Cash Agent.
Your information will be collected before processing your registration.
An SMS confirming the status of your Account will be sent to you.
To activate your account, select "0" and enter the Vodafone Cash start PIN.
Add a new PIN.
Verify the new PIN. write your PIN at a save place. You will need to authorize each Vodafone Cash transaction you make
2. Call the Vodafone helpline by dialing 100
Make your national identification card and personal information available.
Dial 100 to reach the Vodafone Customer Line. A customer service agent will help you.
Inform them that you wish to sign up for Vodafone Cash. Your information will be collected, and registration will be completed for you immediately.
Your Mobile Money PIN must be configured.
3. Text "Register" to 558 or dial *558# for self registration
*You will be required to present a valid photo ID as part of the registration process
FOLLOW THE PROCEDURES TO REGISTER ONLINE
Visit HERE
Fill the form with all the details required
Click on Register to proceed
To finish registering, adhere to the onscreen instructions.
READ MORE
HOW TO RECHARGE VODAFONE CREDIT IN GHANA
HOW TO CHECK VODAFONE DATA BALANCE
VODAFONE 5 CEDIS FOR 5GB FOR 7DAYS