Are you in need of a flat screen television for yourself or the family?
Try a Hisense TV.
This article gives an in-depth description of all the Hisense television available on the Ghanaian market, their specifications and their respective prices. 
This will help you make a better decision when purchasing a Hisense flat screen television.
If you are thinking of an ultramodern television with quality display, detailed color and elegant design, think Hisense.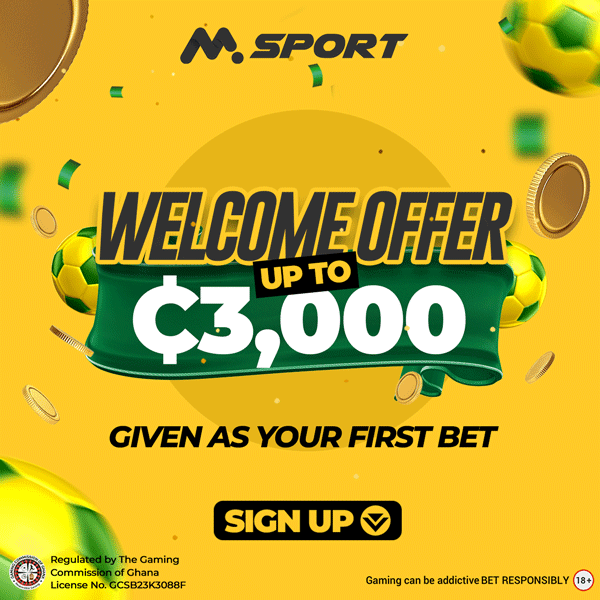 Check below for the prices and features of Hisense TVs in Ghana.
Other Useful Links.
Driving Schools In Ghana. Complete List.
Features of Hisense TVs
Owning a Hisense product is not just owning anything, but a quality product that meet industry  standards.
See features of Hisense televisions below.
Energy efficient

Eco friendly

Colors are sharp and detailed

Elegant Design
The Hisense Television Prices are listed right below this post. So kindly read to that point.
Types of Hisense TVs
Hisense Ghana currently has three television types in the market; the LED TVs, ULEDs, and the 4K SMART TV.
 The Hisense LED TVs Prices
Under this category, they have the HISENSE 40" DIGITAL SATELLITE FULL HD LED TELEVISION.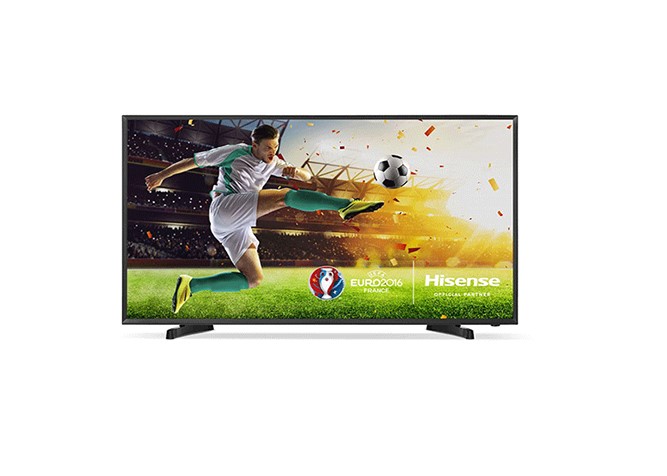 It comes with a powerful screen resolution and an energy-saving feature.
This model comes with the following exciting features.
D-LED Technology

Full HD 1080p for stunning picture details

Favorite channel list

Digital media player content (DMP)

Wide viewing angle

Automatic volume control

Fully functional AV port

Free bracket

Five years warranty
Hisense ULED TVs
HISENSE 55″ 4K UHD SMART TELEVISION
This amazing 4K smart TV comes with a high definition display, built-in wireless feature, dynamic back-light control and local dimming.
Get yourself this Television and enjoy the Hisense Experience.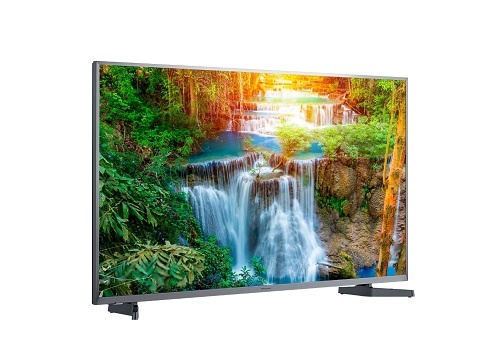 Hisense 4K Smart TVs
They have 8 of this television in their catalog. Let's discuss each of them. See below.
HISENSE 43″ 4K HDR SMART TELEVISION (43H7D)
This comes with a 4K resolution, wireless connectivity, DBX-TV digital technology.
Hisense gives a 5 years warranty upon purchase of this Television.
You can access the various social media (Facebook, Twitter) on this TV.
It comes with Wi-Fi connectivity for easy internet access.
You can also schedule a sleep timer on this smart television.
HISENSE 49″ SMART 4K UHD TV WITH HDR
This also comes with a free bracket and a five years warranty upon purchase.
The Hisense 49 smart has a 4K Ultra high definition built to deliver bright colors in detail.
HISENSE 4K PREMIUM ULTRA HD SMART TV, WITH FREEVIEW PLAY, BLACK/SILVER- A6500
This is built with extra exciting features than the previous models.
The 4k premium smart television comes with a quad-core smart platform that opens up a world do online apps and streaming, while built-in Freeview Play catch-up service makes your favorite shows unmissable.
Hisense TV Prices In Ghana
Now that we've seen the types of televisions, let's have a look at their respective prices in different stores on the market.
Hisense TV prices in Ghana may vary depending on where you buy it. 
| | | |
| --- | --- | --- |
| TV NAME /TYPE | COST  | WHERE TO BUY |
| 39 inch Hisense TV | GHS 1,500 | Ghanabuysell.com |
| 32″ inches Hisense LED satellite TV | GHS 700 | JiJi.com.gh  |
| Hisense LED TV 43 inches | GHS 1000 | JiJi.com.gh |
| Hisense 50 INCH smart TV | | |
| Hisense 24 inche LED TV | | |
| Hisense 65 INCH TV | | |
Hisense Television promotional prices in Ghana
You can get Hisense TV at promotional prices during festive seasons, anniversary sales and special promotion dates.
Hisense is a state-owned Chinese multinational major appliance manufacturer.
It entered the Ghanaian electronics market in 2011.
Hisense currently has about 30% of the electronics market share.
In Ghana, it is headquartered in Accra with various showrooms and distributions outlets nationwide.