Note: PC Boss Online is not in any way affiliated to Kiiku Ghana. You use the services of Kiiku Ghana at your own risk. Thank you.
Do you need information about Kikuu Ghana?
Then this post is for you.
In this post, I am going to give you Kikuu Ghana contact numbers, their office & customer care lines, branches and their respective locations and any other relevant information.
Kikuu, an online shopping site/company headquartered in China connects customers globally to businesses in China.
They help buyers get goods at cheaper prices and best deals.
A lot of my female friends buy items using the Kikuu app and resell at a higher price.
A lot of people like their services due to low shipping costs and high profit.
Kikuu offers discounts on major electronic appliances and other products during holiday seasons such as Christmas, new year and Easter celebrations.
Kikuu is gradually becoming a household name when it comes to buying products from China directly from manufacturers.
It is currently available in nine African Countries namely Ghana, Cameroon, Congo (Kinshasa), Nigeria, Cote d'Ivoire, Senegal, Congo (Brazzaville), Uganda and Tanzania.
Kikuu has different branches across the country where you can report to in case you need help regarding a purchase on Kikuu.
Kikuu Contact Details.
Kikuu Ghana Address and Contact
Kikuu shopping mall, Behind Christ Embassy Church, Musuli Lane, Accra, Ghana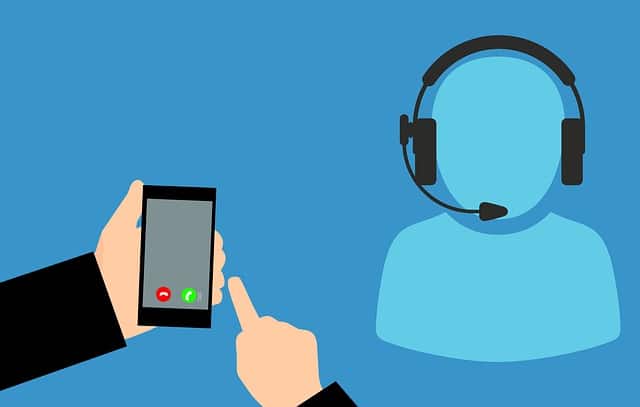 Telephone number: 0555 533 590
Official website: kikuu.com
Social media handles (official)
Instagram: www.instagram.com/kikuu.official
Physical address (headquarters)
2nd Floor,1st Building, Village Committee The Industrial Plaza, Taicheng Village, Renhe Town, Baiyun District (Airport Baiyun), Guangzhou City, China.
Telephone number: 020 837 01062
Email: [email protected]