We experience a lot of sunshine in this region of the world where we are. We have the privilege of converting it to electricity so that we can improve our lighting system and avoid unannounced light outages, which can be annoying if you're using it for anything crucial.
In order to convert sunlight into electricity, photovoltaic cells are used in solar panels. When materials used to make PV cells are exposed to light, electrons are produced. Electrons moving through a circuit provide direct current electricity.
In this article, we will look at the price of solar panels in Ghana. It is possible to store this electricity in batteries or use it to power other gadgets. Solar panels are also known as PV modules, solar electric panels, and solar cell panels.

Price of Solar Panels in Ghana
There are many types, sizes, and models of solar panels which affects the prices as well. Let me take you through some of the prices. Please note the price is subject to change with time.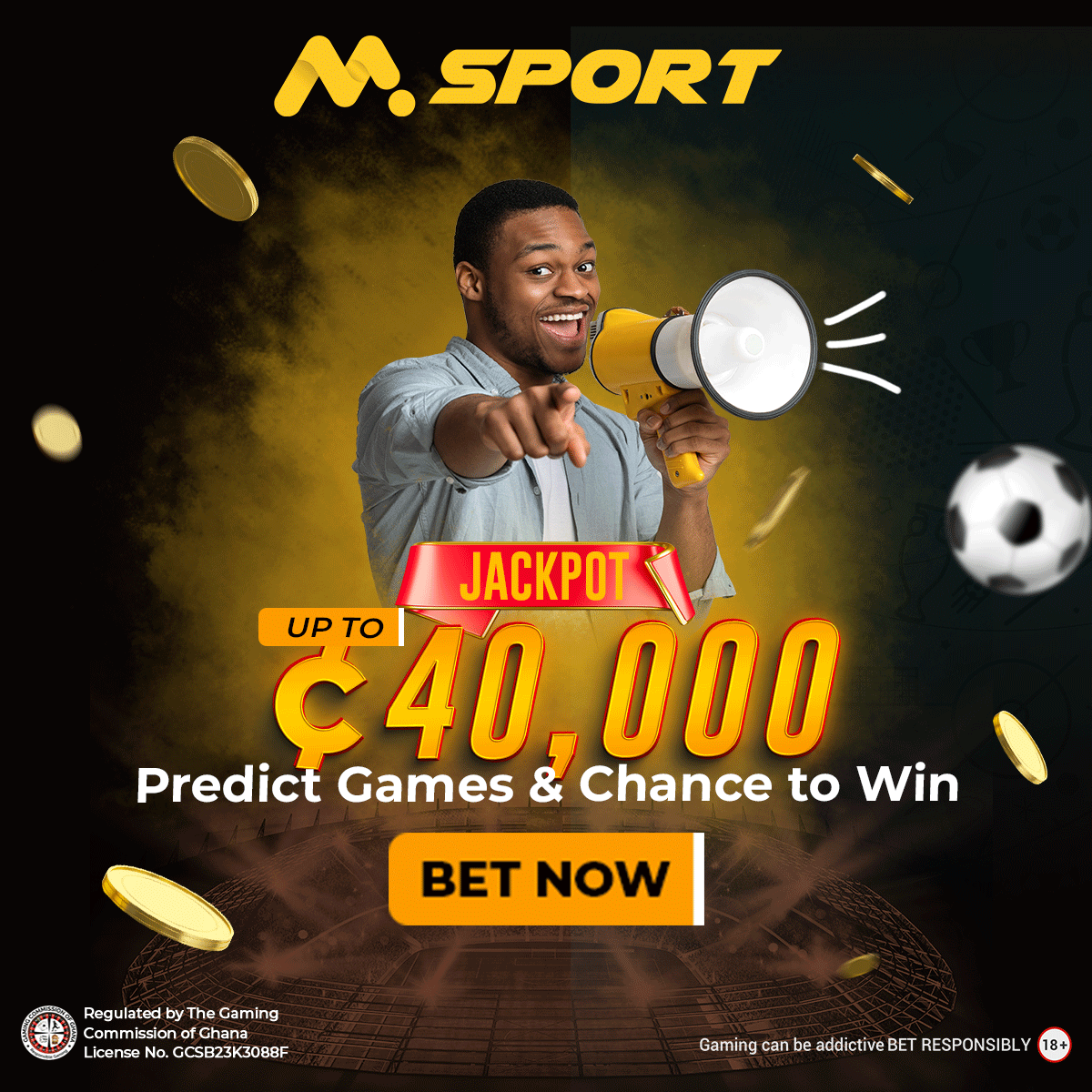 | | |
| --- | --- |
| Model | Price |
| YINGLI SOLAR – 370WP MONOCRYSTALLINE MODULE (72-CELL) | Ghc1,250.00 |
| YINGLI SOLAR – 330WP POLYCRYSTALLINE MODULE (72-CELL) | Ghc950.00 |
| SNIPEXTC 100W MONOCYSTALLINE SOLAR PANEL (L1200 X W530 X D40)MM | Ghc980.00 |
| YINGLI SOLAR 275WP POLYCRYSTALLINE SOLAR PANEL | Ghc770.00 |
Shops to get your Solar Panel from
Nocheski Solar
Location
AGGREY ROAD,TDA/TMA SHOP #139, COMMUNITY 2 SHOPPING CENTRE , ADOM FM BUILDING, DTD Tema, Tema, Greater Accra · ~23 km
Phone: +233 24 427 0092
Website: nocheski.com
Solar Light Company Ltd.
Location
Near Cinemax, 60 Faanofa Rd., Accra, Greater Accra ·
Phone: +233 30 223 4349
Website: solarghana.com.gh
Redavia Solar Power
Location
19 Kofi Annan St, Accra, Ghana · ~3.5 km
Website: redaviasolar.com
Yingli Namene West Africa Limited
Location
N° 1, Nii Nortey Quarshie Avenue, Dzorwulu, Accra, Accra Metropolis, Greater Accra
Phone: +233 54 285 4967
Website: yinglinamene.com