Do you need a decoder to couple your television to give your room a new look?
Read this post about GOTV Decoders.
Welcome back to PC BOSS.
Today in this post, we are going to make known to you the latest GOTv Decoder Price in Ghana 2020, the types available, promotions, and where to get one.
GOtv has been greatly embraced by the Ghanaian community.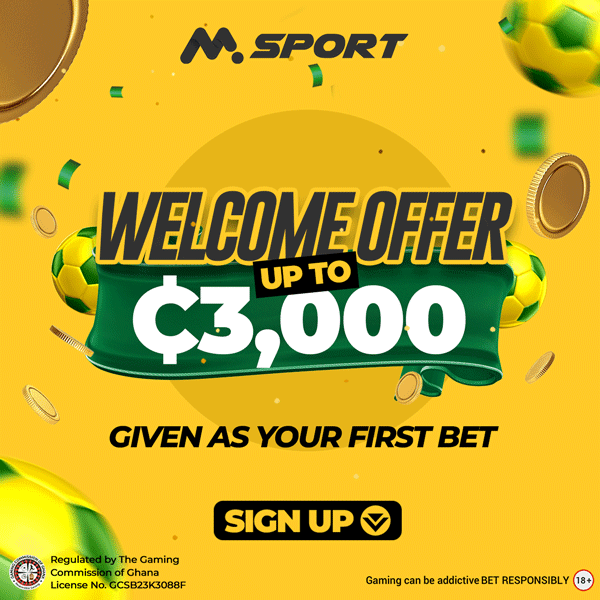 Aside DSTV, GoTV is one of the leading digital satellite televisions providers in Ghana.
Most of the channels on DSTV can also be found on GOTV.
Due to this, a lot of people opt for GOTV decoders.
Knowing the prices of GOTV decoders will help you make a sound budget when planning to buy a new television and decoder.
We have already written about GOTV Packages in Ghana, prices and channel list. You can find that HERE.
Read Also: Mutliv TV Decoder Prices
This post only focuses on their decoder prices, settings and other relevant information.
GOTV has made it possible for us to get complete access to most international channels from the comfort of our homes.
Whether you are a sport, cartoon, movies, series, documentary lover, a GOtv decoder can get you sorted out.
You get to watch all the English premier leagues, Big Brother Africa and other exciting television series on GOTV.
Now let us have a look at the type decoders sold by GOTV Ghana, their prices and where to purchase.
Read Also: DSTV Decoder Prices
GOTV Decoders Types
We did an in depth search and found out that GOTV Africa has one decoder type that is capable of giving users access its more local and international channels.
When you purchase a GOTV Decoder and the Antenna (GOtenna), you will be directed to an accredited installer to do the complete setup and settings for you.
The price of the GOTV decoder and Antenna differs from buying the decoder alone.
See the decoder price below.
Price of GOtv decoder
The price of GOTV decoder is GHS 180 (estimated).
This may differ depending on where you buy it.
Installers may charge you an extra fee to do the installation for you.
Where to purchase a GOTV decoder
Visit the nearest Multichoice Ghana Limited Office or GOTv office.
See their contact details below.
Email: [email protected]
Telephone: 0302740540
USSD Code: *759#
Physical Address: Number 8 Basko Lane Off George Walker Bush Highway, Accra, Ghana.
Summary
You can download the GOTV Mobile app and pair it with your decoder. With that you can control your GOTV Packages and perform other task right from your phone.
Thanks for passing by. Do share this article with friends and family if it was useful.