This Article Seeks To Update You on The Prices Of Microphones in Ghana.
A Microphone, Also Known as a Mic or Mike is a Device – a Transducer – That Converts Sound Into an Electrical Signal.

Microphones Are Used in Many Applications Such as Telephones, Hearing Aids, Public Address And For Systems For Concerts, Public Events, Motion Picture Production, Live And Recorded Audio Engineering Amongst Others.
Microphones Also Used as Sensors in some Studios And Organisations.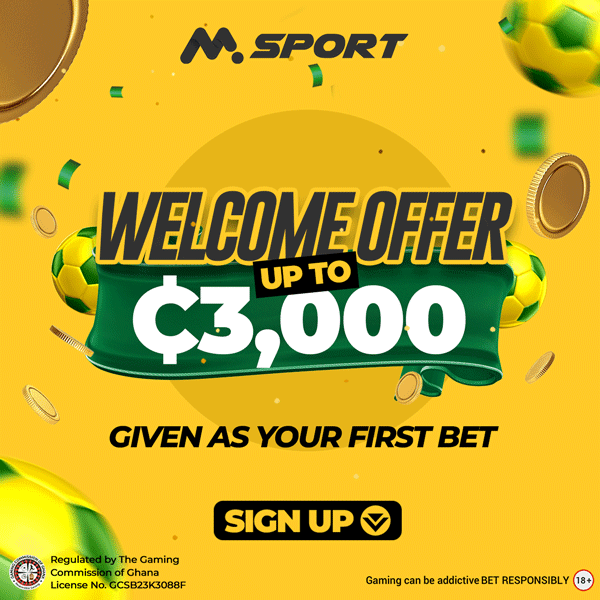 Communication is Key And Making Sure That Whatever You're Communicating is Received Well And With The Ultimate Clarity is Very Important.
Cordless Microphones Are Microphones With No Wires Attached to Them That Makes Them Work. These Microphones Are Wireless
Are You a Church Leader or Choir Director or a music School Owner And You're Looking For New Cordless Microphones For Your Fellowship?
Look No Further! In This Article, we Give You The Prices of Some Top Microphones And Where to Find Them.
1. Jiji
Cordless Shure Microphone
GH₵ 500
Sennheiser SKM9000 Cordless Microphone
GH₵ 1,000
Behringer Rechargeable Cordless Microphones
GH₵ 350
Sure Wireless Microphone ( 4 In 1 )
GH₵ 1,300
Takstar Sm-7b wireless Microphone
GH₵ 500
2. GhanaBuySell
2CH Professional Wireless Microphone System
₵ 400
VHF Professional Wireless Microphone
₵ 450
Audix W3ADX10 Wireless, Microphone
₵ 2,800
Audix W3OM3 Wireless Microphone
₵ 3,000
3. Loozap
Sennheiser Cordless Microphone
GHC 3,900
4. Shure Ghana
Shure BETA 58A Vocal Microphone
GHC 1,560
SM58
Dynamic Vocal Microphone
GHC 2,000
Whatever Brand it is You're Looking For, Can Be Found in Any Of These Shops At Affordable Prices.
Be it Shure, Lapel, Audix or Behringer.
Rush Now! Microphones Are Very Important in Every Sound Filled Space.
Make Sure to Get a Set of Microphones Today.
Quality And Durable Ones For That Matter,  That Don't Give You Problems in The Long And Short Run. Microphones That Give You Value For Your Money And Time. Trusted Microphones That Represent You Fully Anywhere And Everywhere Without Fail.
Follow Our List And Thank us Later. We'll be Waiting Eagerly For You!