Welcome back to PC BOSS ONLINE.
I'm taking you through some facts about the American DV Lottery Program you didn't know. Each year 50,000 people are granted green cards to live and work in the United States of America.
There are a lot of misconception about this program. I'm using this article to address all those misconceptions.
View facts about the DV Lottery Program below.
The U.S government does not provide winners accommodation and employment.
Many people believe that apartment, job and air ticket are provided by the US government to subsequent winners. This is false.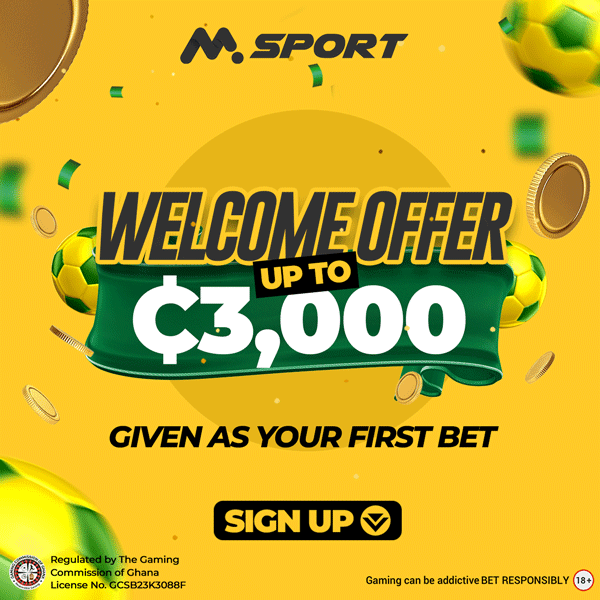 Winners are however promised of permanent residency (Green Card). Winners of the American Lottery Program are expected to indicate the address where they would want their green cards posted to.
It is therefore recommended that winners have accommodation arrangements done before attending visa interviews.
There is also no job waiting for you. Winners are required to purchase their air ticket, look for their own employment once the green card has been granted.
No one is an expert in the American Lottery Registration Process.
Since the inception of the DV Lottery program, selection of winners have been done randomly up to date. In fact no one influences the selection process.
There is no money charged after winning
Many people are of the belief that winners are charged to pay specific amount after selection. This is false.
People end up paying so much money because they engaged third parties during the registration.  It is recommend that you do the registration yourself to avoid any third party charges.
Note: apart from the visa fee and medical examination, you're not required to pay any fee for being selected.
You can't take your family along.
You can only take your family along if you included them during the entry stage.
You can also take them along if you married or had kids after the registration period.
If you have a spouse or children but failed to include them during the registration, you will be disqualified.
Family here refers to spouse and children under 21 years. Extended family not included..
I am glad you are here. Share this article to your loved ones. They also need to be informed. Leave a comment below and let us get interactive.
See you soon.
SOURCE: JETSANZA