About the American Lottery Program
The American lottery also known as the DV Lottery is an annual program instituted by the United States of America's government to grant visas to citizens of different countries to travel, live and work in the United States of America.
The DV Lottery grants over 50,000 people green cards to live and work after a random selection.
This post gives you practical guide on the American Lottery Registration procedure and all other relevant related information.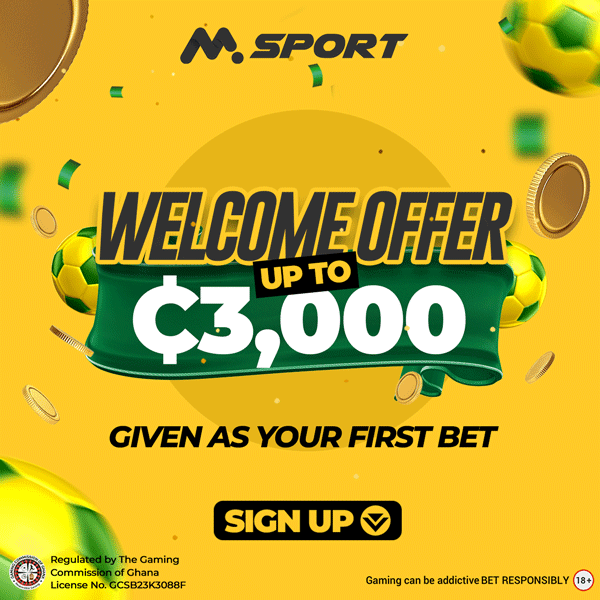 American lottery registration Process.
Application requirement for the American Lottery Program
To be eligible for the American Lottery selection, you must meet all the following requirements.
Applicant must
Be a citizen of an eligible country (List of eligible countries are found below the post)

have completed at least Senior High School or at least two years of working experience in an occupation which requires two years of training or experience

be in good health and have no criminal record

 have an active internet connection for a smooth application process.
How much is the application fee?
There is no fees involved in the American (DV) lottery program registration.
The United States (US) embassy has warned the general public against possible scams relating the lottery registrations.
Prospective applicants should send in their application only through dvlottery.state.gov
Which countries are eligible for the American DV Lottery Programme
Natives of the most countries are eligible.
However, citizens of the countries below are ineligible
Bangladesh, Brazil, Canada, China, Colombia, Dominican Republic, El Salvador, Haiti, India, Jamaica, Mexico, Nigeria, Pakistan, Peru, Philippines, South Korea, United Kingdom and its dependent territories, and Vietnam.
If your country is not listed in those above, you're eligible to apply for the DV Lottery Program.
When Can I apply for the DV Lottery
The DV Lottery registration portal is opened annually on October 1. During this period one can visit dvlottery.state.gov to send his application.
You're required to fill in all required information in the form provided, upload a passport size photograph and print/save a confirmation page after registration.
Good luck as you send your application.
NOTE: you're required to keep your confirmation number until September 2021. This will enable you to check your status during the selection process.
How to Win the American dv lottery?
 The DV Lottery program winners are selected at random every year. Everyone therefore has equal chances of being selected.
There is no proven strategy to use to win the American Lottery Program. However, providing false information during the registration process diminishes your chances of being granted a visa even after being selected.
I'm glad you're here. Thanks for visiting PC BOSS ONLINE. Share this article to your circles, they need to be informed too.