Everything is gradually going digital in Ghana, so is lotto.
Formerly one could only play or stake lotto by visiting the nearest Lotto agent.
Things have changed, Ghana National Lottery Authority (NLA GHANA) has made it simple for lotto lovers to stake lotto from the comfort of their homes or workplace by just using the NLA short code on their mobile phones.
This service is possible through a collaboration between NLA Ghana and mobile money services (MTN Mobile Money, Vodafone Cash & AirtelTigo Cash).
Do you want to know how to play lotto in Ghana using the NLA shortcode? Then this post is for you.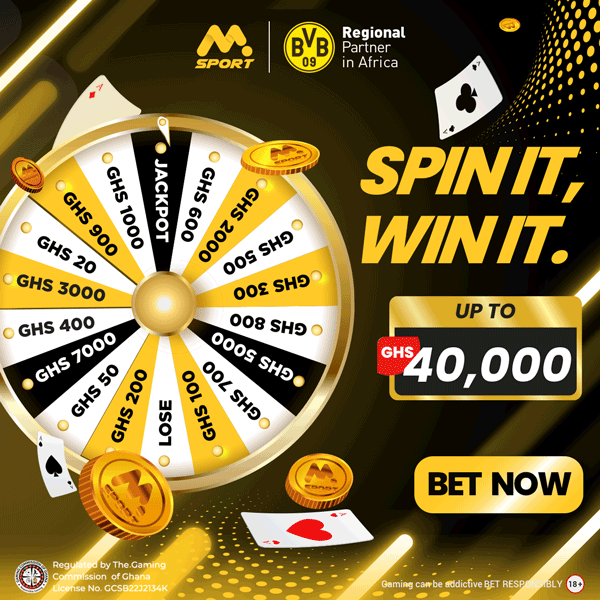 In this post, I am going to give you the complete steps you need to follow to successfully play lotto in Ghana on your mobile phone.
You can now play 'Banker to Banker' on your mobile, thanks to technology.
This article also has information on:
How to get paid if you win.

The NLA Lotto App
Let's get started.
Before I give the steps, let us know what the NLA short code is.
What is the NLA Short Code?
The nla short code is *890# (formerly *959#). This is what you're going to use to stake the lotto on your phone.
Make sure you are registered on Vodafone Cash or MTN Mobile Money. See HOW TO REGISTER MTN MOBILE MONEY HERE.
How to stake lotto using your phone.
Pick up your mobile phone. Make sure you have some money in your MTN Mobile money wallet

Dial *890#

Select option 1 (the current game)

Select which way you want to stake your numbers. Options available are Direct, 2-Sure, Direct-3,

Direct-4, Direct-5, Perm-2, Perm-3, and Banker

.

Select the number(s) you are predicting. Separate each number with space.

Enter the amount you want to play. (GHS 1.00 – GHS 200.00)

Enter 1 to confirm

You'll receive a mobile money notification to confirm and approve the payment.
How to get paid when you win lotto in Ghana.
You should not be worried about how you will get paid if you win.
The systems are programmed in a way that all winners will be paid directly into their mobile money wallet as soon as they win.
If you need more information about NLA lottery, visit their official website at www.nla.com.gh
Important information.
You can only play 5/90.
5/90 simply means you are choosing five numbers out of ninety (90).
Playing lotto on your phone is available on MTN and Vodafone networks.
For the other networks, we have not tried.
Frequently Asked Questions.
These are answers to popular questions asked by the online lotto community in Ghana.
Can lotto be played online in Ghana?
No. You can only play lotto on your mobile phone or directly at an agents place.
Is there a trick to win lotto in Ghana?
Lotto winning numbers are determined by a machine at random without any human intervention.
Thanks for passing by.
Share this with friends and family. It motivates us to write more.