In this post, we are going to show you how to apply for the afb smartcash mobile loan.
It is very simple, just follow this guide to the end.
Being a small business or startup can be very difficult and treacherous.
With inadequate capital, mobile loans and support, any company is feeble and can collapse in a matter of time.
The inability to raise scarce funds can have you thrown out of school, a hospital or even worse, your partner can even turn their backs on you because you are unable to provide for them when the need arises.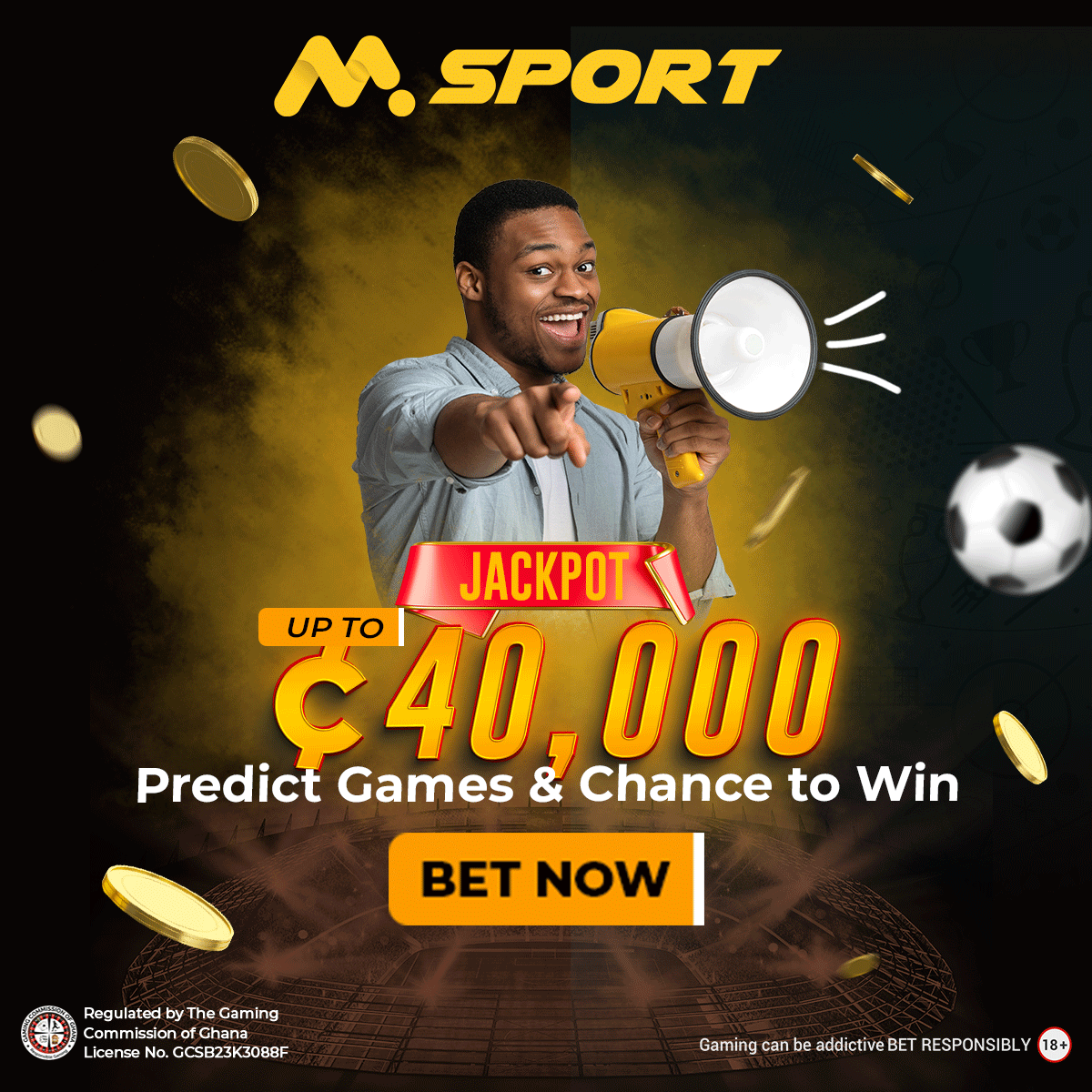 Money being so hard to come by in these times, it is always good to have a partner to rely on, an institution that has got your back unconditionally and is always there when you need them is Afb Ghana Limited.
With responsible lending, they are proud to serve you with Payroll loans, SmartCash loans and Afb direct loans.
The biggest project from Afb Ghana however, is its afb SmartCash mobile loan.
Afb SmartCash mobile loans are one of the top mobile money loans in Ghana, where you can apply for a loan seamlessly and instantly at anytime.
Receive quick loans in a minute after your claim is made.
Conveniently done, stress free with no lengthy paperwork right on your phone or laptop.
Now, how does one apply for an Afb SmartCash loan quickly?…. Find out why here!
Steps to follow to apply for the afb smartcash loan
You need a good internet connection to download the Afb app. Just go to your Google play store and search for Creditum Prime and download the app, which is just about 6.6mb. The app is compatible with almost all smart phones.

From there, you have to create your own profile with your won chosen passwords. Make sure to use a strong password you can easily remember.

Apply for a smartcash mobile loan by following the procedures laid down in the app.

You can request for any desired amount.

You can also apply for withdrawals in the app. What is most intriguing is that, you can purchase shares, right on the app as well.

If you are unahppy with the service or faced any difficulties, you can publish a complaint on the app and ask for help. Yours suggestions are welcome. 😉
With Afb Instant mobile money loans, payment modes are flexible to suit everyone.
The app is perfect for people from all walks of life students cooperate workers, traders, market women and so many more.
Afb Ghana was launched in 2010 in Ghana and has since grown across the length and breadth of the country with 25 branches, reaching over 60,000 customers.
It is a financial services company that provides innovative consumer credit products to its customers.
Post update on October 19, 2020