Welcome back to PCBOSSONLINE. We've pledged to always update you with the latest information related to technology.
This post will be update regularly as we bring you the latest and most authentic lotto results right from the National Lottery Authority (NLA) of Ghana.
We'll cover Monday special lotto results, Tuesday Bonanza lotto results, Midweek lotto results, Fortune Thursday lotto results, Friday bonanza and the almighty Nationals.
Note that this lotto results only covers Ghana lottery and no other country else.
View lotto results for Today below.
28th June, 2019. Friday Bonanza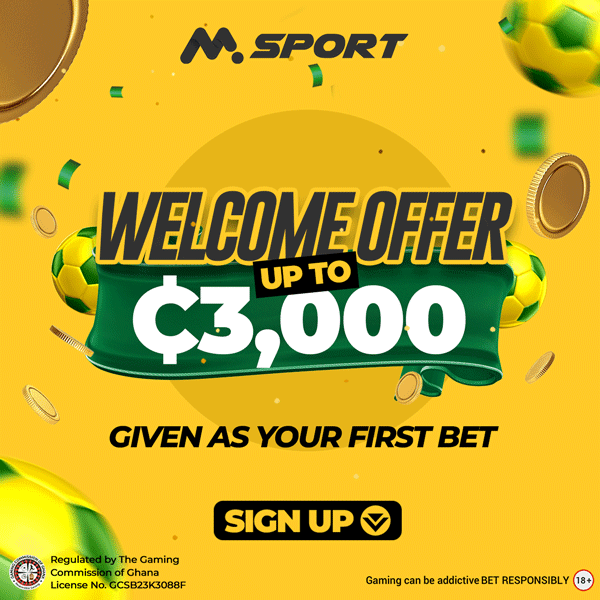 65, 88, 67, 29, 77
MACHINE NUMBERS => 14, 58, 61, 79, 76
27th June, 2019. Fortune Thursday
84, 30, 53, 71, 44
Thanks for reading and getting updated. We'll always update this website with the latest and most authentic lotto results as presented by the NLA. Wish you good luck as you stake.