Looking for a way to buy bitcoins in Ghana to start your online success?
There's a saying that when the world moves, you move with it.
The world is changing every day in many different and drastic ways.
You could sleep and wake up and something completely different could be ruling your world and you have no choice than to learn about it and use it to your advantage.
The way in which we buy and sell is changing.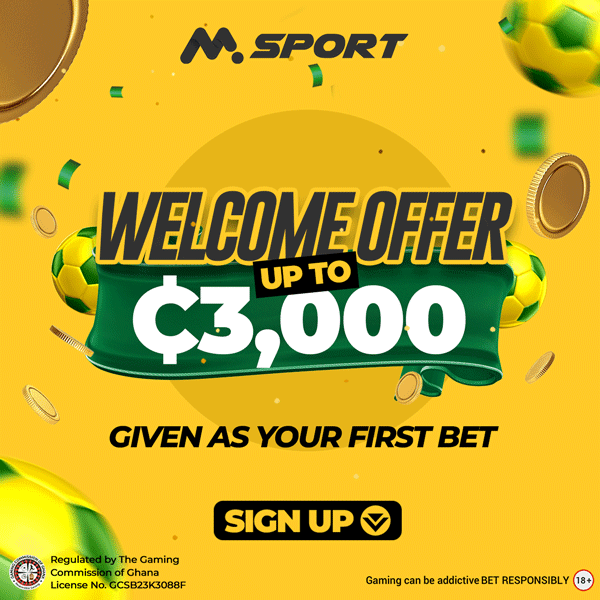 How we make payments and receive payments is taking a turn for the better.
Physical Money is being substituted for better options that are much safer, more reliable and that can be tracked all the way to the receiver.
In the 21st century, bitcoin has come to replace physical money and the dealing of money through banks and finance institutions.
Bitcoin also known as a cryptocurrency is a virtual currency or a digital currency.
It is also an innovative payment method and a new kind of money that is completely virtual.
You can use it to buy just any product or service.
There are three different ways to acquire a bitcoin.
One is by selling things and having people pay you with bitcoin, two, buying bitcoin with real money and three, creating your own bitcoin with your laptop.
Many industry leaders and big institutions have endorsed and accepted the trading of bitcoins and it is making waves in many countries.
Where to buy bitcoins in Ghana
Here are a few places in Ghana to buy from
Payplux
Payplux Ghana is one of the oldest currency exchangers in Ghana established in 2010.
Their mission is to ensure that digital currencies are accessible to everyone on the continent.
Payplux a platform where you can buy and sell digital currencies like bitcoin. With payplux, you can buy and sell your concurrency with mobile money quickly and with ease.
With payplux, you experience great user experience, heroic support and 24/7 automated service.
To transact on payplux, follow these steps.
Sign up on the payplux website (payplux.com)

Login in with your details

Place and order and pay with mobile money

Receive your order in a matter of minutes.
There, you're good to go.
ZenithIncome
Zenithincome is a cryptocurrency exchanger in Africa with branches in Nigeria, Ghana and Ivory Coast.
They ensure constant availability of crypto currencies at a good rate.
They also monitor the exchange market closely to set the most reasonable and affordable rates.
Visit them on their website at www.zenithincome.com to view their rates, register with them and then purchase their bitcoins to kick start your success.
On their website, you can view the various ways to make payment.
You can pay with airteltigo cash, bitcoin USD and many others and receive bitcoin USD, bitcoin cash USD and many many more.
Ecurrency4u
Ecurrency4u is and online portal for buying and selling bitcoin cryptocurrency in Ghana.
Their dealings are completely secure, safe and affordable.
To buy from them, follow these steps
Create an ecurrency4u account on their website at ecurrency4u.net

Login into your account

Select the bitcoin you wish to buy from them

Select your preferred payment method

Enter the amount you want to buy in Ghana cedis or dollars

Then you enter your account number and name on account

Click preview order based on your ecurrency selection

Verify the wallet address and amount you entered, making sure that they are correct

Submit your order

You will receive an order number upon successful submission that will be used to reference your payment to complete your order
You can also buy bitcoin in many other platforms like Bybit, Paxful and Coinbase.
Visit anyone of these sites to get your bitcoin trading started and enjoy unmerited trading and success.
Even though the trade of bitcoin is risky at times, it is undeniably productive and can produce huge returns.
Bitcoin investment is growing daily, hop on the wheel and don't be left out.
Once registered, you can redraw with your mobile money.
Invest in Bitcoin in Ghana today!