Being able to cook properly preserved food has made life much easier and has saved millions of people the trouble of finding ways to preserve ingredients and other important components.
From homes to restaurants to bars and big industries, the development of high technology equipment and resources in the kitchen has changed the face of living; now and many years to come.
One major development that has done this, and more, is the development and usage of whirlpool refrigerators.
The basic idea behind refrigerators is slow down the activity of bacteria so that it takes so much longer for the bacteria to spoil the food.
Refrigerators allow food to last longer than they would if left in normal conditions. Refrigerators keep food cold and make it available to be consumed for long periods of time. This has helped to cut down waste, cost and has helped in varying ways to preserve the earth as well.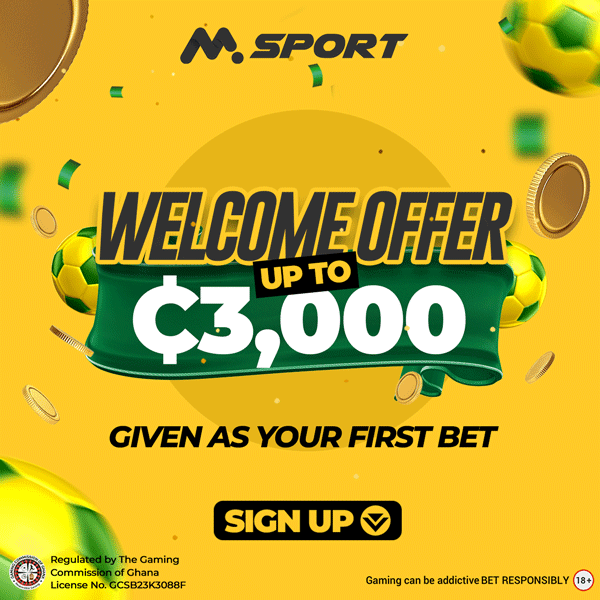 With these benefits and convenience, do you already have a refrigerator in your home, or you're looking to buy a new one; or even better, you want to replace the ones you already have. Look no further. May introduce you to whirlpool refrigerators
Features of Whirlpool fridges
Here are some whirlpool refrigerators and their features
French Door

Infinity slide shelf that gives you more space and slides back to fit all items
Tiered freezer storage this helps you get your frozen food out of the refrigerator quickly
Panoramic LED lighting keeps everything in sight and helps you find everything you need quickly

Side-by-Side

Can caddy helps free up more space to store cans and boltless
Adjustable gallon door bins increase loading flexibility
LED Lighting helps to find food at any time quickly

Bottom Freezer

LED Lighting to help see items in the fridge even at night

Top Freezer

Humidity-controlled crisper help store fruits and vegetables safely in the environment that is best for them.
LED lighting helps you to easily find food with no stress at all
Prices of whirlpool fridges in Ghana
See whirlpool fridge price in Ghana. Whirlpool fridges prices are moderate from shop to shop. View them below.
| | |
| --- | --- |
| Fridge price | Price |
| Whirlpool double door fridge | GHS 3,800 |
| Whirlpool 330 frost free triple door refrigerator | GHS 4,399 |
| Whirlpool 360L double door refrigerator | GHS 3,199 |
| Whirlpool 605L side by side frost free refrigerator | GHS 7,599 |
| Whirlpool 292L double door frost free deluxe refrigerator titanium | GHS 2.599 |
| Whirlpool neo 245L double door refrigerator | GHS 2,299 |
| Whirlpool 215L freestanding fridge | GHS 1,999 |
Whirlpool fridge's can be found and bought anywhere in Ghana.
In all the major cities and towns. Online or in person.
 In person, you can walk into any Whirlpool shop in spintex, Accra central and in Labadi. You can also buy their fridges online at jiji online shop or on TrafficFree.
Find out more at www.whirlpool.com
The revolution in kitchenware and appliances has changed the world as we know it. Drastically. The inventions changed the kitchen and cooking experience and have contributed immensely to the growth in healthcare, leisure and comfort.
Whirlpool Cooperation is a home appliance company.
A brand that manufactures and sells high quality appliances and every other thing you might find helpful in your house and most importantly, in your kitchen.
Their appliances are very advanced but very simple and designed to fit seamlessly into any interior setting.
Whirlpool appliances do things the way you want them to be done; these machines are designed to help you run your house easier, faster and smarter.
So what are you waiting for? Grab one today.