Do you want to upgrade your drivers license in Ghana? You need to stay with this post then.
This article gives you a complete guide on DVLA ghana license upgrade and other relevant information therein.
In our previous articles, we discussed how to register and renew drivers license in Ghana. This article only focuses on how to upgrade.
Formerly, upgrading your drivers license seems a tedious task. Clients had to visit the nearest DVLA office.
This stress has been taken away by the introduction of the DVLA online portal which can be used for other services aside drivers license upgrade.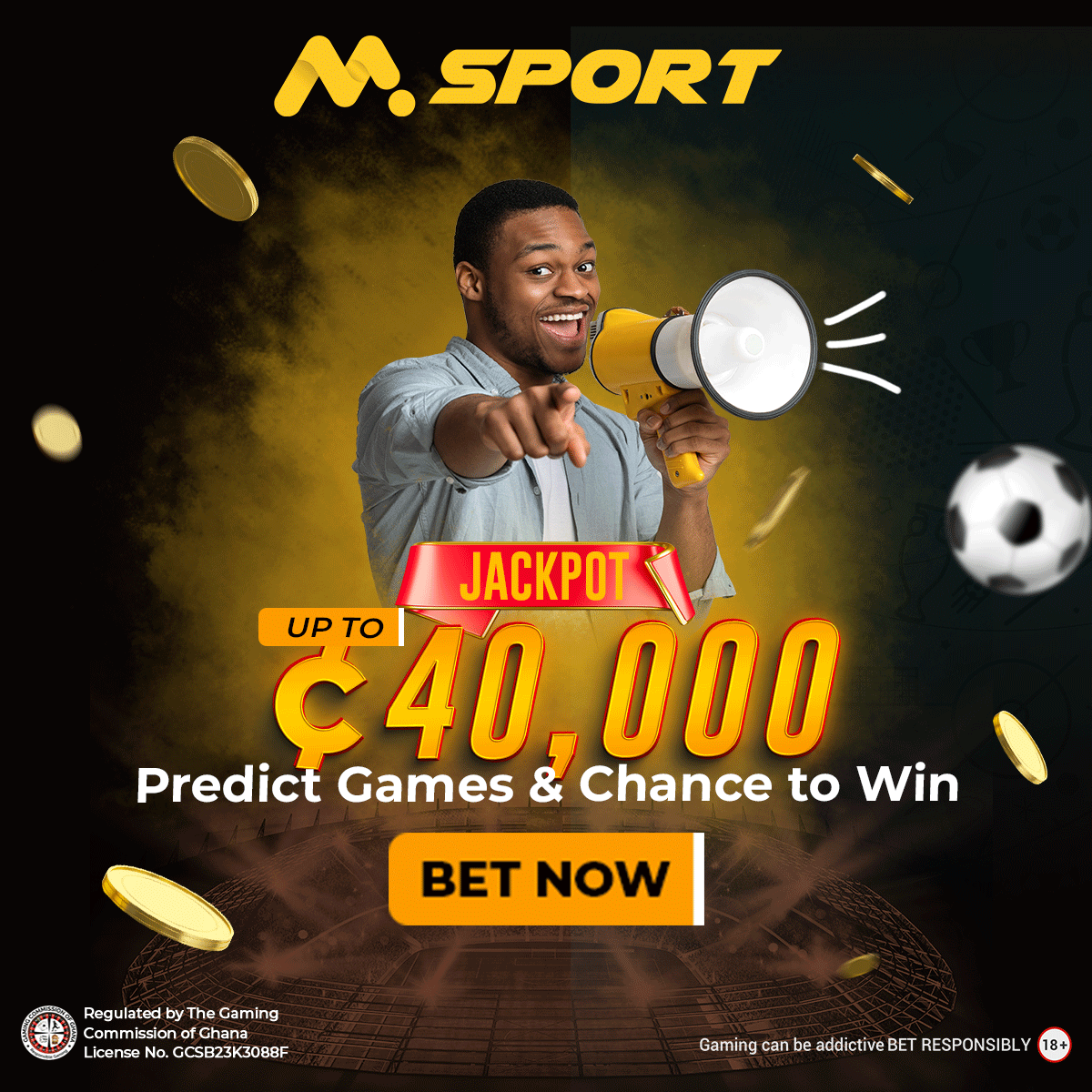 We are going to give you the steps to upgrade your DVLA license online in Ghana with ease. Stay with us.
Importance things to note
Before we take you through the steps of DVLA license upgrade, note the following.
License upgrade is different from license renewal
Requirements for driver's license upgrade
Existing drivers who want to upgrade their driving license to a higher class should meet the following requirements.
Applicants must:
Have a valid driver's license

Attain a minimum of two (2) years in the present class
How much does it cost to upgrade driver's license?
How long does it take to get your license?
Your upgraded license will be issued to you within a period of 3 months
Steps to upgrade driver's license online
There are basically eight steps to follow to get your drivers license upgraded.
Present a valid driver's licence to the DVLA

Authentication and verification of license by the DVLA

Payment of required fee

Filling of Form X

Take written test

Take in-traffic test

Issuance of temporary licence/cover note

Issuance of driver's license
The above steps are the process to follow. However, to initiate the process, you have to start the online application by following the steps below.
Visit online.dvla.gov.gh/sign_in

Enter your username and password or register if you are a new user

Click sign in

You will be redirected to DVLA online portal

You can now access the Driving License service that allows you to upgrade your driver's license

Click on "Driving Licence"

Select upgrade driver's license

Fill in your particulars

Pay the fees required

Schedule for written test and in-traffic test follows.
After, your license will be issued to you in 3 months.
Thanks for passing by. Share with family and friends.
Post update on January 27, 2022