Do you want to become an MTN Mobile Money merchant? I published this article for you.
Mobile money merchants also known as mobile money agents earn commissions on every transaction made by them. This has really made the MTN mobile money business lucrative in recent times.
If you are planning on becoming an MTN mobile money merchant, follow the steps outlined in this guide to get yourself sorted.
A lot of mobile money transactions happens on a daily basis. This means that there is still more chance of becoming successful as a mobile money agent in Ghana.
In our previous articles we covered how to register mtn mobile money yourself. We found out that some section of Ghanaians would also like to know the MTN mobile money merchant registration steps.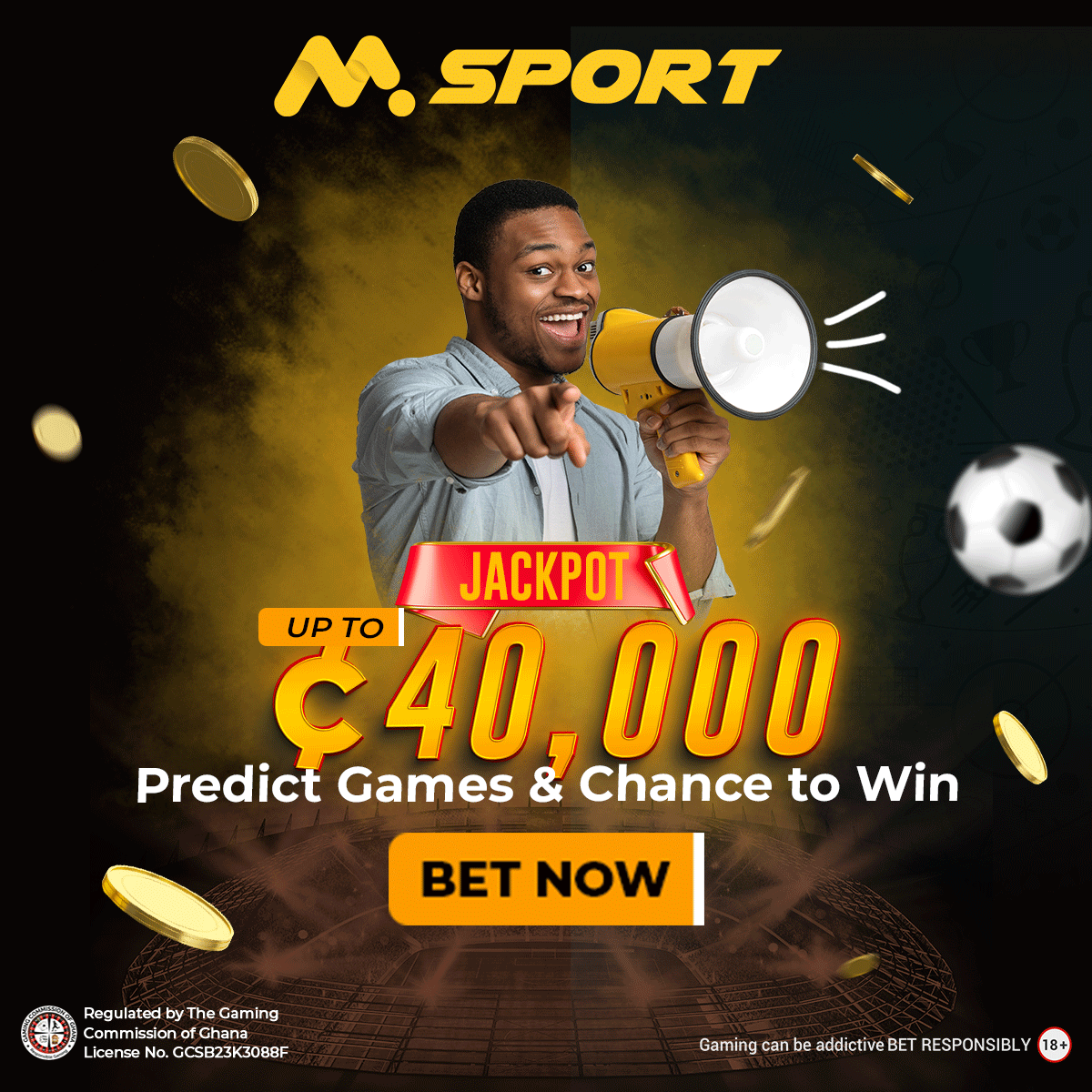 Also included in this post is
How to easily get an MTN mobile money merchant SIM

The commissions earned by MTN mobile money merchants

And a lot more
Requirements for MTN Mobile Money Merchant registration
To register successfully you need to meet the following requirements.
Applicant must:
Have a registered business

Have a working mobile phone

Have a space for the business (kiosk, container or mortar-built structure)
MTN Mobile Money Merchant Registration steps
The mtn merchant registration consist of four basic steps. They are
Initial registration on phone
Filling business details form
Filling account handler form
Reading and agreeing to the terms and conditions
The steps above are what you need to do to get registered as an MTN mobile money agent in Ghana. Now let me explain each of the steps for better clarification.
Initial registration on phone
Formerly, if one wanted to register as a mobile money agent with MTN, he had to visit the office but now the registration can be initiated on phone.
MTN will receive your details and application and get back to you as soon as possible. See how to start the registration on your phone below.
Open mobile phone dialer

Dial *5051#

Select Register (first option)

Choose your region

Follow the proceeding steps to complete registration

After a successful registration, an SMS with a reference (ref) number will be sent to your phone
If your application is accepted, an MTN agent will be dispatched to inspection your business location
If you pass the inspection, you will be required to fill the business registration form. See that below.
Alternatively, you can fill the form on their website HERE, for the initial registration.
Filling the business detail form
Business registration is a basic requirement for MTN mobile money agent registration. If you have not yet registered your business do so by following the steps HERE.
Now let's look at what the business registration entails.
The business detail form also known as the agent/merchant registration form takes every details of your business, that is business name, bank details, business location, and owner's details.
You can download this form from HERE. See the details required by MTN below.
Business name

Business registration number

Trade name

Type of business

Ghana Post GPS Address

Business address

Owners full name, email, identification card type ad number, mobile phone number, next of kin, and source of funds

Bank details
Once you are done filling this form, proceed to fill the account handler form.
Filling the account handler form
The information required here are personal details of the merchant (not business owner). If you are the business owner, then use the same details you used in step 2. 
See the details required by MTN below.
Residential address

Identification card details

Marital status

Employer/employee details

Mobile money (momo) authentication questions
Download the account handler form HERE.
Terms and conditions agreement
After you are done with all the process above, you are required to review the terms and conditions that govern the MTN mobile money merchant business.
Download the terms and conditions forms from HERE.
MTN Mobile Money Merchant SIM
You will get your merchant sim card from MTN after you've met all the requirements above. The merchant sim will be used for all mobile money transactions and other related services.
For those of you that do not have a registered business yet, you can buy merchant sim from an existing momo agent willing to sell at a competitive price.
All questions answered
Now let us have your questions answered. Also leave your comments below let's get interactive.
What is the MTN Mobile Money Website?
The official website for MTN Momo merchants is https://mtn.com.gh/momo/merchant/
What are the commissions for merchants?
Merchants get GHC 0.50 for transactions below GHC 50 and 1% on transactions above GHC 50.
Thanks for visiting us. Support us by sharing this article with family and friends. See you again next time.
Post update on October 19, 2020