Acquiring a driver's license in Ghana should not take you so long if you follow the laid down procedures by the DVLA.
If you are planning on getting a car soon, you should learn how to driver and obtain a driver's license.
Today I am going to take you through the complete driver's license registration process: from registration, taking practical driving lessons, the computerized test and the driving test conducted by the DVLA before you are issued a license to drive.
Requirements for a new driving license.
You should get the following requirements before applying for a new driver's license in Ghana.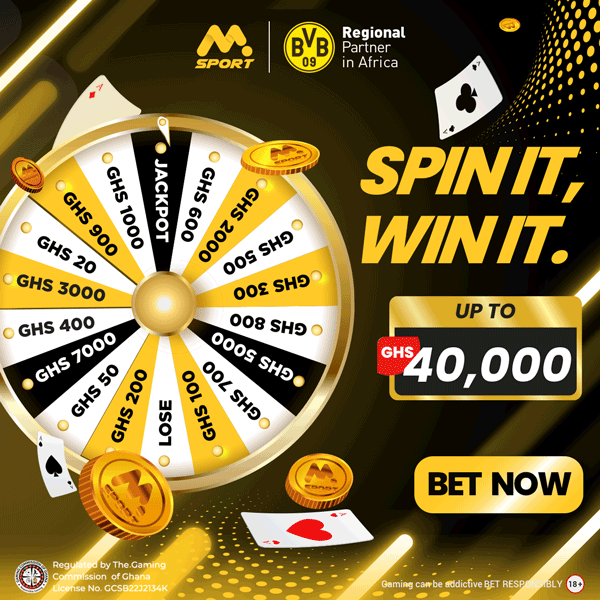 Applicant should
Be 18 years old and above

Be able to read and write. Must have Basic Education (BECE) or Adult Education.

Take Passport Picture.
Potential drivers should follow the procedure below for the acquisition of a Driver's License (Class 'B').
Registering for the License.
Applicant should approach a DVLA certified Driving School for registration.
The driving school will then present you for physical examination and eye test.
You then pay for issuance of Learner Driver's Permit, L-Plate, Syllabus and Highway Code. The Highway code contains the Road signs and their meanings.

Taking practical Driving Lessons.
You required to undergo a compulsory 48-hour driver training whiles the driving school assist you to register for the computer test.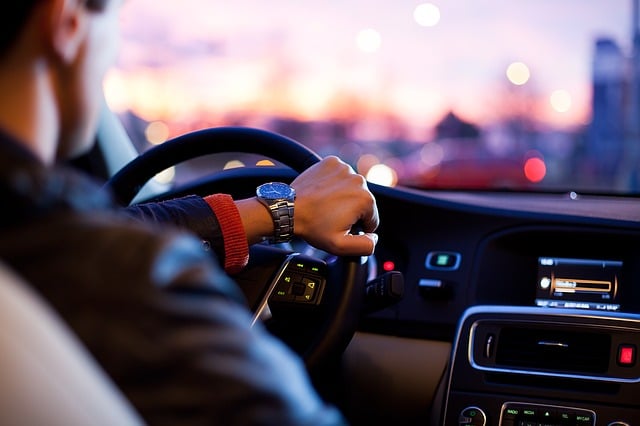 Taking the Computer-based theory test.
The computer-based test consists of multiple-choice questions cutting across road signs, road safety and precautions and other relevant topics.
It is a 30 minutes test and consist of 30 multiple choice questions. You're automatically logged out of the system and results displayed to you when your test time is up.
Practical Driving Test (In-traffic test).
Applicants who pass the computer-based theory test will then proceed to take the practical driving test.
Do not panic when taking the practical driving test. I recommend that you take some driving test with your driving school for a while before going in for the actual practical test by the DVLA.
Applicants who pass the in-traffic test are then issued a  driver's license and a new "P Driver" plate.
How much is driver's license in Ghana.
The amount charged for the compulsory 48-hour driving school training is GHS 617. This is exclusive of the fees that will be paid to the DVLA.
If you want to have driving lessons for more than 48 hours, you should arrange with the driving school.
Types of drivers License.
There are 3 classification of driver's license in Ghana. It is crucial that you know the type of license available before applying for one.
See the type of driver's license in Ghana below.
.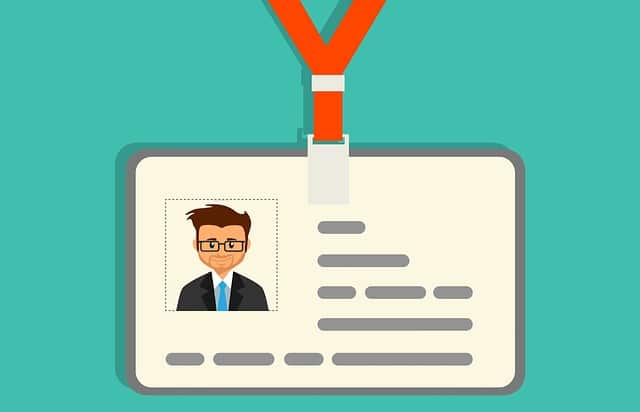 Useful Information.
Do not use other alternatives to acquire a Ghanaian drivers license. Always make sure you follow the legal procedures.
Useful links
How to renew upgrade or Renew your Driver's License.
Watch video for more information.
Thanks for reading. Support us by sharing this post to friends and family. See you again. Much love from the PC BOSS ONLINE TEAM.