Communication is a Very Crucial Aspect of Society.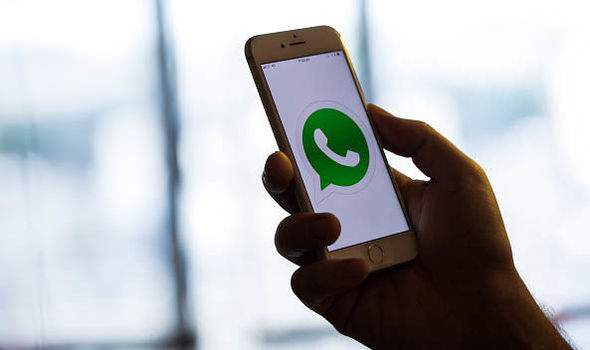 It is Featured Everywhere Around us. In Schools, Economic Institutions And in Religious Groups
Being Able to Communicate Effectively is One of The Most Important Factors of Living a Fulfilling Life.
Enabling us to Pass Information to Other People, And to Understand What is Said Being to us.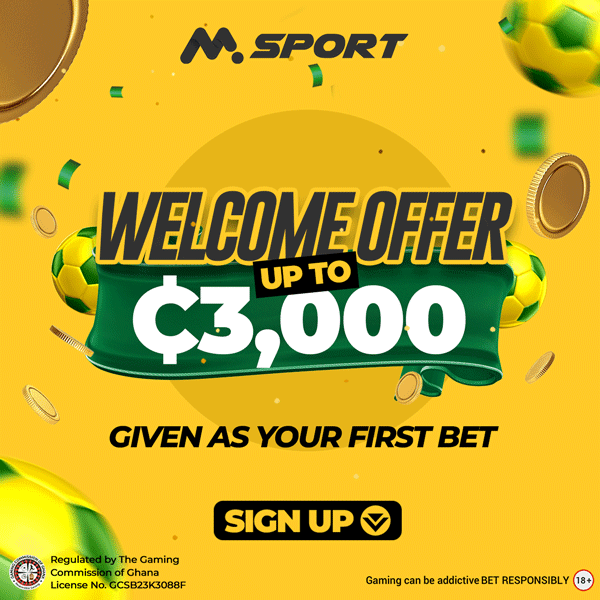 Now, How do you Communicate With People Living Miles Away From You And in Other Continents?
Mobile Phones Have Come to Curb This Problem And Have Given us a Sustainable And Enjoyable Solution.
Mobile Phones Have Become a Necessity For Many People Throughout The World Because of it's Importances And Contribution to Effective Communication And Memory Creation.
The Ability to Keep in Touch With Family, Business Associates, And Access to Email Are Only a Few of The Reasons For The Increasing Importance of Mobile Phones.
Today's Mobile Phones Are Capable of Receiving And Placing Phone Calls, Storing Data, Taking Pictures, And Can Even be Used as Walkie Talkies, to Name Just a few.
These Are The Reasons Why it is Important to Own One of The Best Mobile Phones.
Looking to Own One? You're at The Right Place.
We Present to You, TCL Ghana.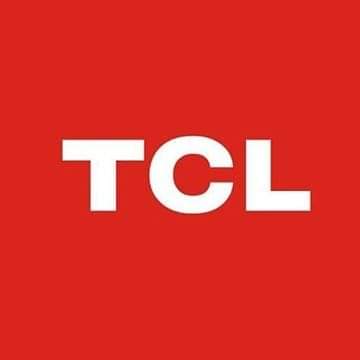 TCL is an Electronics Shop in Ghana.
They Are the Leading And Fastest Selling Electronics Brand in Ghana With Top Quality And Competitive Items For Sale.
Some of The Products They Sell Are TVs, Air Conditioners, Fridges And Most Importantly, Mobile Phones. 
TCL Ghana is Releasing a New Brand of Phones Called The TCL 10Pro.
This Phone is Not Only Sleek And Sexy, it is Also Very Bold & Beautiful!
Live The Creative Life With TCL's 10Pro 10NXTVISION Visual Technology Which Helps You Transform The Media You Create For Maximum Satisfaction And Enjoyment.
This Historic Phone Also Helps You Transform The Media You Create With it's Camera And Comes With a Free TCL Bluetooth Headset.
The TCL 10L With a Staggering 256GB ROM And Super Bluetooth Which Connects up to 4 Audio Devices is a Must Have.
What Are You Waiting For?.
Capture The Magic in Every  Moment With its Versatile 48MP AI Quad-camera System That Automatically Adjusts Color And Exposure to Make Shooting a Breeze.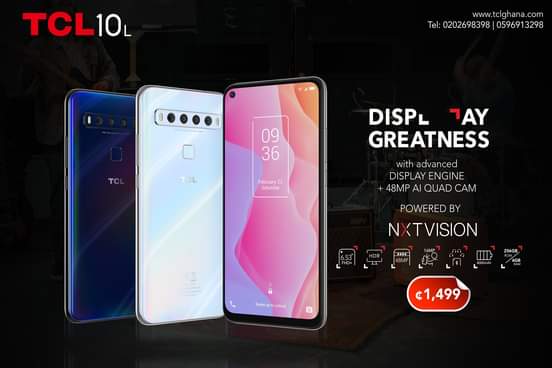 With The All- New TCL 10Pro Smart Phone, You Are Able to Display With a The 64mp AI Quad-camera And 24mp Front Facing Camera Which is as Bright as Day. 
All These Are True About The TCL 10Pro.
Get Yours Now Before They Run Out of Stock.
Grab This New Sensation And Live Out a Good Life With Excellent Communication. 
The TCL 10Pro is Available in all TCL Showrooms Nationwide.
Locate their Impressum at :PO Box OD 431, Odorkor.
Email Them at : [email protected]
Online, You Can Shop This Phone at www.tclghana.com And Get Free Delivery Nationwide. 
Call Them on: 0202698398 / 0596913298. 
TCL, The Creative Life.! Live a Creative Life!