In this post, I am going to give you a complete of TCL Shops in Accra, Ghana, their showrooms and the necessary contact details to get in touch with them.
TCL has gained the trust of Ghanaians over the years as it is noted for the production of quality electronic appliances.
It is one of the leading Television manufacturers worldwide and continues to produce quality electronic appliances to make life easier.
In my previous posts, I wrote about.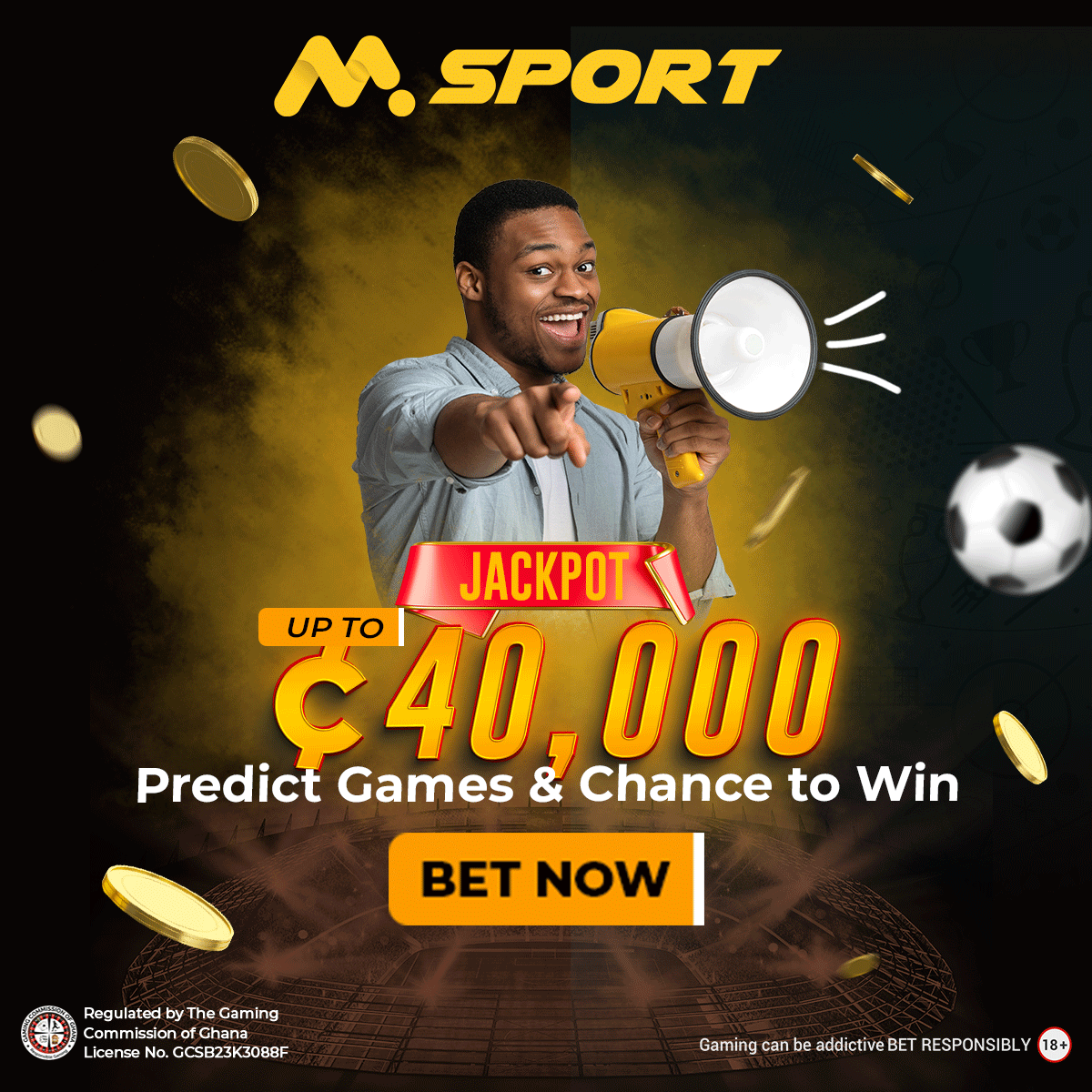 TCL Air Conditioner Prices In Ghana.
TCL gives promotions on most of their products during anniversary sales, special discount sales (Falaa Fridays) and others.
If you need a TCL TV, fridge, or air conditioner to purchase, it is important to know TCL shop near you, get their physical address and contact details.
For this reason, I have put the list of TCL shops in Accra in this post.
Just in case, you want to buy your TCL products, contact any of the shops below.
If you need a 43 inch TCL television, Refrigerator or washing machine, visit any of the showrooms I've listed below.
---
TCL shops in Accra, Ghana.
Darkuman Showroom
Physical address: Adjacent Ecobank, Darkuman Junction.
Telephone: 0202698398
North Industrial Area Shop
Physical Address: opposite Melcom Plus, North Industrial Area
Telephone: 0546257983
Lapaz Branch Showroom
Physical address: Near the main traffic light, Nii Boi Junction
Telephone Number: 0544216561
Kumasi TCL Shop
Physical Address: Opposite Odike Ventures, Adum
Telephone number: 0546258047
Takoradi Branch
Physical address: Adjacent the Post Office Market Circle
Telephone number: 0247267496
Tamale Branch
Physical Address: Opposite Forsmuel Shopping Center, in the fidelity building
Telephone number: 0201863800
Ho Branch
No detailed information yet.
Use the details above in case you need a TCL TV. You can also give me a call and I'll help you make a purchase from TCL Ghana.
Thanks for passing by.
Say thank you by sharing this article with friends and family. That motivates me to write more.
Much love, PC BOSS ONLINE.
Post update on January 27, 2022