Are you planning on getting a new air conditioner for your home or workplace?
Then try a TCL air conditioner.
Today, I am going to talk about the prices of TCL Air Conditioners in Ghana, their features, where to buy and promotions available.
TCL has over the years become a strong brand in electronics and its products are one of the most sought-after in the Ghanaian electronics market.
TCL FALAA FRIDAY IS COMING.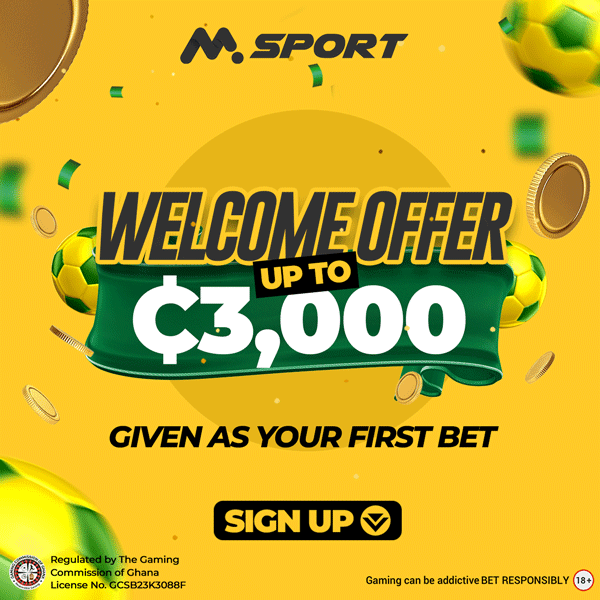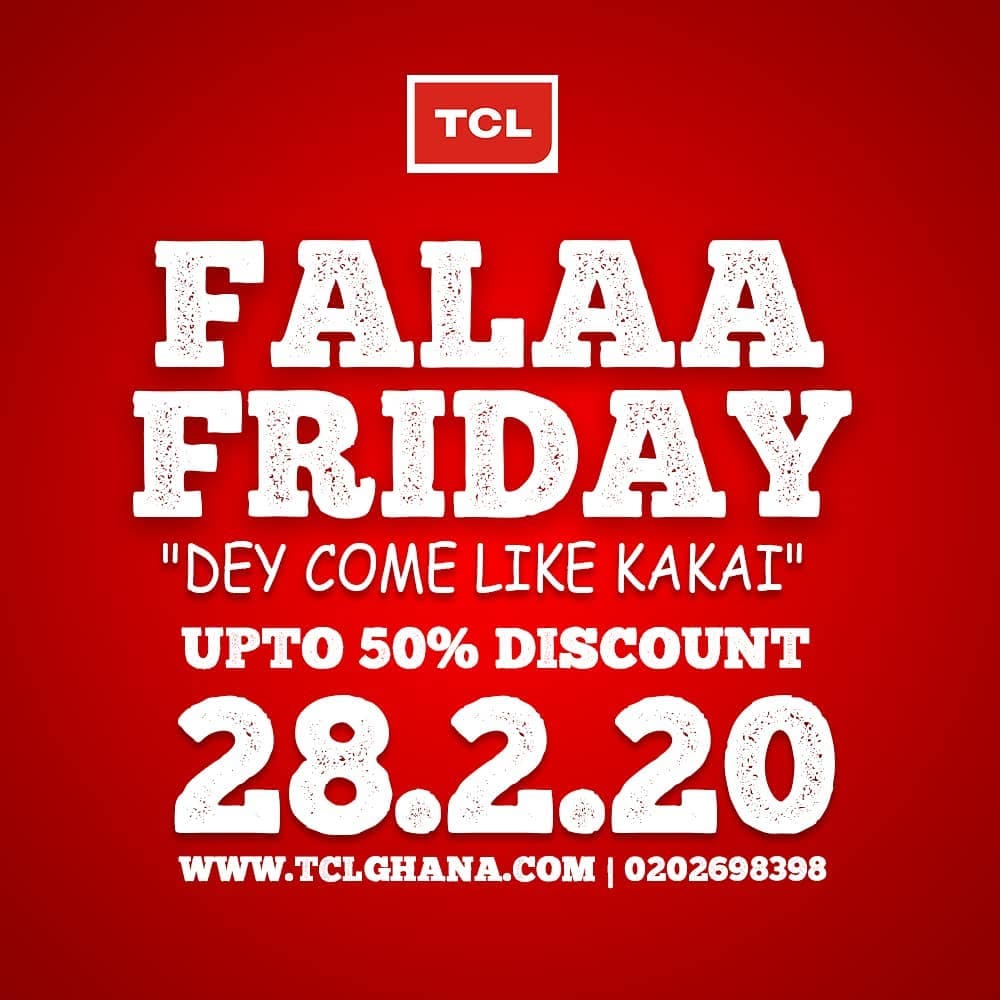 Knowing the prices and features of TCL air conditioners will help you to make a good decision when planning to buy one.
In other posts, I wrote about HOW TO GET TCL TVs CHEAP.
Other Useful Links
Hisense Air Conditioner Prices in Ghana.
Features of TCL Air Conditioners.
According to TCL Electronics, their air conditioners are equipped with the following features.
It has a very quiet operation

Energy efficient

Nice design

Relatively affordable

LED Display

Golden Fin

Auto Restart

Auto Power Protection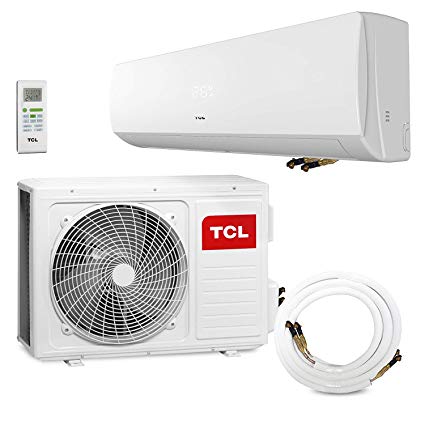 Types of TCL Air Conditioners.
Air conditioners come in different types, so does TCL Air conditioners. TCL has the following types of air conditioners.
Split Air conditioners

Standing Air conditioners.
If you have used a TCL air conditioner before, kindly leave your honest reviews in the comment section and let's get interactive.
Thank you.
TCL Air conditioner prices in Ghana.
Below is the price list of TCL air conditioners.
It is important to compare prices to other brands like Hisense air conditioners to help you make better decisions. 
Note however that the prices I have listed here may differ from the current market price due to the season and other factors.
1.5HP SPLIT AC + FREE INSTALLATION = GHC 1,350.00
2.5HP SPLIT AC + FREE INSTALLATION = GHC 2,450.00
2.0HP SPLIT AC + FREE INSTALLATION = GHC 1,700.00
2.5 STANDING AC = GHC 2,999.00
Where to buy TCL Products in Ghana
You can purchase a brand new TCL air conditioner at any TCL Showroom near you. 
If you are in Accra, locate them using the contact details below.
Telephone number:
Email address:
Important information.
Before you buy any electronic product from TCL make sure you
Check the integrity of the product

Ask questions on usage and best practices

Check to see if the remote is functioning properly
Thanks for visiting us.
Support us by sharing this article with family and friends.
See you again next time.